Most of the Filipinos want to go to the Metropolis to earn a living. They believe urban living is better than the rural one. Work or employment is what they seek to improve their way of life. They strive to have a better living condition and going to the capital city is their only choice.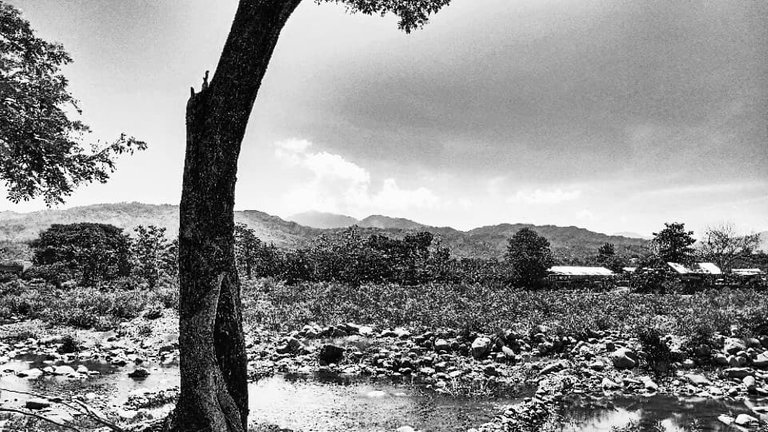 They sacrifice many things just to reach their golden dream. For me, I may say I am different from others. I want a simple life in the rural area where I almost know all the people around me. I love the freshness of the air and especially the food. My grandparents when they were still alive always cook delicious vegetable for us to eat.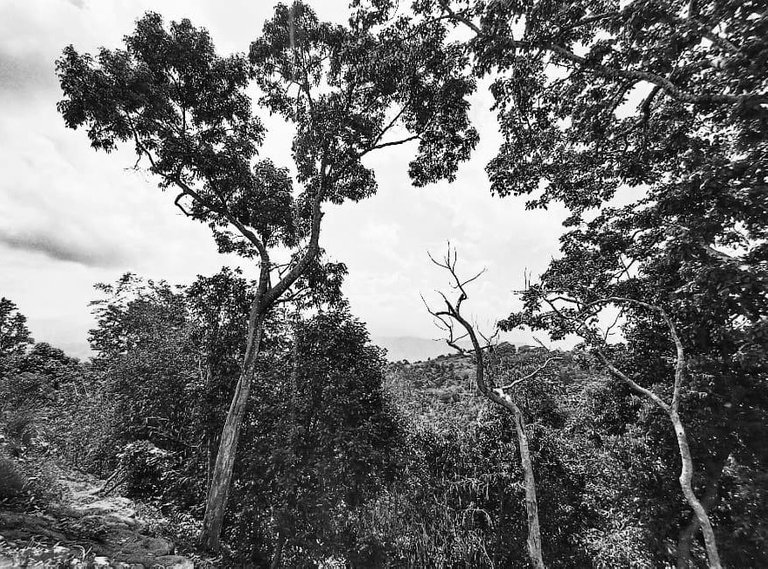 When I was young, I remember, when we played kite in the open field with my cousins. We can't do that in the metro or city because our kite's string might get entangled with the electric wire. We placed something in our kite so it can produce humming sound that can be heard up to the next barangay.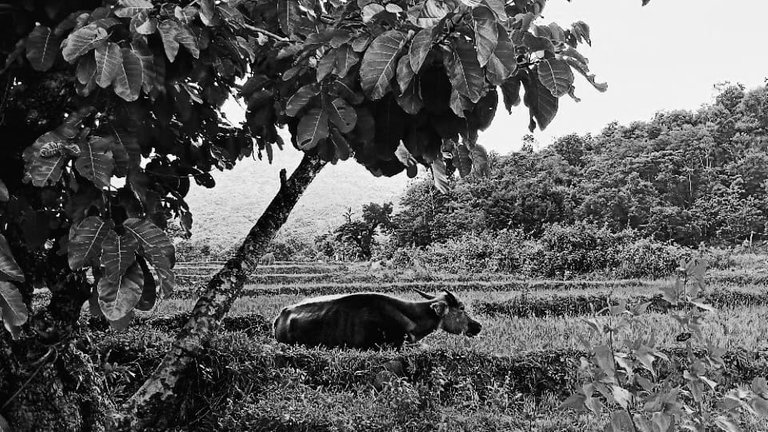 I remember, my grandfather used to place us in the back of our Carabao. We went around in all the places within our farm every morning. Afterwards we went to the river to swim for 2 hours as my mother was doing her laundry. We tried to catch small fishes and shrimps in the river between big rocks. We enjoyed our swim in the river.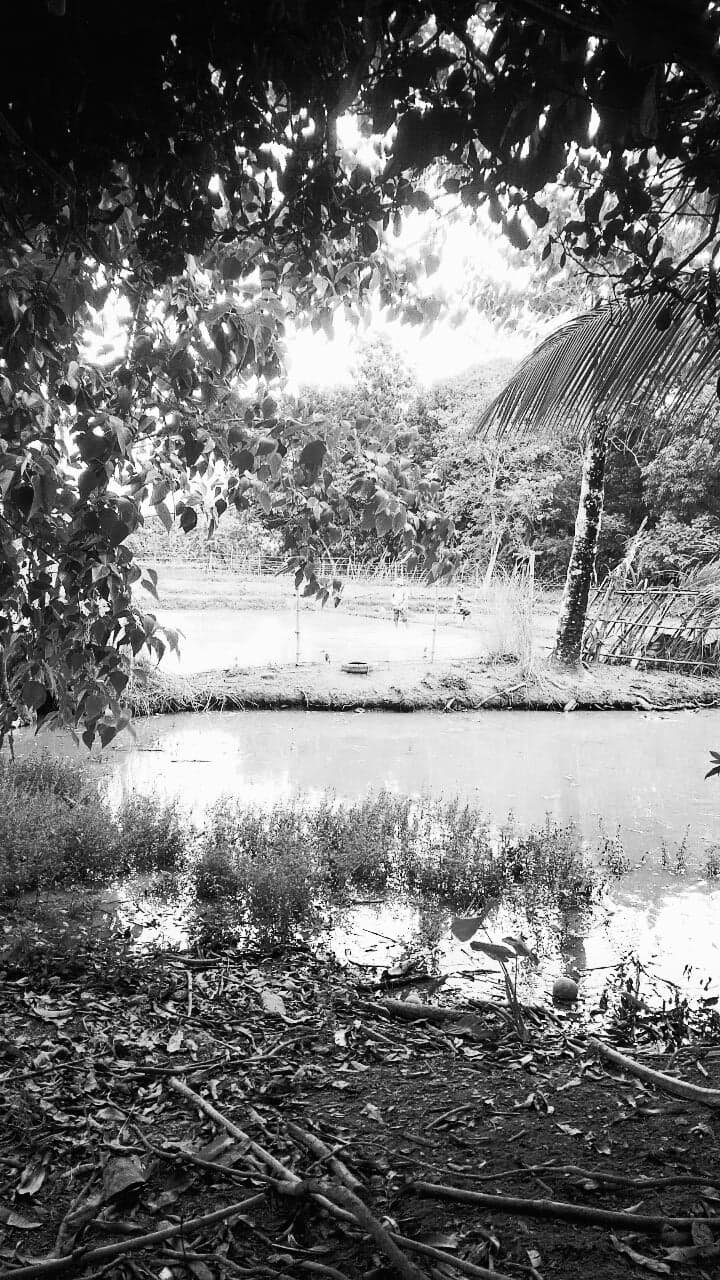 I was very amazed living in our farm land. I saw farmers planting rice before the rainy season. I saw them harvested their rice in the summer. I watched my uncles harvested fruits to be sold in the market. We picked fallen coconuts and sold them to a middleman who purchased agricultural products from us. We removed coconut husk from the coconut shell to use it for cooking and to produce smoke to prevent mosquitoes from entering our house.
I helped my mother harvest peanut for our own consumption. When we harvested many peanuts, my mother usually make peanut butter, as spread in our local bread called "PANDESAL". It tastes good when it's hot.
Until now I chose to live in the countryside because of plenty of reasons. The cost of living is cheaper than the urban style of luxurious living. I prefer to see trees and beautiful landscape in the morning. I enjoy to hear the singing of birds and the sound of crickets in the early evening. I prefer to hear the moooh of the cow and sound of other animals than the sound of motor vehicles. I still want to jog with my wife in the morning with trees surrounding us.
I can still work and earn a living here in the province with minimal expenses. I can still connect to world with the use of the internet. I can live with ease and without stress in the province, so I prefer to stay here.
I hope I impart something to you.

img src: Oppo A3s
PhotoVlogger


---
Subscribe To My Channels