[ESP-ENG] Iniciativa: Luego del Covid-19 // Initiative: After Covid-19
¡Hola a todos hivers!
Las iniciativas impulsan a la plataforma de Hive y con esto se logra un alcance significativo para que muchas personas se unan a la cadena de bloques. Dicho esto, hoy me he tomado la atribución de participar en la iniciativa de la compañera @mayvil, titulada: Luego del Covid-19. Si deseas participar, recuerda ingresar a esta publicación.
Hello to all hivers!
Initiatives boost the Hive platform and with this comes significant reach for many people to join the blockchain. That said, today I took it upon myself to participate in fellow @mayvil's initiative titled: After Covid-19. If you wish to participate, remember to enter this post.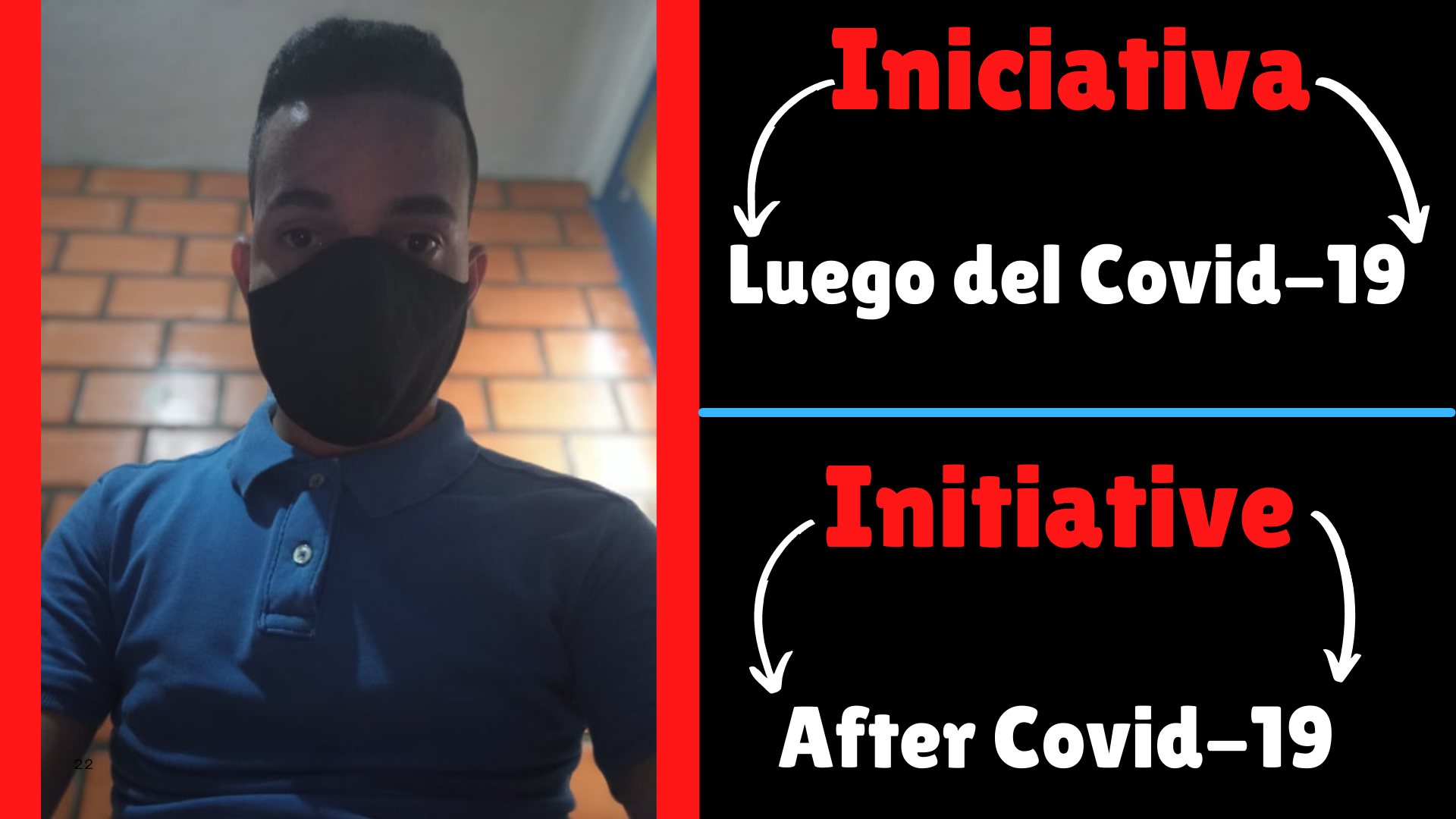 Foto de mi autoría, tomada con el Xiaomi Redmi 9. Edición desde canva


Para mi, las iniciativas marcan el inicio de un camino exitoso en la plataforma. Con esto, se unen lazos de amistad y se obtiene mayor interacción de los diferentes autores en la colmena.
For me, the initiatives mark the beginning of a successful path on the platform. With this, bonds of friendship are united and more interaction is obtained from the different authors in the hive.
Partiendo de estas breves palabras, daré inicio a responder las cinco (5) preguntas de la amiga @mayvil. Así que, póngase cómodo.
Starting with these brief words, I will begin to answer the five (5) questions from my friend @mayvil. So, make yourself comfortable.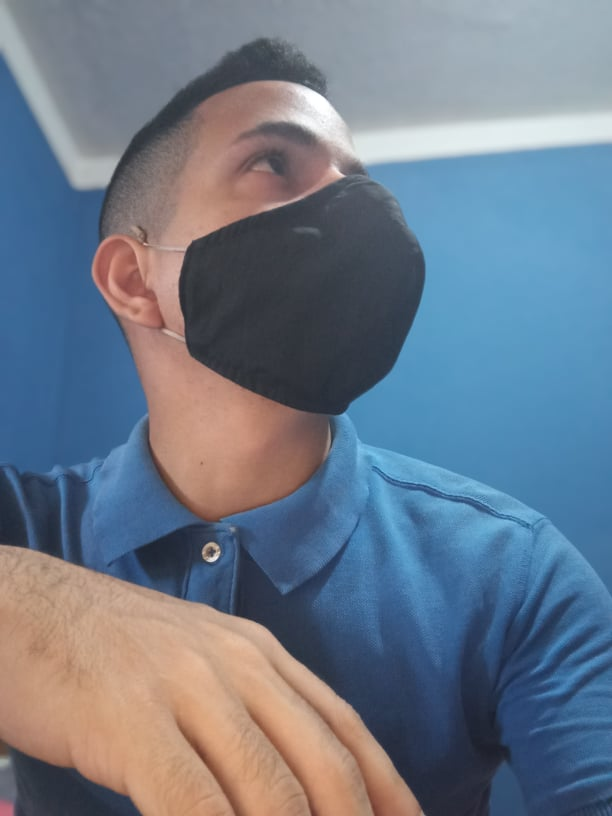 Foto de mi propiedad, tomada con el Xiaomi Redmi 9


1.- ¿Tienes algún emprendimiento o actividad en mente?
Por ahora no tengo un emprendimiento en mente, pero una actividad sí. Esa, sin duda alguna, sería llevar a cabo una actividad para que muchas personas pueden conocer la plataforma de Hive. Principalmente, comenzaría por Facebook, ya que en Twitter tenemos muchas comunidades que ya tienen cuentas y existe mucha interacción. Lamentablemente, en Facebook no existe esto (por lo que he visto), por eso, está actividad tan estupenda que se ha venido a la mente hace mucho tiempo atrás. Con el pasar del tiempo, se vendrán más actividades en pro del crecimiento de la cadena de bloques de Hive.
1.- Do you have a business venture or activity in mind?
For now I don't have a venture in mind, but an activity does. That, without a doubt, would be to carry out an activity so that many people can get to know the Hive platform. Mainly, I would start with Facebook, since on Twitter we have many communities that already have accounts and there is a lot of interaction. Unfortunately, this does not exist on Facebook (as far as I have seen), so this is why this great activity has been in the back of my mind for a long time. As time goes on, there will be more activities to come for the growth of the Hive blockchain.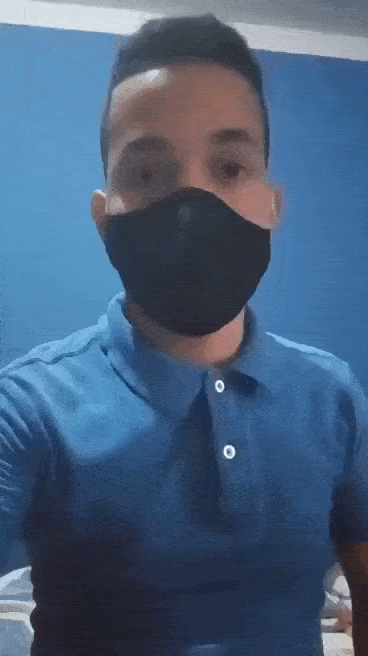 Vídeo hecho desde el Xiaomi Redmi 9 y convertido en GIF desde Online-Convert


2.- ¿Con la pandemia has descubierto alguna habilidad que no sabias?
Por supuesto que sí. Con esta Pandemia Mundial del Covid-19, he descubierto la habilidad de hacer vídeos y editarlos desde mi teléfono inteligente. Aparte, descubrí mi potencial al momento de escribir en materia deportiva (fútbol). Escribí sobre la Copa América y de la Eurocopa. Además de esto, he estado aprendiendo a cómo editar mejor las fotos principales de mis artículos en Hive.
2.- With the pandemic, did you discover a skill you didn't know about?
Of course yes. With this Covid-19 World Pandemic, I have discovered the ability to make videos and edit them from my smart phone. Besides, I discovered my potential when writing about sports (soccer). I wrote about the Copa America and the Euro Cup. Besides this, I have been learning how to better edit the main photos of my articles in Hive.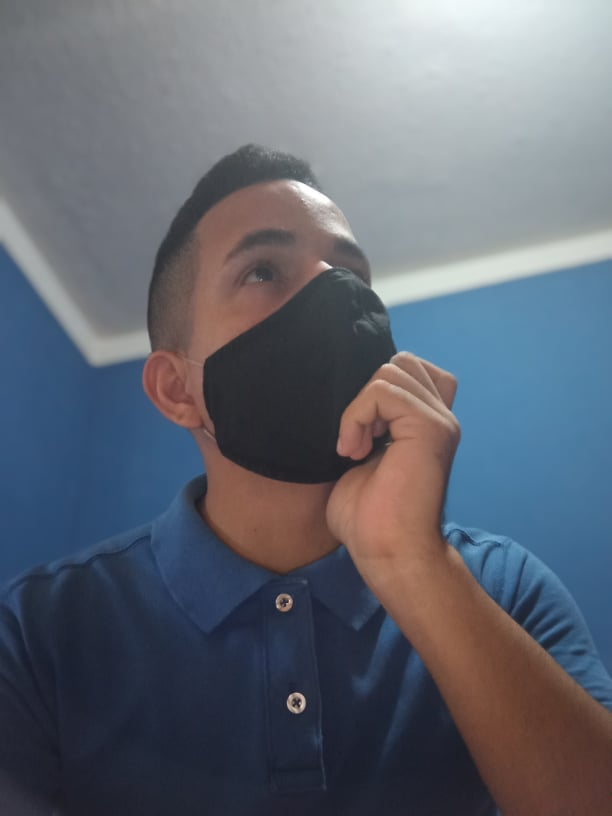 Foto de mi autoría, tomada con el Xiaomi Redmi 9


3- ¿Algún lugar que quieras visitar?
En realidad tengo muchos. Por eso, me gustaría comenzar en ir a la playa o a una montaña agradable. Luego, iría al parque zoológico de la guaricha de mi Ciudad de Maturín, con el fin de distraerme y ver los animales. Ese día, le diría a la familia para ir al parque y así pasar un día estupendo.
3- Any places you would like to visit?
Actually I have many. So, I would like to start by going to the beach or to a nice mountain. Then, I would go to the zoological park of the guaricha of my City of Maturin, in order to distract myself and see the animals. That day, I would tell the family to go to the park and have a great day.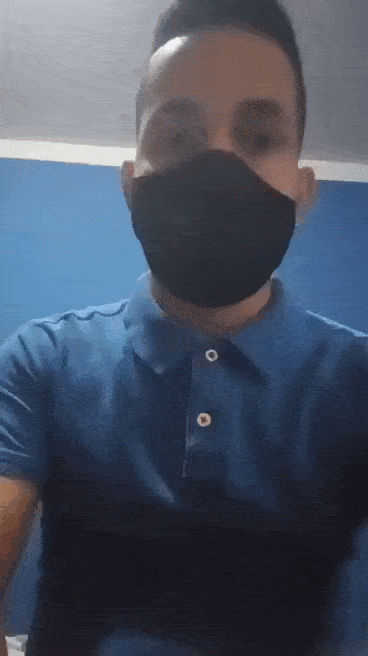 Vídeo hecho desde el Xiaomi Redmi 9 y convertido en GIF desde Online-Convert


4.- ¿Seguirás en Hive al terminar la pandemia y volver a la normalidad?
Claro que sí seguiría en Hive. Jamás abandonaría la plataforma que tantos frutos e ingresos me ha dado en tan corto tiempo. Pienso que si nos organizamos bien, podemos cumplir varias funciones de trabajo y manejar con comodidad cualquier actividad que se nos presente. Por mi parte, siempre redactando en la mañana y en la tarde me desocupo de todo, para cumplir otras labores de trabajo (radio).
4.- Will you still be in Hive when the pandemic is over and you return to normalcy?
Of course I would continue on Hive. I would never abandon the platform that has given me so many fruits and income in such a short time. I think that if we organize ourselves well, we can fulfill several work functions and comfortably handle any activity that comes our way. For my part, I am always writing in the morning and in the afternoon I leave everything to fulfill other work tasks (radio).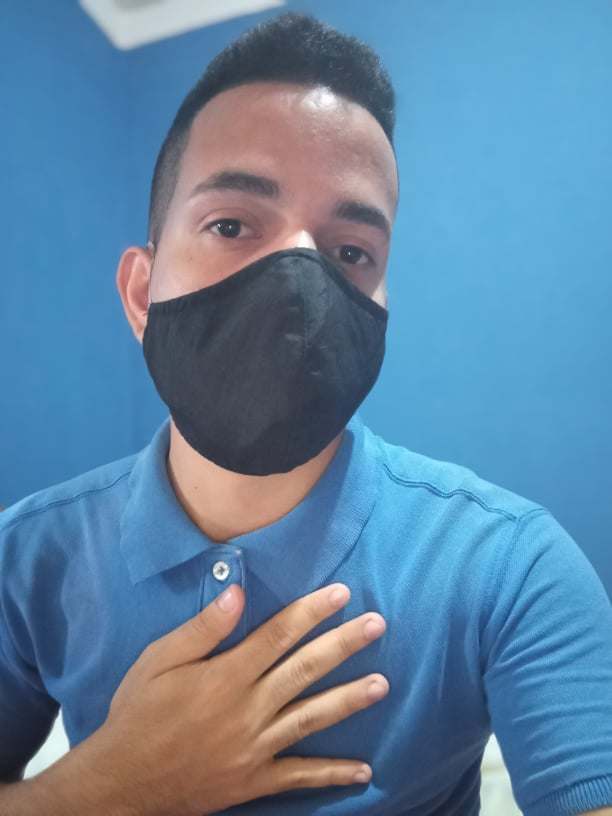 Foto de mi propiedad, tomada con el Xiaomi Redmi 9


5.- ¿Qué enseñanzas te ha dejado el Covid-19?
Este Covid-19, me ha enseñado a valorar mucho más a mis amistades y aquellos mensajes significativos que me dejan mis compañeros (a). También, me di de cuenta que debo de preocuparme más por mi salud y por la rinitis que tengo, la cual me ataca en tiempos de lluvia. Tanto es así, que no puedo dormir con aire acondicionado, sino con ventilador. Evidentemente, he sido más cuidadoso al lavarme las manos y estar pendiente si llevó mi tapaboca.
Para esta iniciativa, invitaré a @ilazramusic, @cetb2008, @marybellrg, @andreinacepeda, @jakim7 y a @wendyth16.
5.- What have you learned from Covid-19?
This Covid-19, has taught me to value much more my friendships and those meaningful messages that my companions leave me. Also, I realized that I should worry more about my health and the rinitis I have, which attacks me in rainy weather. So much so, that I can't sleep with air conditioning, but with a fan. Evidently, I have been more careful to wash my hands and to be aware if I wore my mouth cover.
For this initiative, I will invite @ilazramusic, @cetb2008, @marybellrg, @andreinacepeda, @jakim7 and @wendyth16.
---


---
---