En Mis Dias de Insomnio
In my days of Insomnia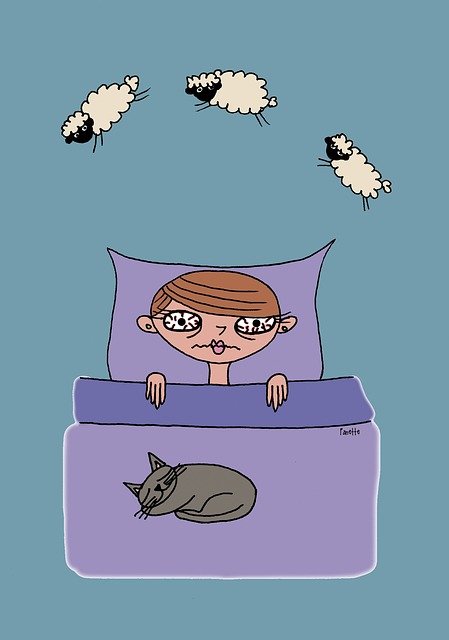 Fuente
Desde hace varias semanas el insomnio se esta apoderado de mi, como psicólogo evaluo el ¿por qué? Y quizas es porque una persona muy importante para mi esta al otro lado del mundo, pero debo ir mas alla de las causas de mi insomnio y tomar medidas para mitigarlo y es que... La falta de sueño en la noche afecta significativamente nuestro organismo, habitos diarios y hasta nuestro estado de animo. Algunos tips de importancia para aquellos que el insomnio hace de las suyas:
For several weeks insomnia has been taking hold of me, as a psychologist I am evaluating why, and maybe it is because a persony very important one for me is on the other side of the world, but I must go beyond the causes of my insomnia and take measures to mitigate it, and it is that... Lack of sleep at night significantly affects our organism, daily habits and even our mood. Some important tips for those who suffer from insomnia:


Paso 1
Identificar que situación esta afectando en tu vida... Analiza lo que me incomoda o frustra tiene solución, si no la tiene deja que fluya, si la tiene pon manos a la obra y actua.
Step 1
Identify what situation is affecting your life... Analyze what is bothering or frustrating me, if it does not have a solution, let it flow, if it does, get to work and act.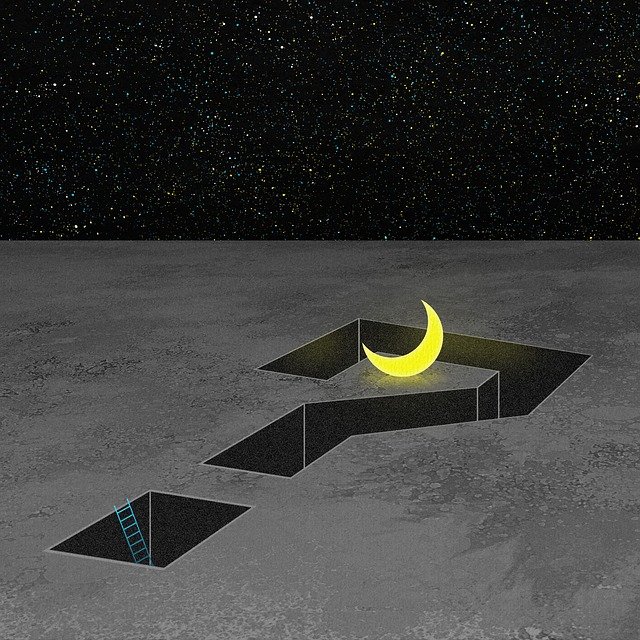 Fuente
Paso 2
Siempre se recomienda tomar una ducha tibia, escuchar música suave o la de tu preferencia, beber una taza de té, leer un buen libro, cenar antes de las 6 y algo ligero que permita al estomago digerir rapidamente.
Step 2
It is always recommended to take a warm shower, listen to soft music or the one of your preference, drink a cup of tea, read a good book, have dinner before 6 o'clock and eat something light that allows the stomach to digest quickly.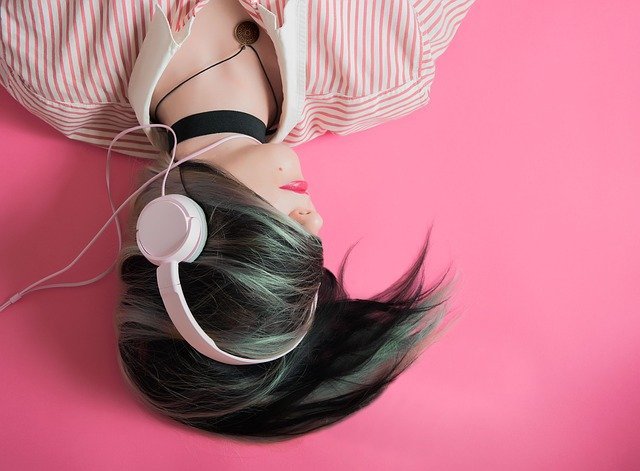 Fuente
Paso 3
Adecua tu habitación de tal forma que te sientas tranquil@, en paz y hagas de ese espacio el mejor lugar para aislarte del mundo y tener un descanso reparador.
Step 3
Adapt your room in such a way that you feel calm, at peace and make that space the best place to isolate yourself from the world and have a restful rest.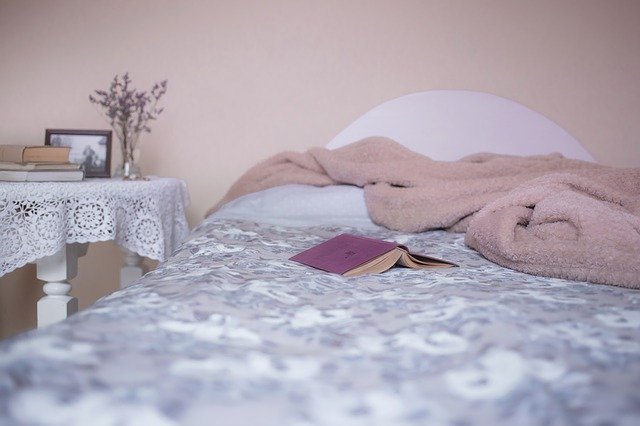 Fuente
Paso 4
Cierra tus ojos y habla contigo mismo y repitete: todo lo que me incomoda pasara, nada es permanente, todo es transitorio, asi que es hora de regalarnos un momento de descanso.
Step 4
Close your eyes and talk to yourself and repeat to yourself: everything that bothers me will pass, nothing is permanent, everything is transitory, so it is time to give yourself a moment of rest.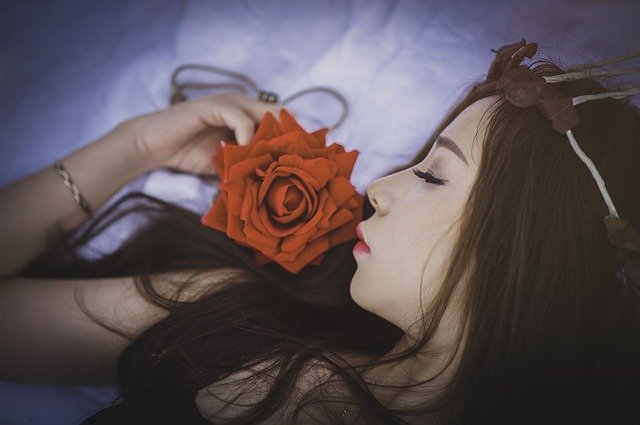 Fuente
Cuidar de ti, es el mejor regalo que puedes darte. 😁
Taking care of yourself is the best gift you can give yourself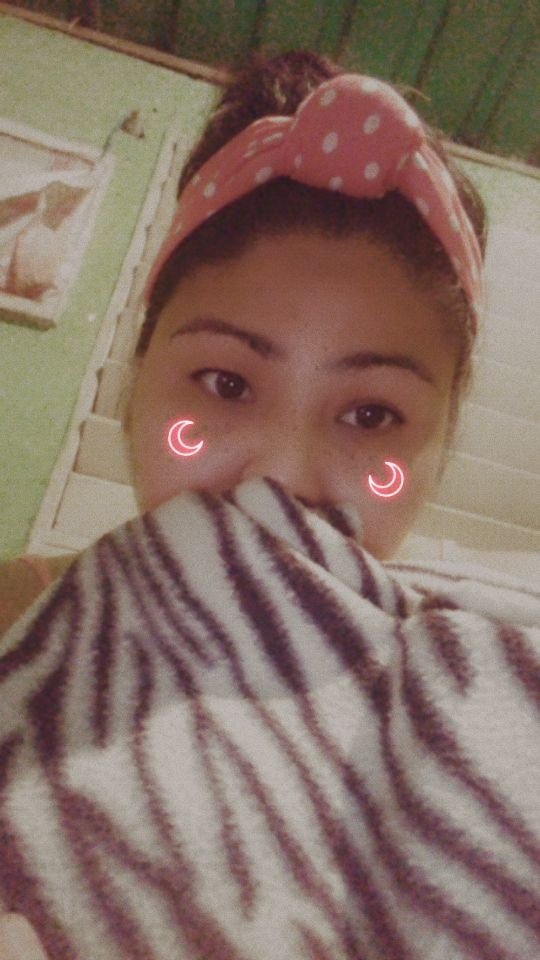 Contenido 100% original
Traducción al inglés gracias a Deepl