Holaaa queridos de Hive... Las inciativas de @littlegremlin me encantan, en esta oportunidad me tope con esta, " 3 cosas que haces cuando estas sin internet" un caso que habitualmente suele pasar. Ahora les cuente y quizas cuando les pase si estan aburrid@ lo puedan aplicar.
Hellooo dear ones from Hive... I love @littlegremlin's initiatives, this time I came across this one, "3 things you do when you are without internet a case that usually happens.  Now I'll tell you about it and maybe when it happens to you if you are bored you can apply it.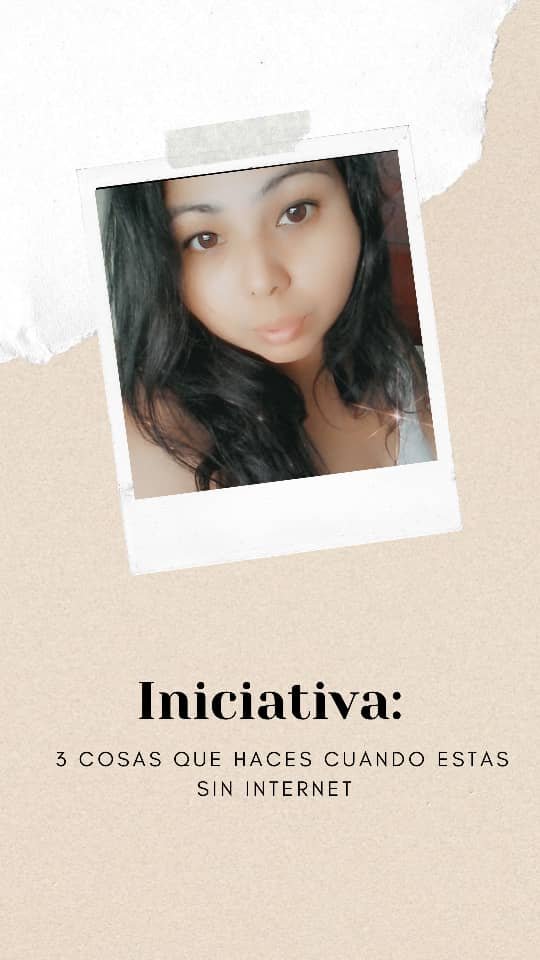 Fuente/Source
Buscar que ver en la Televisión/ Search for what to watch on TV
A veces recurro a la televisión con el fin de ver si consigo alguna pelicula o programa que me enganche, paso los canales con el control de arrriba a abajo, justo antes de morir en el intento consigo algo bueno que ver. A veces encuentro peliculas viejas, pero buenas y alli me quedo, así como programas de investigción que tanto me gustan.
Sometimes I turn to the TV in order to see if I can find a movie or show that will get me hooked, I flip the channels up and down, just before I die trying I find something good to watch.   Sometimes I find old, but good movies and stay there, as well as research programs that I like so much.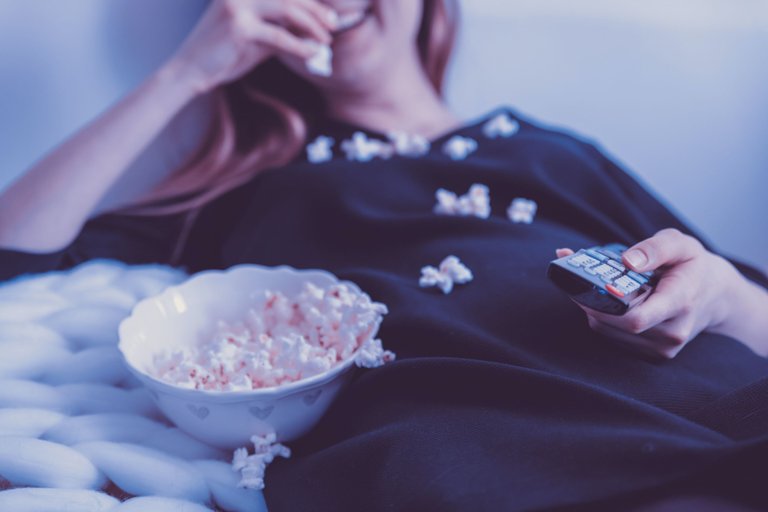 Fuente/Source
Llamar por Teléfono/Phone Calling
Paso mucho tiempo en internet y con ello se me olvida a veces conectarme con el día a día, cuando no estoy en linea por falta del servicio, llamo a algunos amigos para ver como se encuentran, muchas veces de esta conversación salen recuerdos y con ellos una salida a compartir un café con un dulce.

I spend a lot of time on the internet and sometimes I forget to connect with the day to day, when I am not online due to lack of service, I call some friends to see how they are, often from this conversation come out memories and with them an outing to share a coffee with a sweet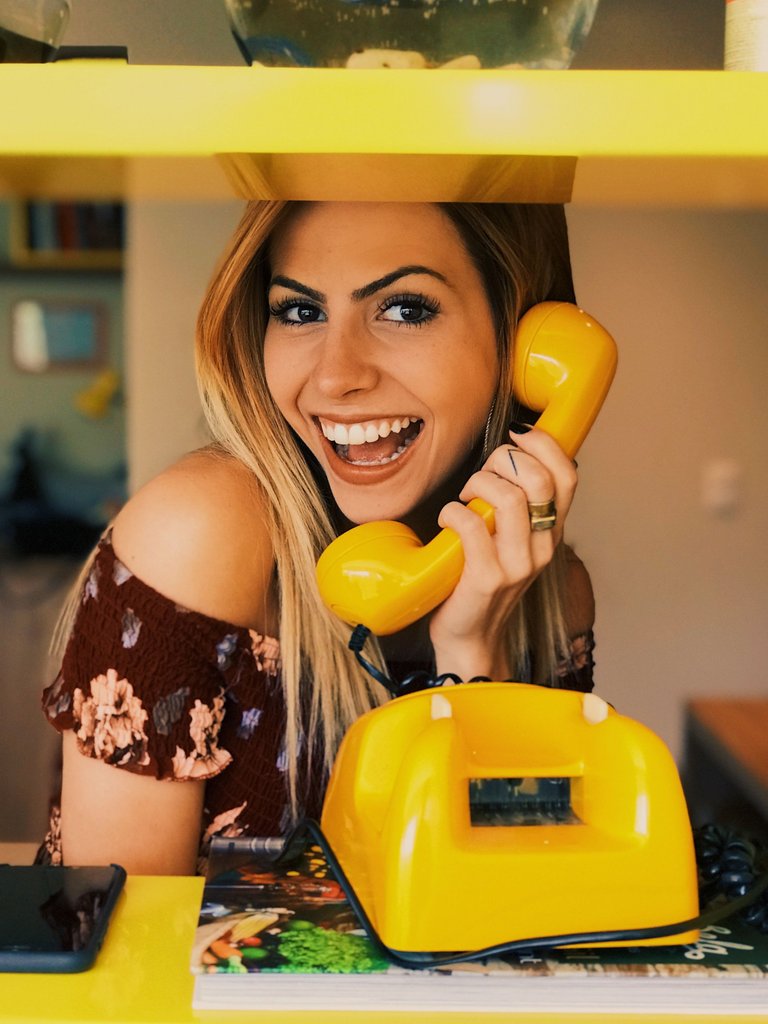 Fuente/Source
Salir a Caminar/Going for a walk
Para no morir de aburrimiento, decido salir a caminar, es saludable y me ayuda a conectarme conmigo misma, es una buena forma de reorganizar mi mente, hasta de organizar un agenda de asuntos pendientes.

In order not to die of boredom, I decide to go for a walk, it is healthy and helps me to connect with myself, it is a good way to reorganize my mind, even to organize an agenda of pending issues.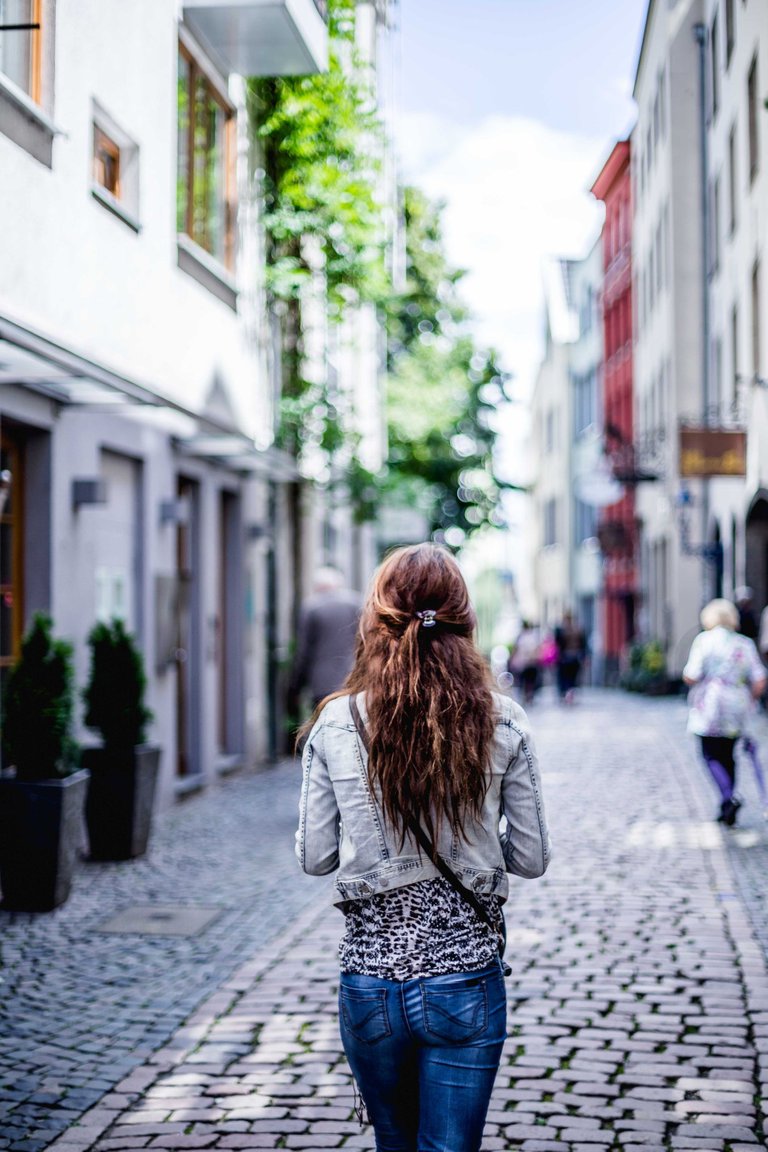 Espero que les haya gustado, los espero en otra oportunidad.


I hope you liked it, I hope to see you another time. 


Me despido.../ I say Good bye...
Muackk... 😘😘😘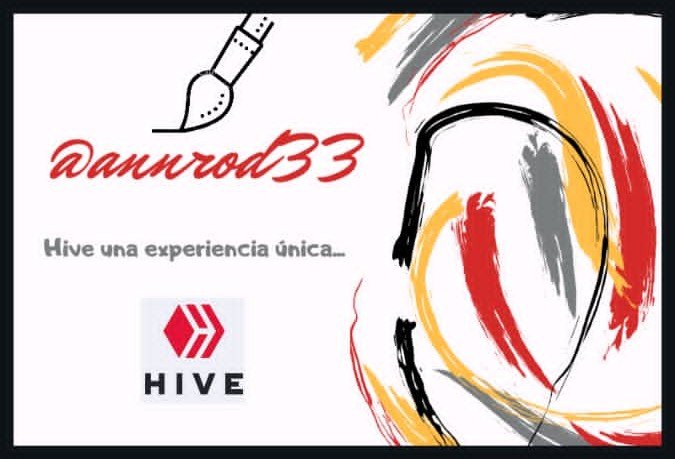 Fotografia: Edición en Canva.
Traducción: Deepl.
Photography: Edition in Canva.
Translation: Deepl.