Hey awesome!!! Yes you, I am talking to you (smiles). I'm so excited to be here, amongst beautiful ladies and gentlemen to share my experience with y'all and also to put a smile on your amazing faces.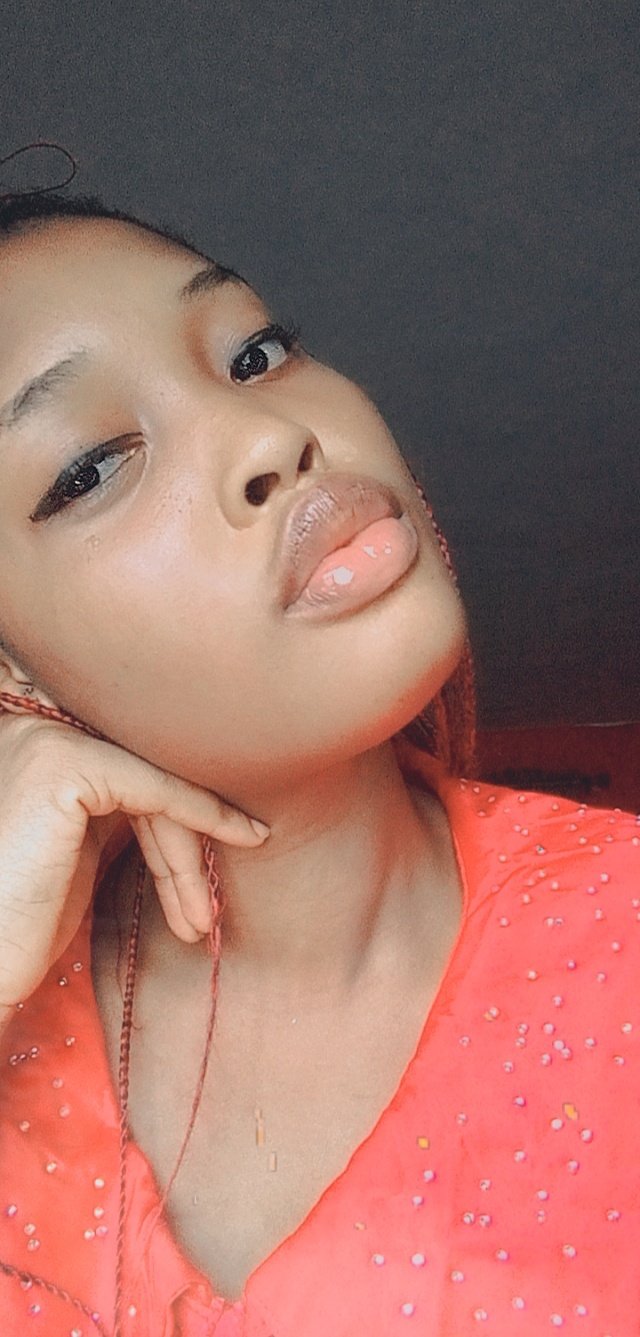 So yeah let me introduce myself, my name is Anita Edobor and I am from Nigeria, currently studying Accounting in a Nigerian University. I came from an amazing family of four and off course I am the first (yey me!!)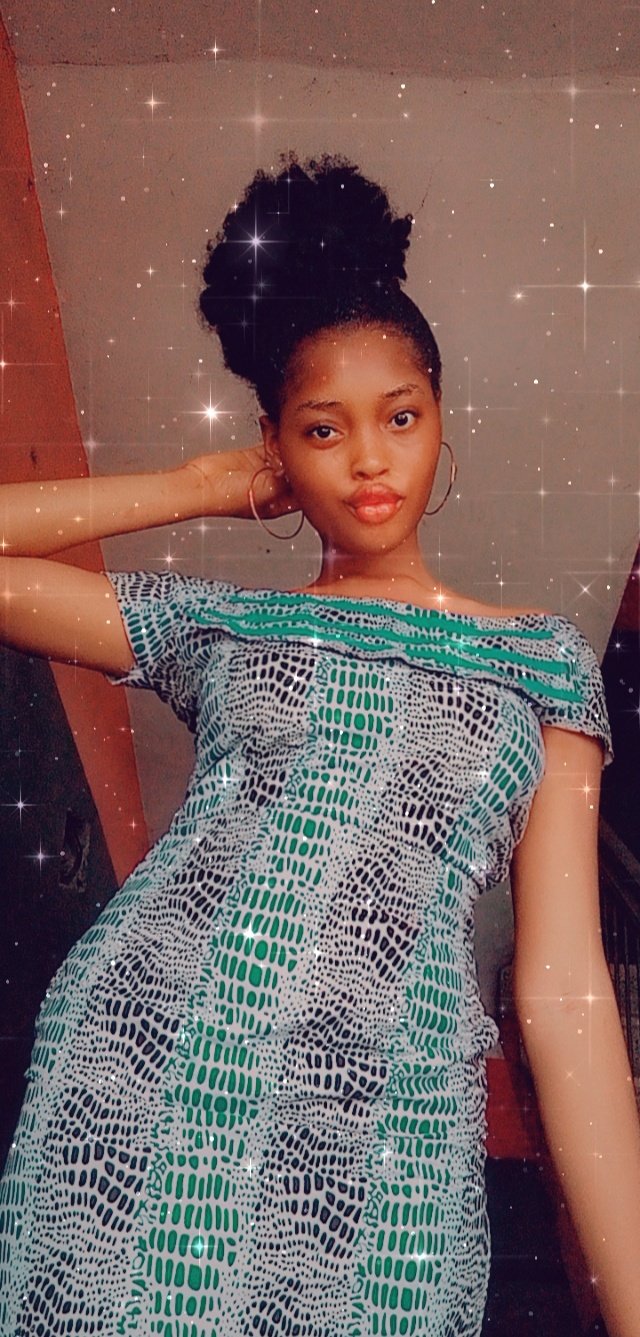 I joined hive to share my experience, my thought regarding sensitive, funny and self-helping tips with as well learning from our conversation. I would also use this medium to thank a very good friend of mine who introduced me to hive @starstrings01 (heart you plenty)
My hobbies are singing, dancing, reading novels, learning new things and also modeling which will be part of what I will be sharing with you all as we take a journey on exploring and learning new things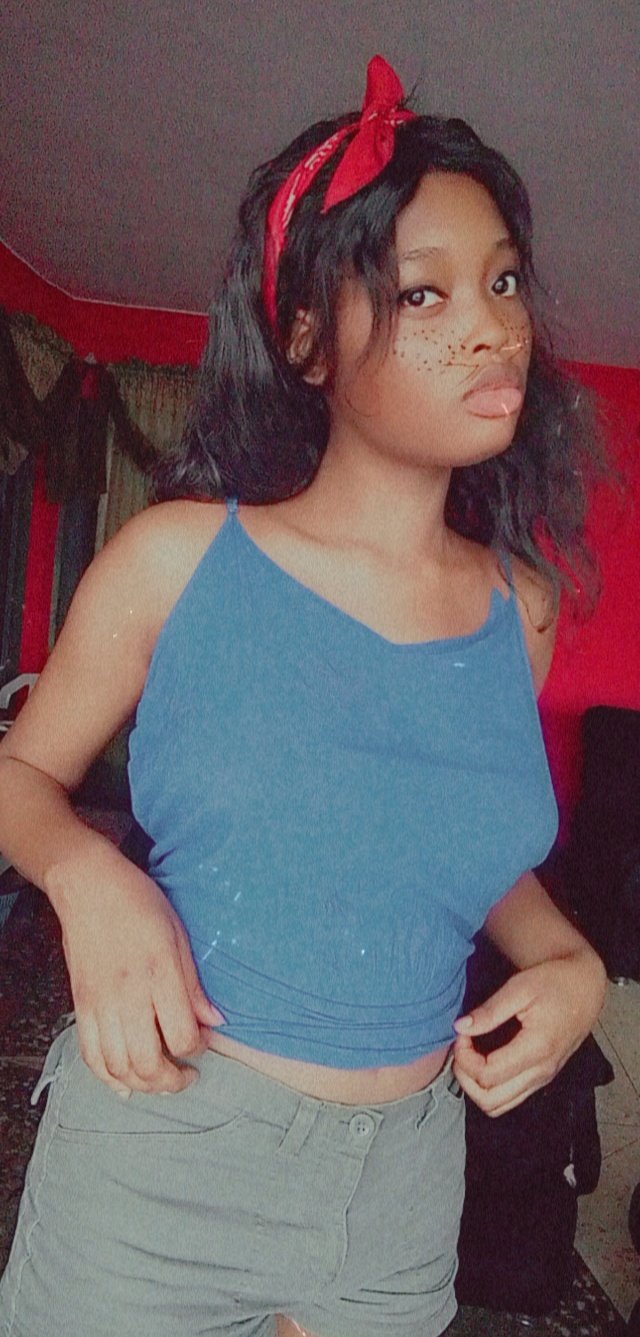 I can't wait to begin my adventure with my fellow hivers….. and remember to smile always
LOVE YOU!!!!