Eres mamá y creas contenido referente a la infancia y la maternidad? [span-eng] Are you a mother and you create content related to childhood and motherhood?
Hola mis queridos Hivers!!
Hola mis queridos Hivers!!
Hoy vengo a compartir con ustedes sobre todos con las mamis de hive, esas madres que estamos acá y que muchas veces incluimos en nuestros contenido actividades que desarrollamos con nuestros pequeños.
Today I come to share with you, especially with the mothers of hive, those mothers who are here and who often include in our content activities that we develop with our little ones.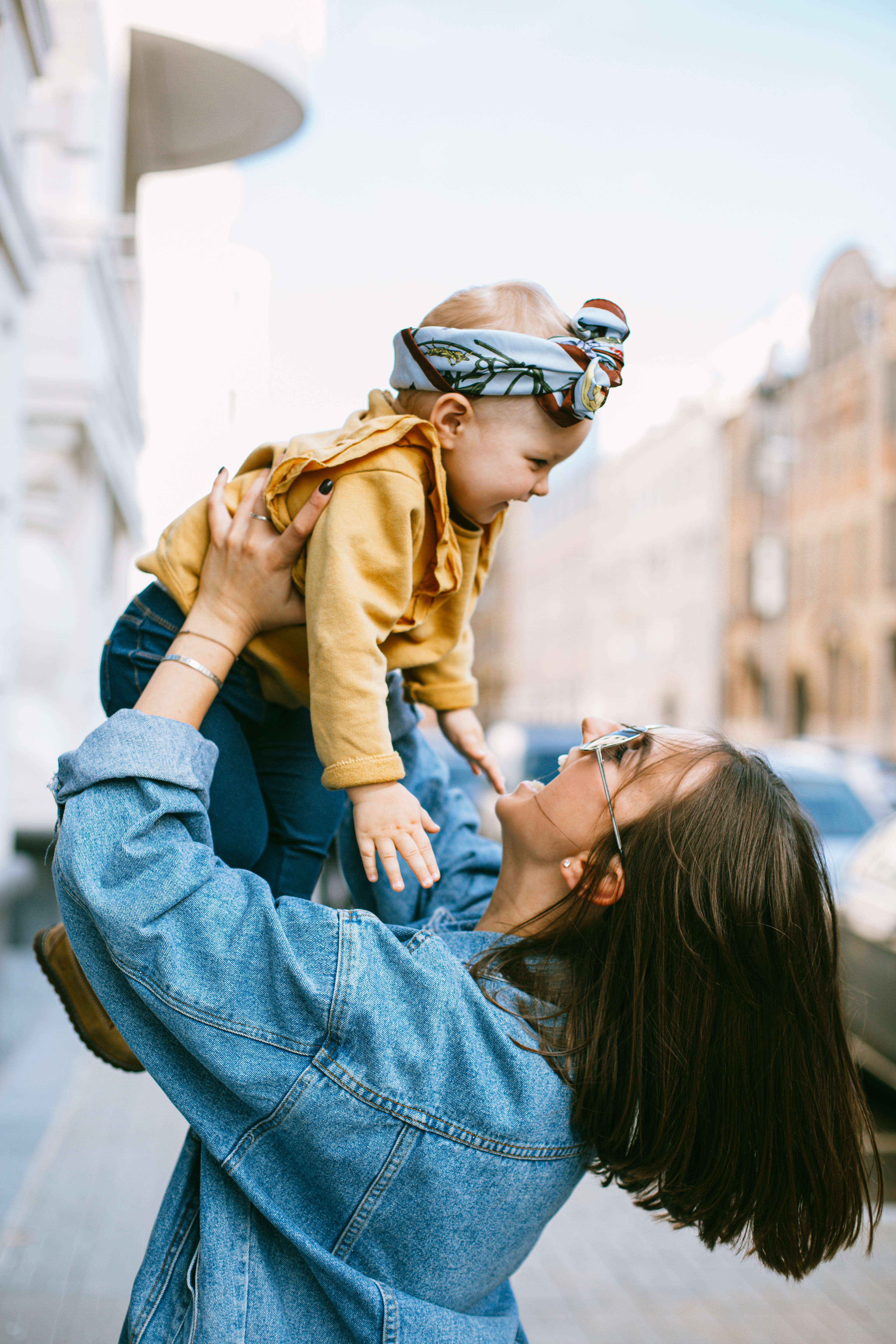 Source
Existe una comunidad a la que no le hemos dado el uso que se merece, una comunidad para madres, para publicar contenido referente a la crianza, estrategias, actividades que hacemos con los niños y todo lo referido a la maternidad y lo que ello implica.
There is a community to which we have not given the use it deserves, a community for mothers, to publish content regarding parenting, strategies, activities we do with children and everything related to motherhood and what it implies.
Esta Comunidad se llama MotherHood, para unirte a la comunidad y empezarle a colgar colgar tu contenido allí, debes primero suscribirte, para eso entra aquí
This Community is called MotherHood, to join the community and start posting your content there, you must first subscribe, for that enter here

Aquí tu contenido sera valorado y curado según la calidad que tenga y los criterios de los curadores , esta comunidad es una de las muchas actividades que nos ha traído a la plataforma @victoriabsb , lo más importante es que publiques contenido referido al tema de la crianza y la maternidad para que sea recompensado.
Here your content will be valued and curated according to the quality it has and the criteria of the curators, this community is one of the many activities that have brought us to the platform @victoriabsb , the most important thing is that you publish content related to the theme of parenting and motherhood to be rewarded.
También debes unirte a su espacio en discord para así hacer comunidad y sobre todo allí lograrás encontrar otras madres con las mismas necesidades que tu, y con otras experiencias que pueden ayudarte en el proceso de crianza de tu bebé o tu hijo ya grande.
You should also join their space at discord to build community and especially there you will find other mothers with the same needs as you, and with other experiences that can help you in the process of raising your baby or your older child.
Yo como madre de una niña de 4 años me ha encantado la idea, y no he dudado en compartirlo con todos ustedes, pues es una comunidad pequeña en crecimiento la cual debemos empezar a explorar, creando lazos entre nosotras para construir nuevos lazos y apoderarnos de nuevos espacios en este hermoso protocolo de Hive.Blog.
As a mother of a 4 year old girl I loved the idea, and I did not hesitate to share it with all of you, because it is a small growing community which we must start to explore, creating bonds between us to build new bonds and take over new spaces in this beautiful Hive.Blog protocol.
Unidas haremos una mayor fuerza
¡¡ Ven ya y Unete a Motherhood y Cuentanos tu experiencia!!

Hasta una próxima oportunidad
---
---