Finally here in the UK the temperature is much cooler than it has been for several days now. It's really difficult working on a Laptop keypad when your hands are constantly sweating. The CPU fan spins like crazy and feels like the keyboard is about to melt at any second.
Anyway, on with my Hive Promotional Banner for Tonight! The theme is "into the light" as this is exactly how I envisage the Hive Blockchain being seen more widely. Hive Promotion is best done by Tweeting regular banner posts to create a greater awareness on Twitter, in my opinion.
So here you go... 😎 Enjoy!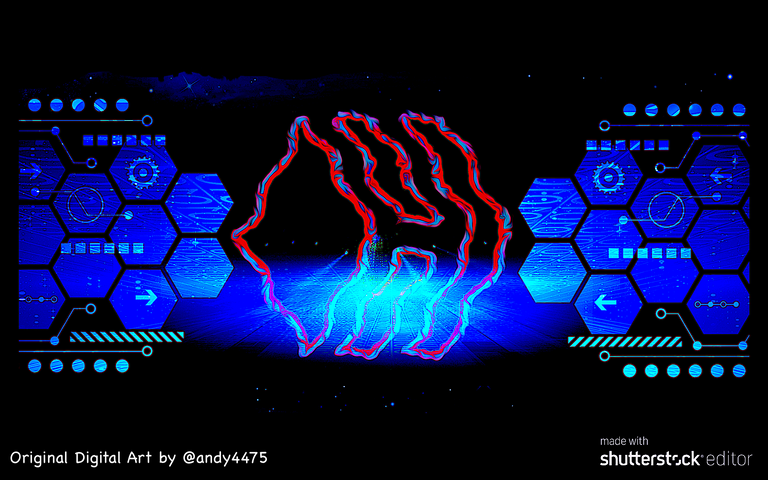 Below are some "screen shots" that explain some of my creative stages and various filter settings.
The 6 Wave generator helps create the Hive Logo shape and pattern.

Outer Glow filter and eraser brush used.

Oil Paint filter used for colour blending.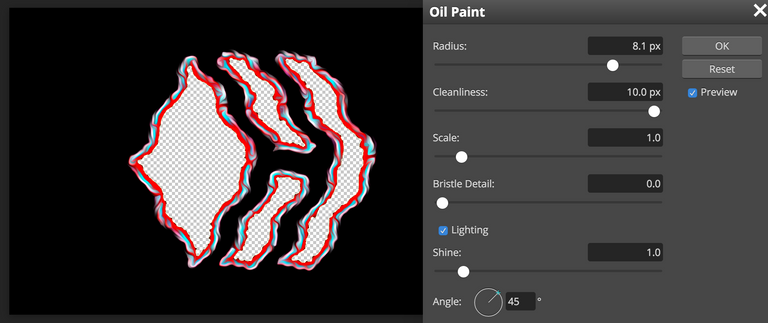 Zoomed in shot of the blended pattern textures.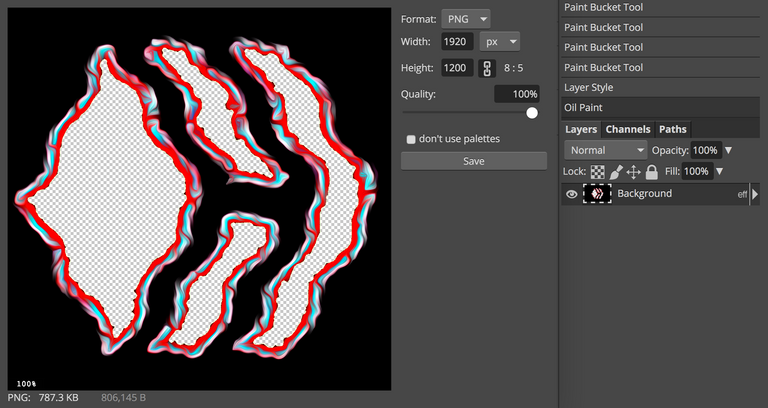 Lastly, the background layer is added in my ShutterStock Editor Account, with Zinc Filter applied.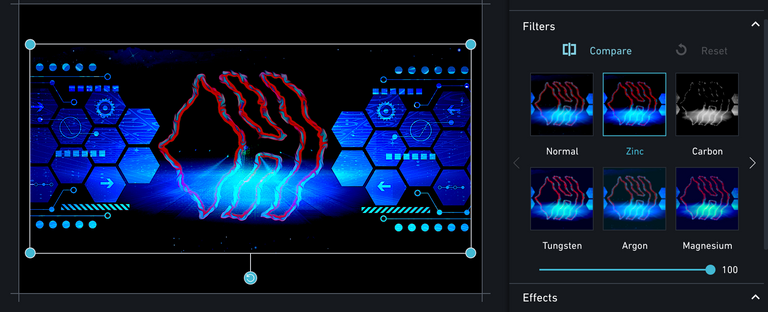 All of the above original artwork and banners were created by me.
[ Strictly Copyright ©2020 @andy4475 ] Posted exclusive to Hive.
See you all again very soon... 👋