For Tonight's theme I created A Digital image that represents high energy! Like a giant battery you might say that is packed full of Power. A Galactic looking background with stars and electric blue lighting works well I think in this Hive Promotion Banner. As always my Twitter link will be added to the comments section, in case you want to retweet it. Thanks in advance!
See what you think... ⚡️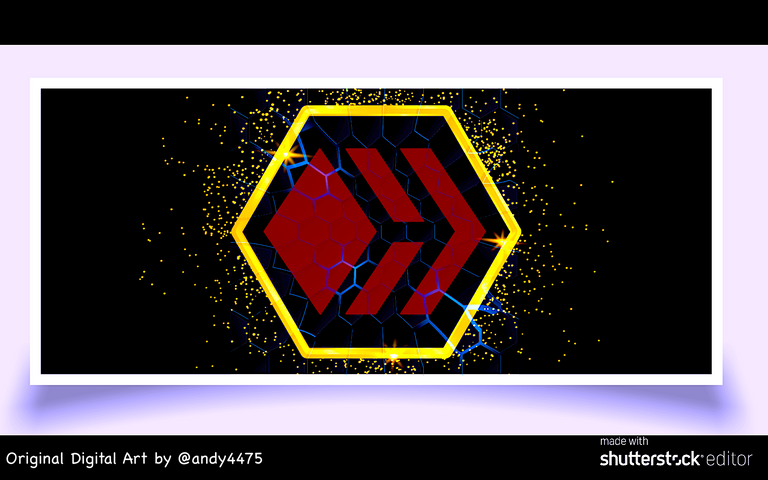 Image 1.


Image 2.


Now the two separate images are layered together, to create the final Banner.
Zinc filter used in my ShutterStock Editor Account.

The Opacity & Contrast settings still need adjusting more I think.


Changed my mind a little and made a bit brighter colours in the final version. I do that sometimes 🤣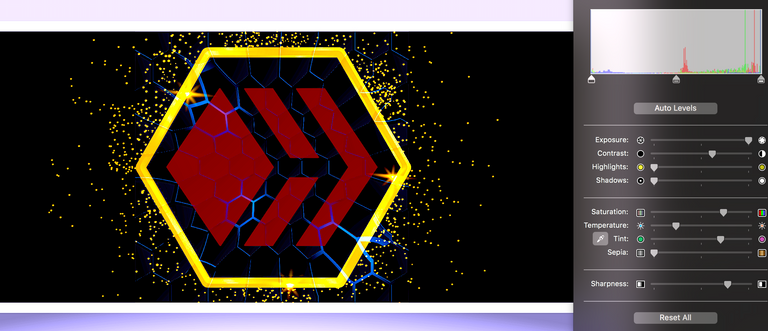 All of the above original artwork and banners were created by me.
[ Strictly Copyright ©2020 @andy4475 ] Posted exclusive to Hive.
Many Thanks for checking out my latest Promo Blog, See you all again very soon... 👋 HIVE On !