Today I have been busy learning geometric shapes and patterns in my PhotoPea Software. Then layering with other polygon patterns, later adding the final PSD layer with the Hive Logo and Text. This Hive Promotion Banner was solely created to tweet on my personal Twitter account. The Tweet link will be added to the comments section later!
Kinda funky result I think 😀 So I hope you like it... 👍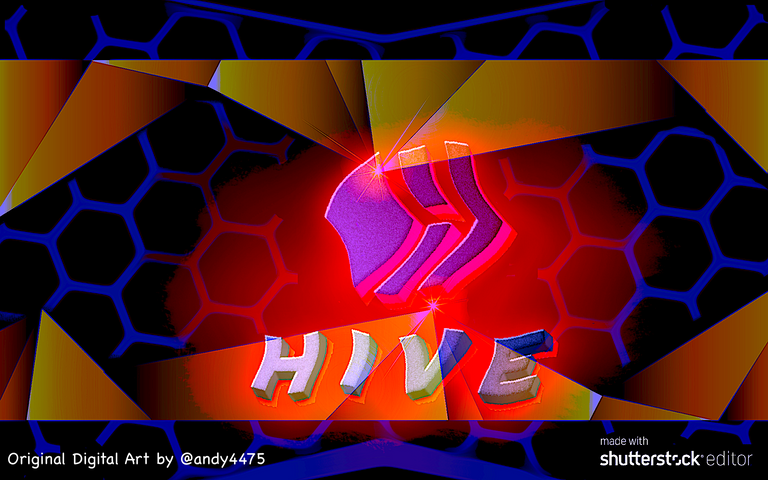 Not sure that I have uploaded these few "screen shots" in the correct order, but you can at least get the idea of my thought process I think.



Starting image, before removing some of the Polygon shapes.


Hive Logo and Text Layer added.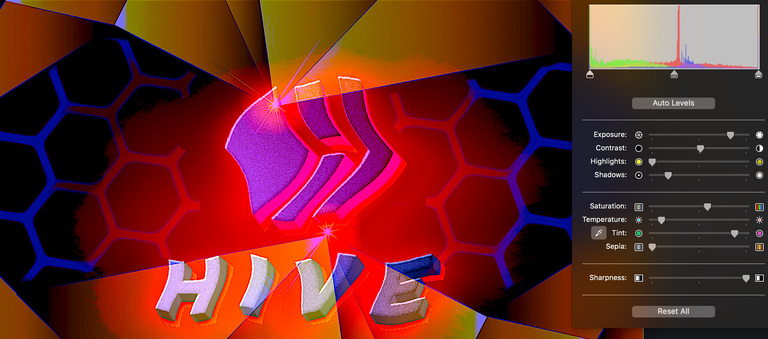 All of the above Banner Designs and Digital Images were created by me.
[ Strictly Copyright ©2020 @andy4475 ] & Published exclusive to Hive.
Many thanks for visiting me, your kind attention is much appreciated as always... 👍