Hello dear friends! While I am writing on the leaves drafts of a "crib" for my exam, I recall our rest=)
What do you understand when I can't learn, I'm making such drafts. It takes a lot of time, but everything melts on the shelves.
Привет дорогие друзья! Пока пишу на листьях черновики " шпаргалки" себе на экзамен, вспоминаю наш отдых )
Что вы понимали когда не могу выучить, делаю такие черновички. времени занимает кучу, зато все стает по полочкам.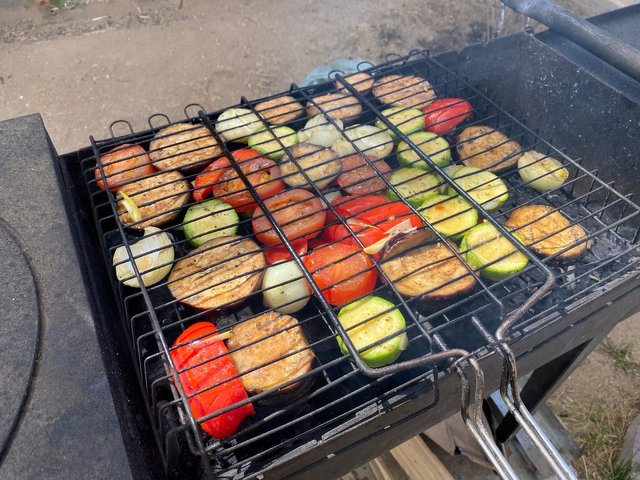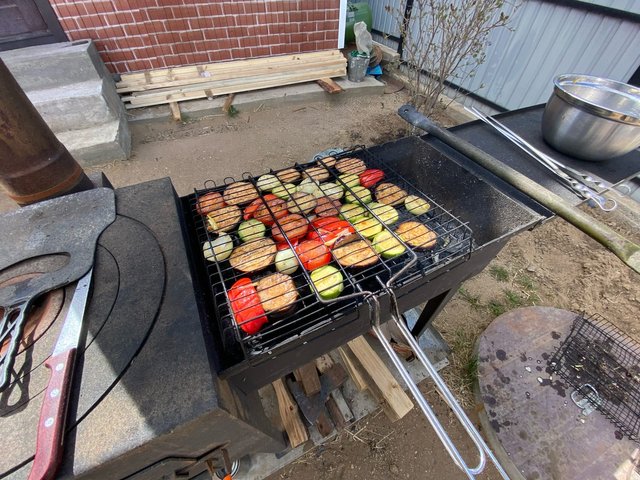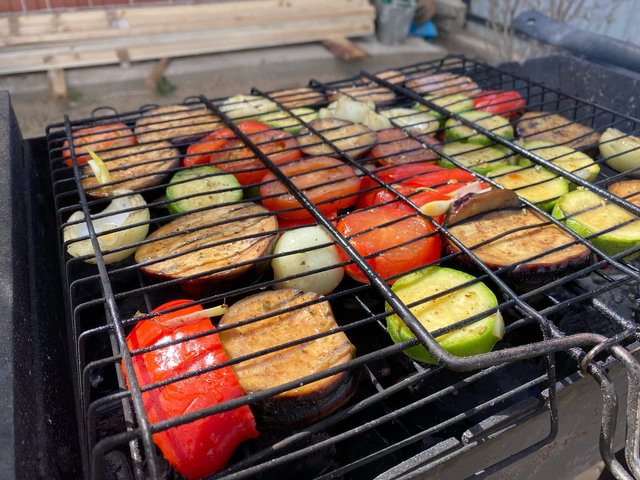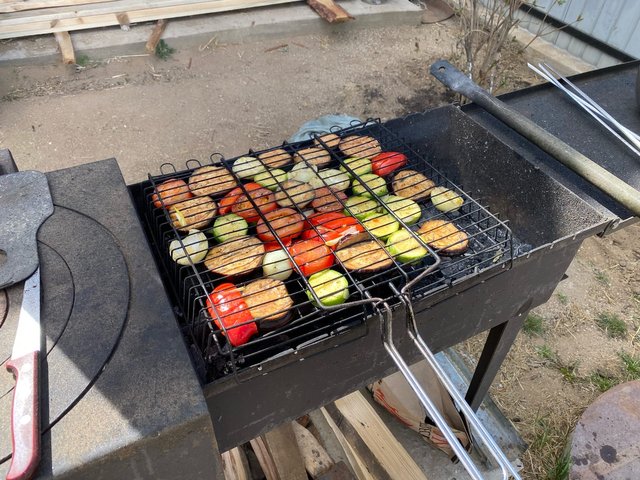 When I can't learn everything, I'm making such drafts here. In your name, "cribs" =)