Hello guys ! All right with you ?
Is it because we choose what we choose? Maybe you never stopped to think about it, did you? But the answer is quite simple, our thoughts have power over our feelings and consequently all decisions we make in life were and are made because of the feeling we are feeling at that very moment.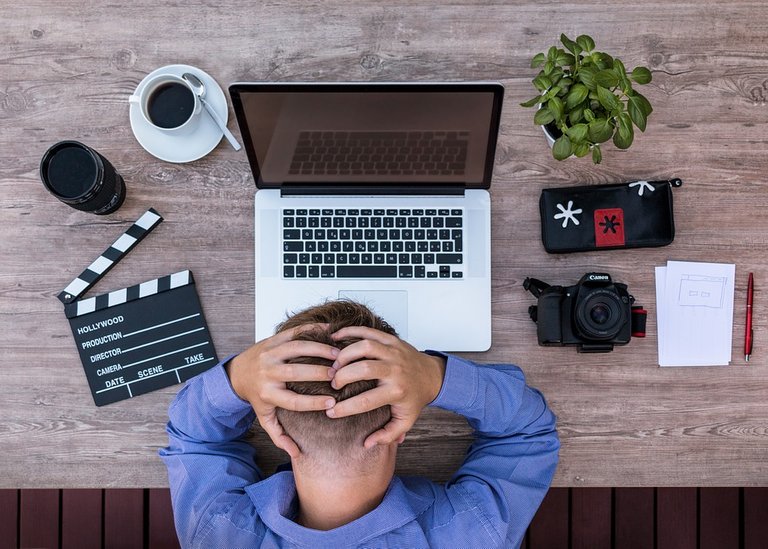 Source
And we already know that it is almost impossible to control our feelings, because when we encounter we are already making decisions according to what we are feeling. In order to control feelings, we must then change the focus of what we are thinking, this will benefit our health and our mind.
You choose what to think!
It is exactly our feelings and tendencies that determine our choices and actions. It is not for nothing that it is people who think they can change the world, their feelings lead them to make choices that are in accordance with their purpose, and there is no way to choose to do anything other than change something.
Have you ever tried to make something work on a day that made you extremely nervous, or woke up on a bad mood? Realize that the result is totally different and nothing will go as planned, certainly nothing will work.
A simple tip to control such bad emotions is to relax, or to think of something funny, maybe to listen to a song that makes you feel good, to watch comedy movies, somehow find the formula to relax.

Until next time 💕💕 ...