Hello guys !
All right with you ?
We already know that in order to achieve better results in anything that is done in life, time is necessary, yes time, and we don't have that, but how about making the most of the time we already have. Think, there's no use having 24 hours in a day and enjoying just a few minutes of the day.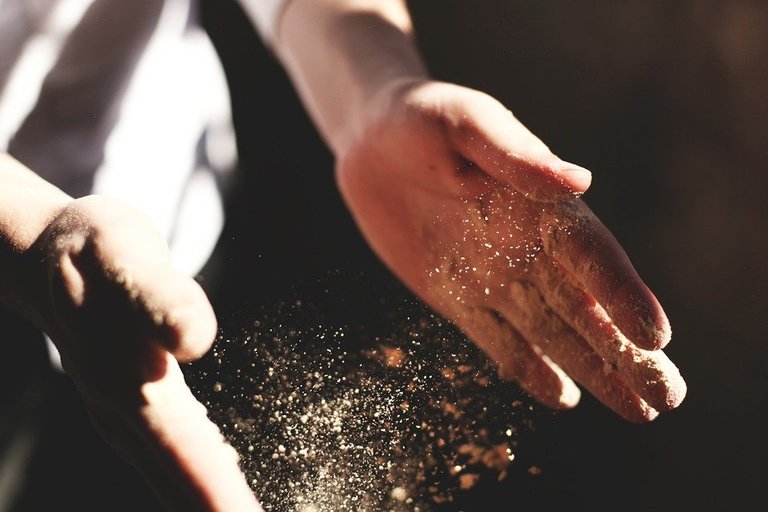 Source
We need to be productive, but for that we need to organize, designate what planning for tomorrow? What is the goal for the day, month or year, transcribing everything on a paper so as not to forget anything, do it one day in advance, the purpose of this is to know exactly what should be done without wasting time the next day.
But for that, it is necessary to prepare a work environment so as not to suffer interruptions, in order not to be concentrated and consequently waste time, as each interruption will open a gap to procrastinate.
And lastly, being one of the most important to follow and that will really guarantee that the agenda is followed, is to maintain discipline, because a person without discipline will not produce anything in life. But know, it is essential to know how to manage time to have the highest productivity possible.

Until next time 💕💕 ...