Hola muy buenas a todos, hoy me voy a unir a este challenge que me ha parecido muy interesante.
Este primer día del reto aunque es algo simple para otros, para mi se me hace un poco complicado, explicar el nombre de mi blog.
Hello everyone, today I am going to join this challenge that I found very interesting.

This first day of the challenge although it is something simple for others, for me it is a bit complicated, explaining the name of my blog.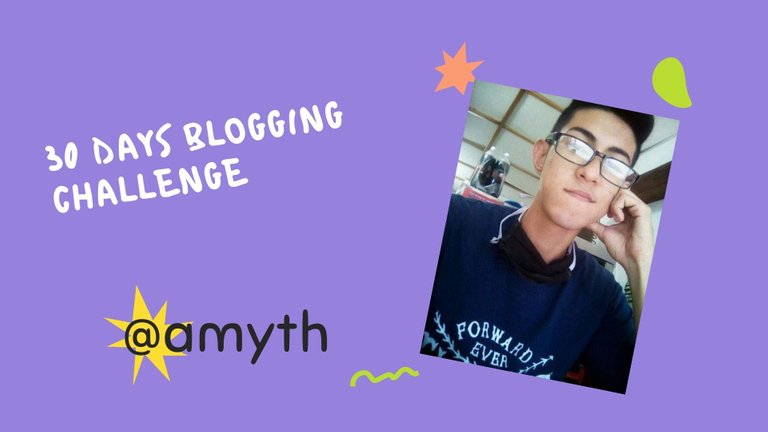 @amyth surgió después de unos cuantos días meditando sobre que debía poner como nombre en esta red social que antes se llamaba steemit a la cual fui invitado por mi amiga @desireeart.
@amyth emerged after a few days meditating on what to put as a name in this social network that was previously called steemit to which I was invited by my friend @desireeart.
Tuve muchas dudas en el camino, ya que nunca he sido muy bueno con nombres, soy muy poco de letras, pero tenía que decidir un nombre y quería que fuera algo diferente a solamente mi nombre, que tuviera un toque un poco más creativo.
I had many doubts along the way, since I have never been very good with names, I am very little of letters, but I had to decide on a name and I wanted it to be something different than just my name, to have a slightly more creative touch.
@amyth se deriva de mi nombre, la A es de mi segundo nombre, Alejandro, M de mi apellido, Moreno y el resto fue un resumen de mi primer nombre que es Yoseth quitando algunas letras.
@amyth is derived from my name, A is from my middle name, Alejandro, M from my last name, Moreno and the rest was a summary of my first name which is Yoseth removing some letters.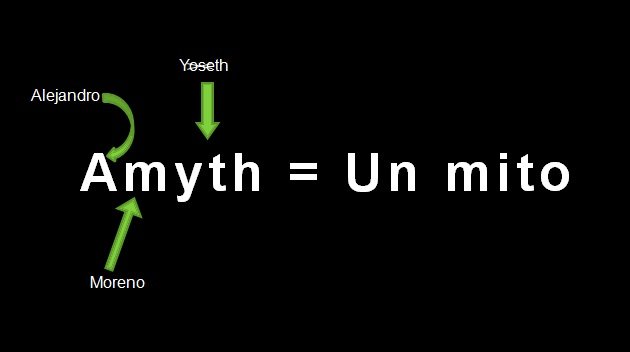 Además de ese remolino de letras y nombres también me gusto porque le quería dar un toque algo intrigante, como su traducción del ingles, un mito, algo que la gente viera por pura curiosidad pero que por ser algo, quizás un poco raro, se quedara observando o investigando a ver si había algo mas allá.
In addition to that swirl of letters and names, I also liked it because I wanted to give it a somewhat intriguing touch, like its translation from English, a myth, something that people saw out of curiosity but because it was something, perhaps a little strange, it would stay observing or investigating to see if there was something beyond.
Se me hace complicado explicar lo que quería lograr con esto, pero básicamente quería crear algo nuevo, creativo y emocionante para la gente que vea el contenido que subo.
It is difficult for me to explain what I wanted to achieve with this, but basically I wanted to create something new, creative and exciting for the people who see the content that I upload.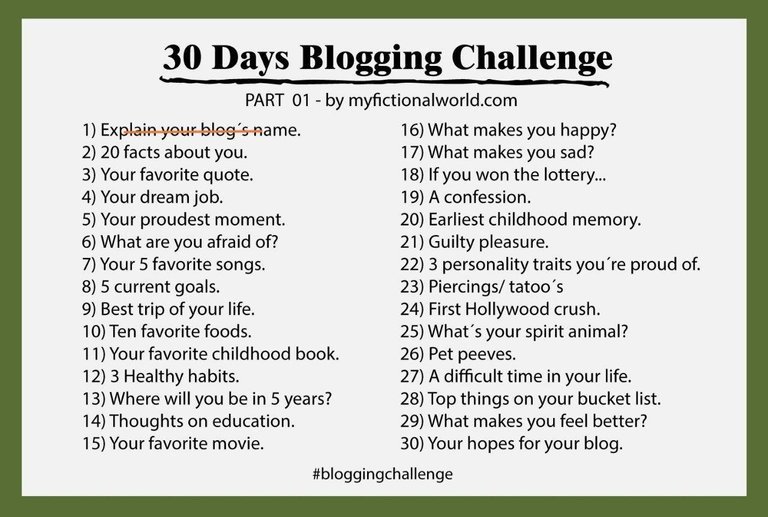 Espero que les haya gustado la lectura. Ademas quería avisarles que estoy trabajando en un proyecto que voy a comenzar a subir pronto y sera de 30 dias tambien, pero de dibujo, 30 Dias para aprender a dibujar.
I hope you liked the reading. I also wanted to let you know that I am working on a project that I will start uploading soon and it will be 30 days too, but for drawing, 30 days to learn to draw.
Un saludo y mucho amor para todos.
Greetings and much love to everyone.