For today again a walk in the park with a beautiful Aare river landscape in English style and with the miniaturized pile dwellings which are unique in Europe.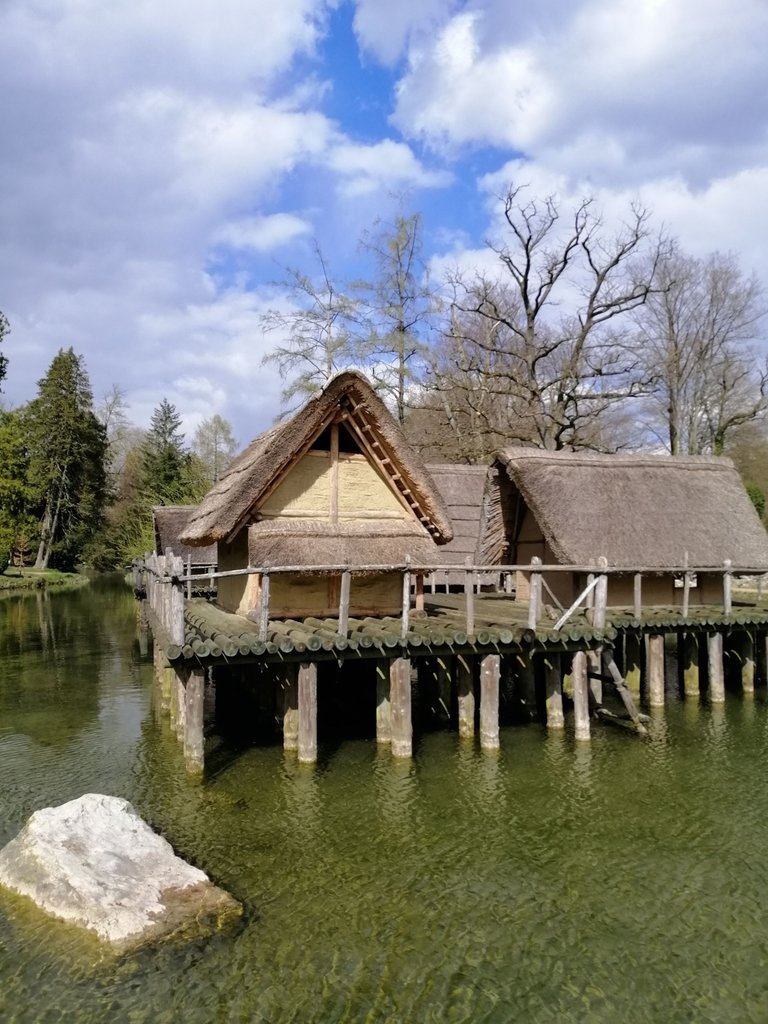 Carl Franz Bally founded the Bally shoe factory in Schönenwerd-Switzerland as early as 1851. The park was part of a typical industrial landscape of the 19th century, consisting of factories, factory owners' villas, workers' houses, warehouses and recreation rooms.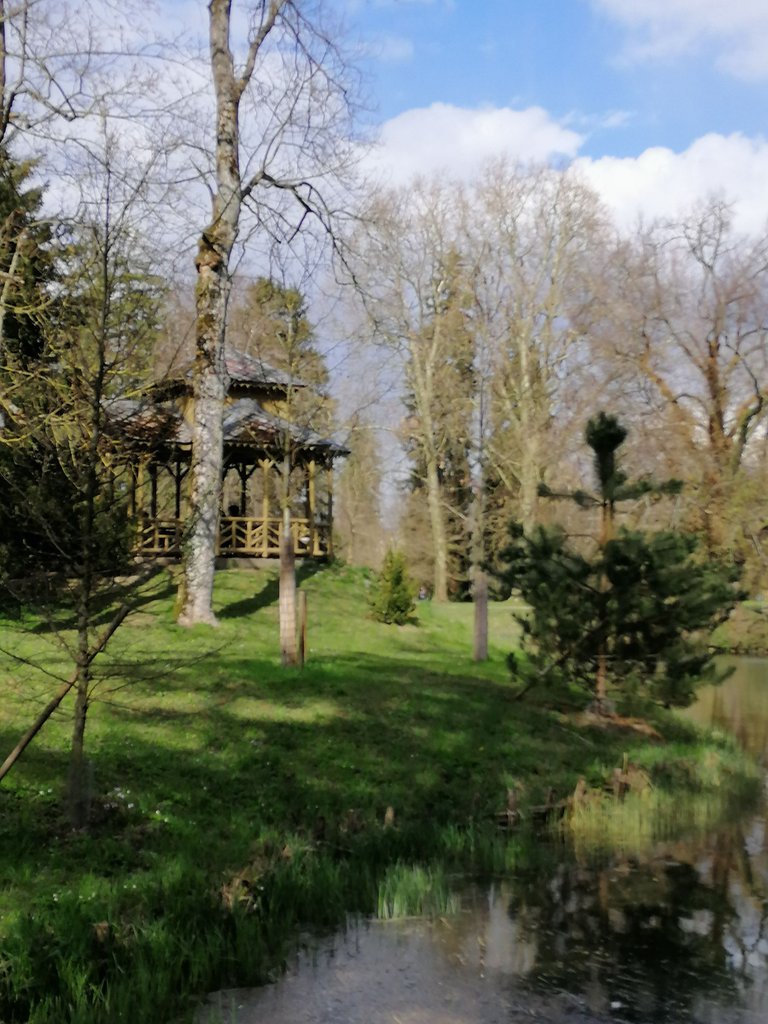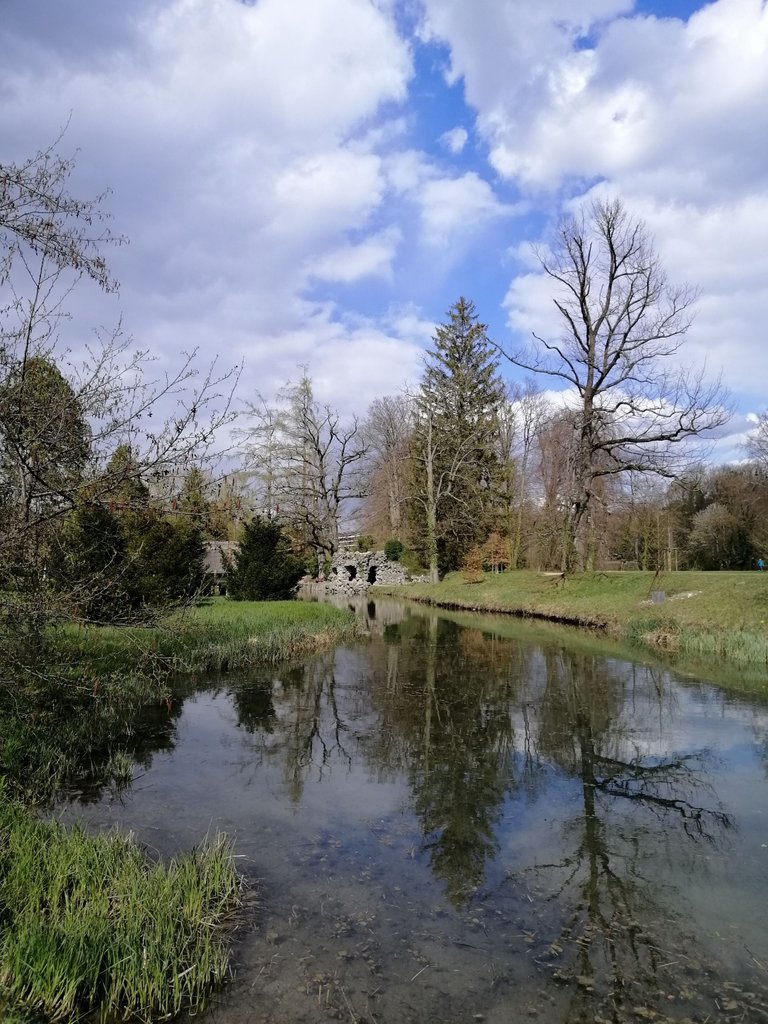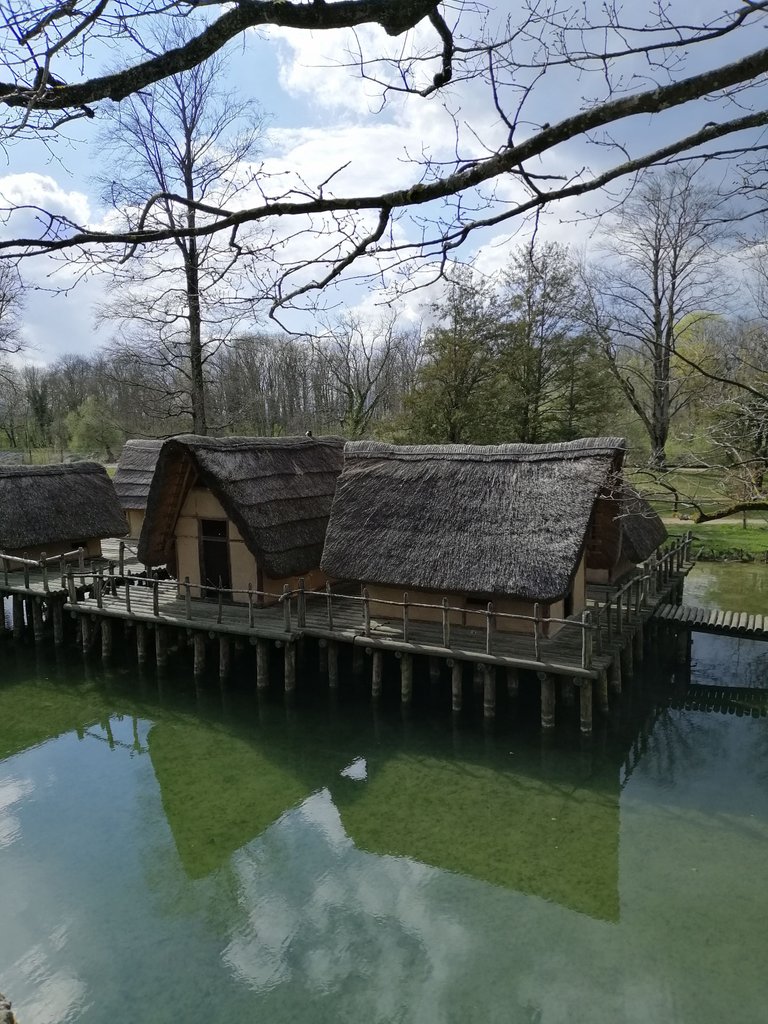 On the top floor of the buildings had rooms for 50 workers. On the second floor, employees were allowed to dine for 50 centimes. On the first floor, the workers' dining room was only for 25 centimes.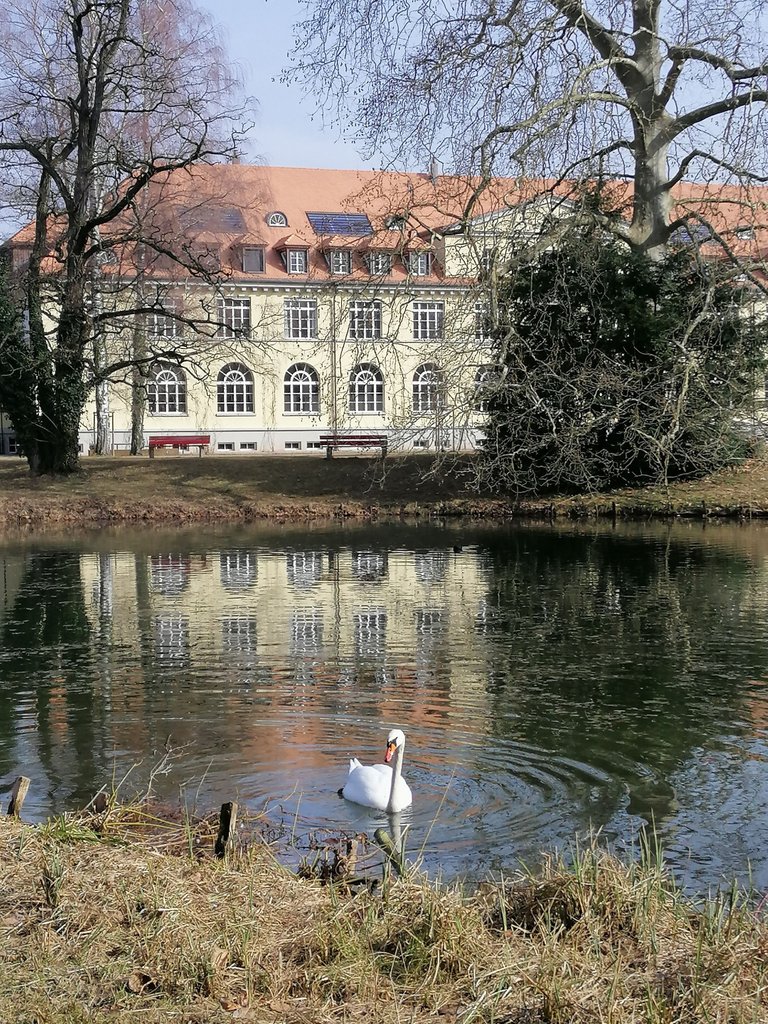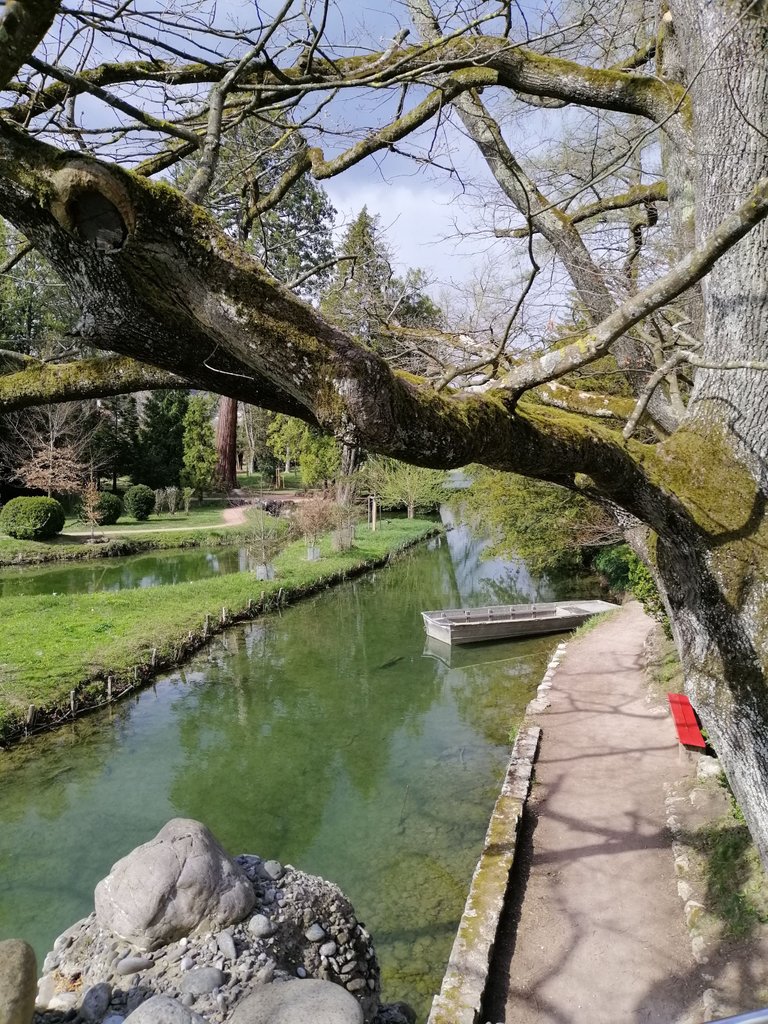 One more look at the other side.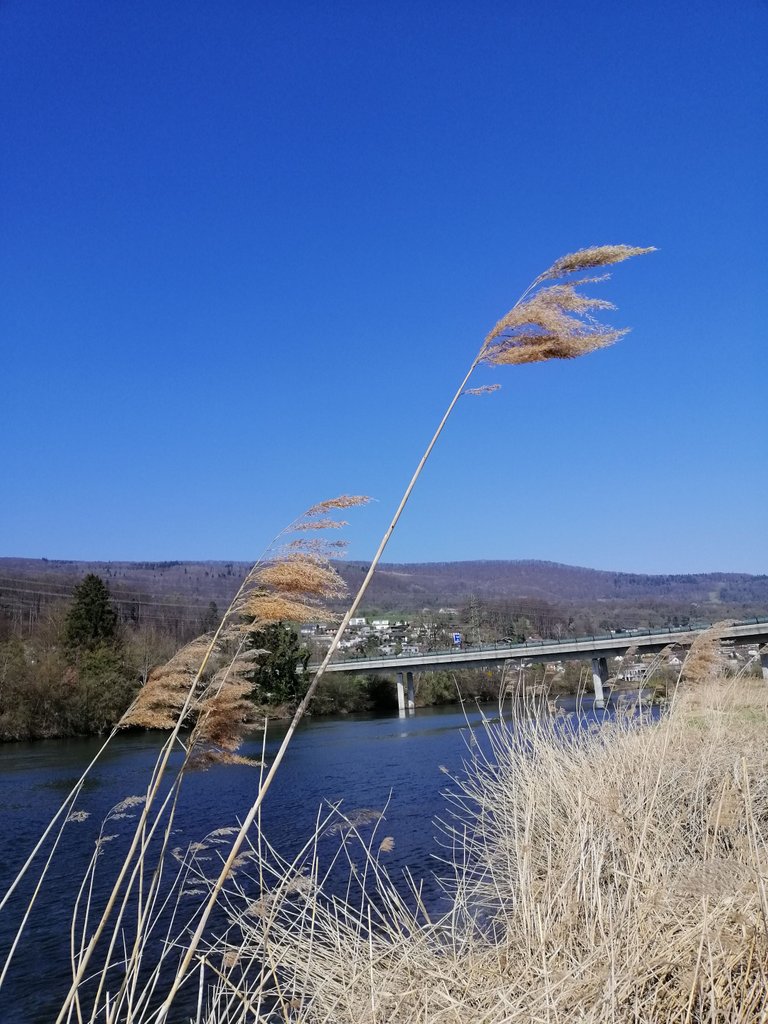 Have a great Day!