If you leave the main station in the direction of Central and the Limmat river, you can take the student cable car up to the top of the main building of ETH Zurich. The dates back to the year 1855.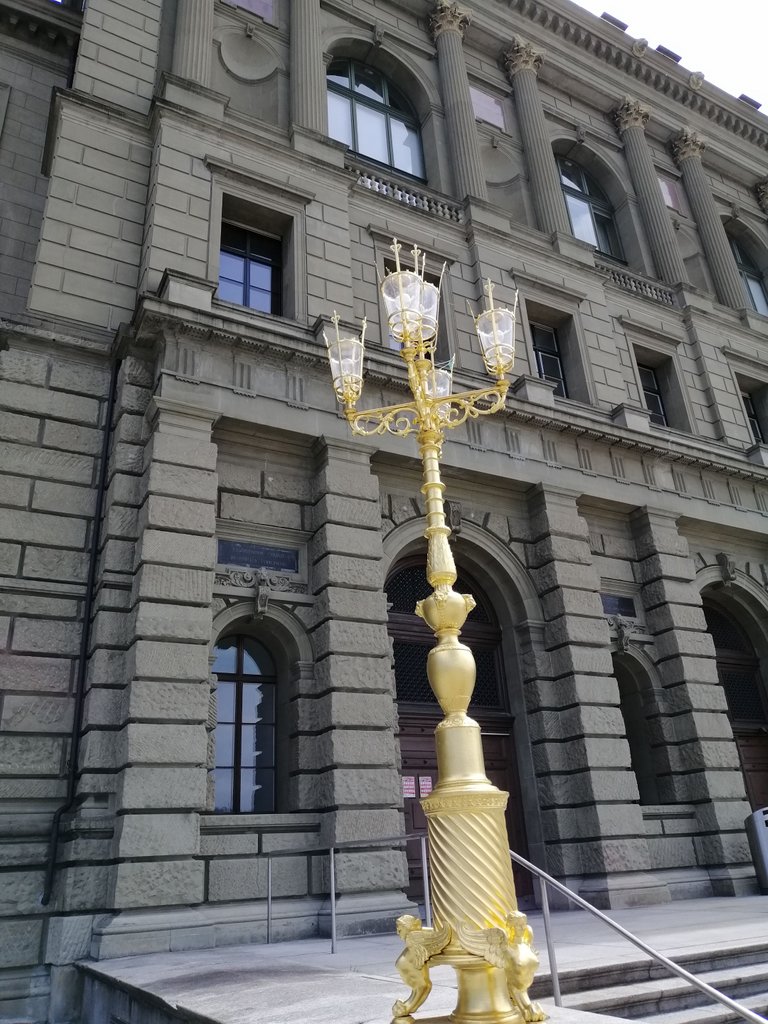 It is worth visiting the ETH, which is especially beautiful to look at inside.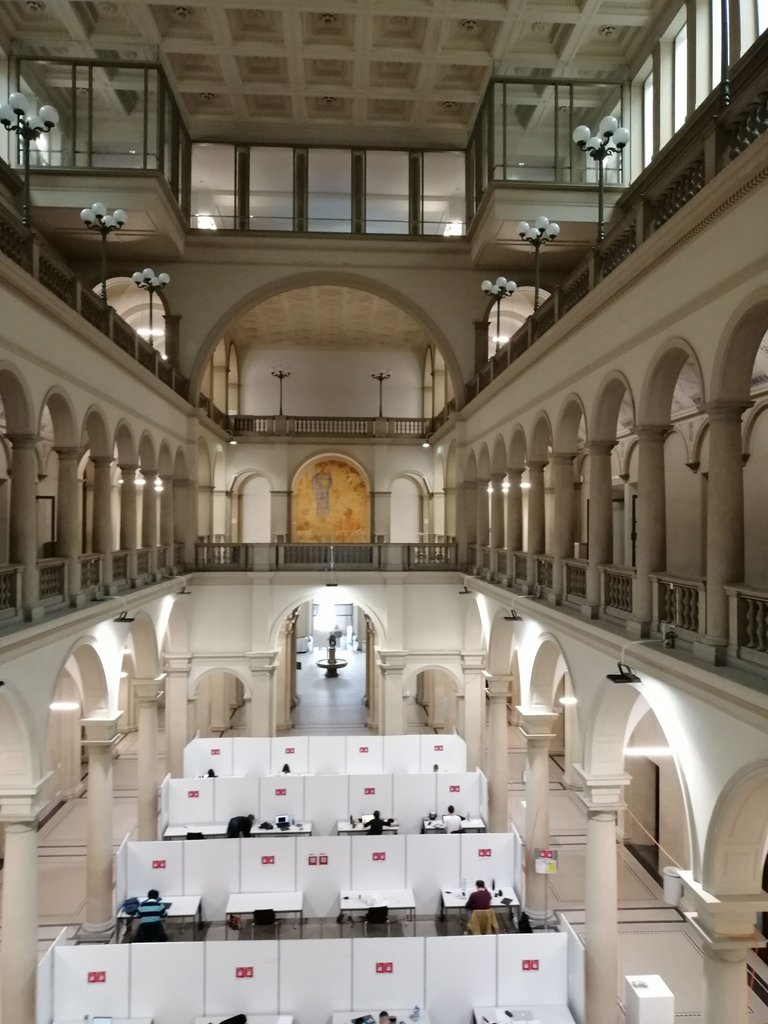 Even Albert Einstein studied here from 1896 - 1900 at the Swiss Federal Polytechnic and graduated with a diploma as a teacher in mathematics and natural sciences.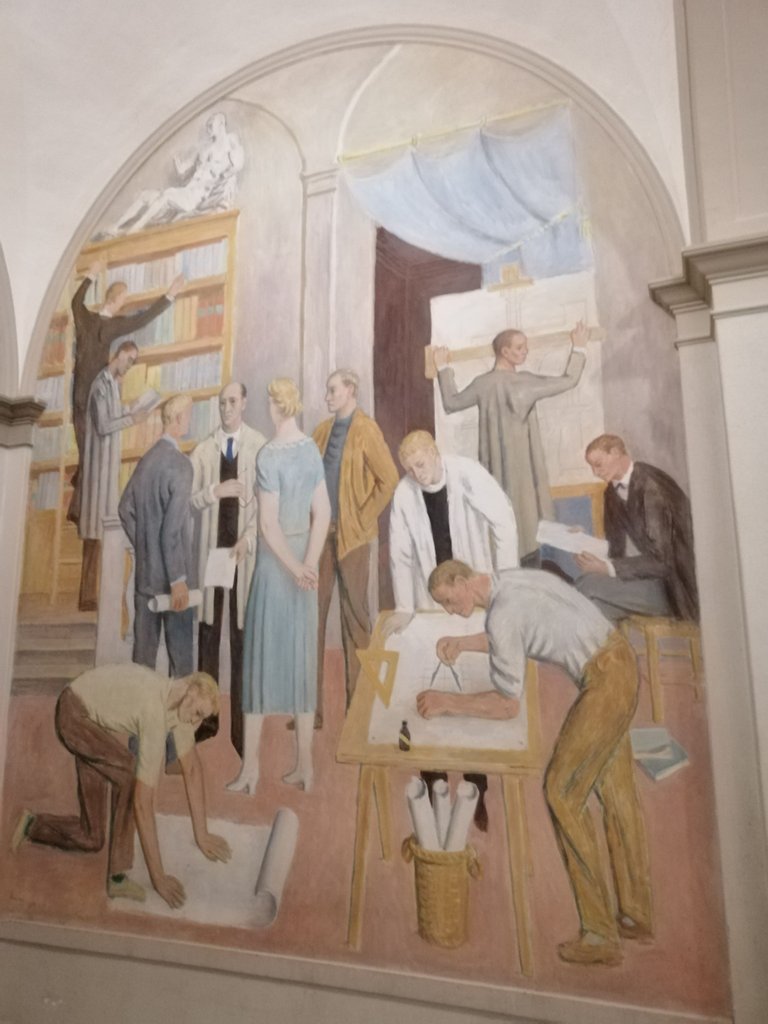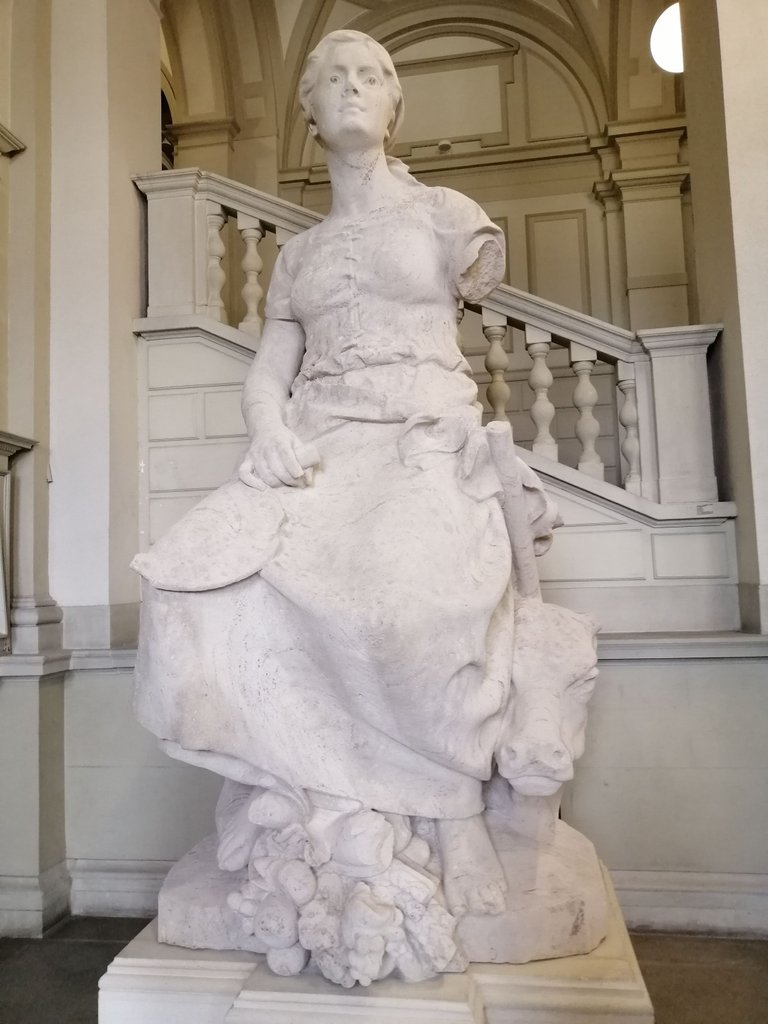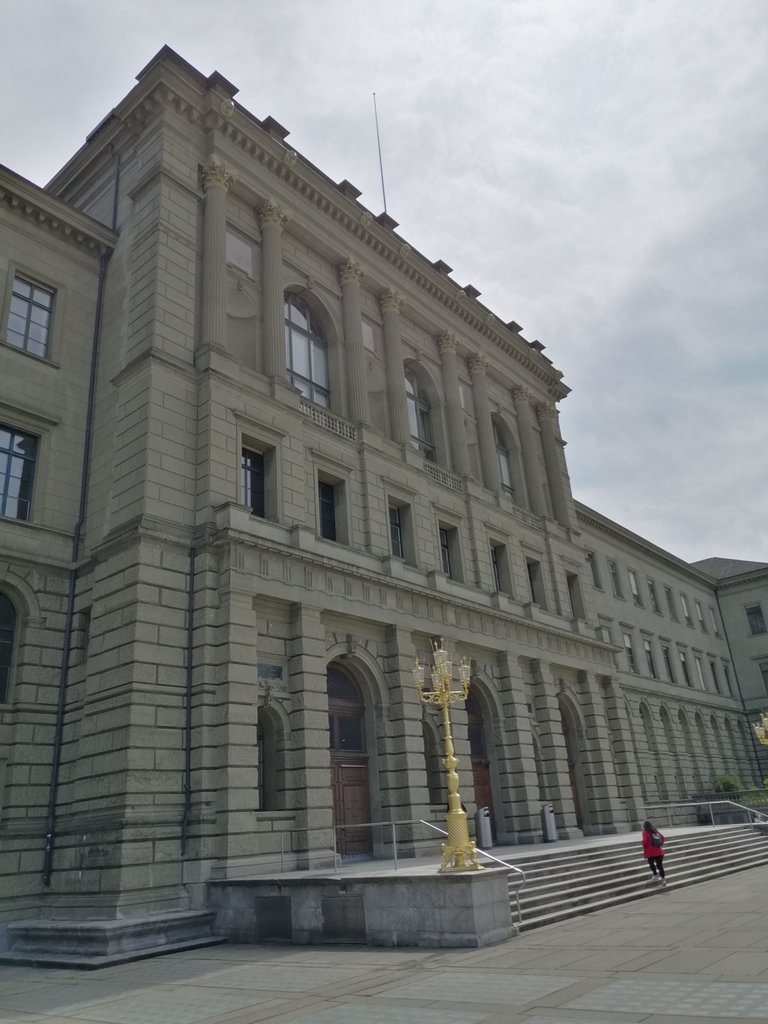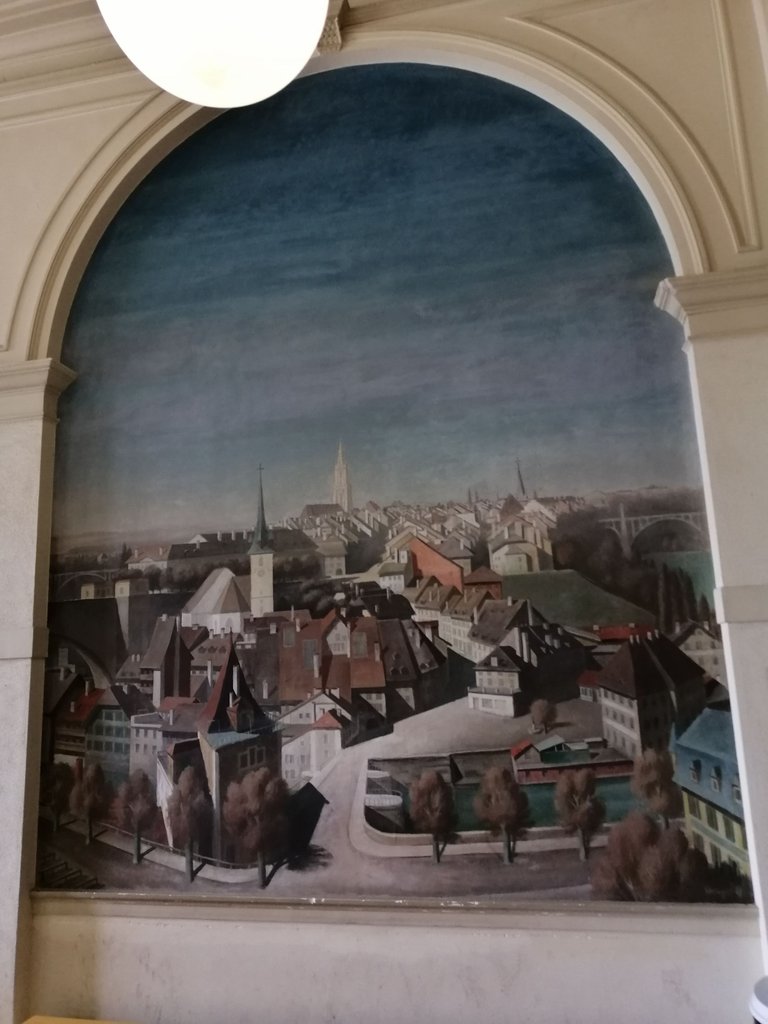 Have a beautiful Day!