The "Pont Neuf" bridge will cross the Aare soon.
The Aare river comes from the glacier, twists through gorges and expands in lakes. The colors are diverse beautiful, turquoise blue, green-blue, glacier green, change depending on the sunlight.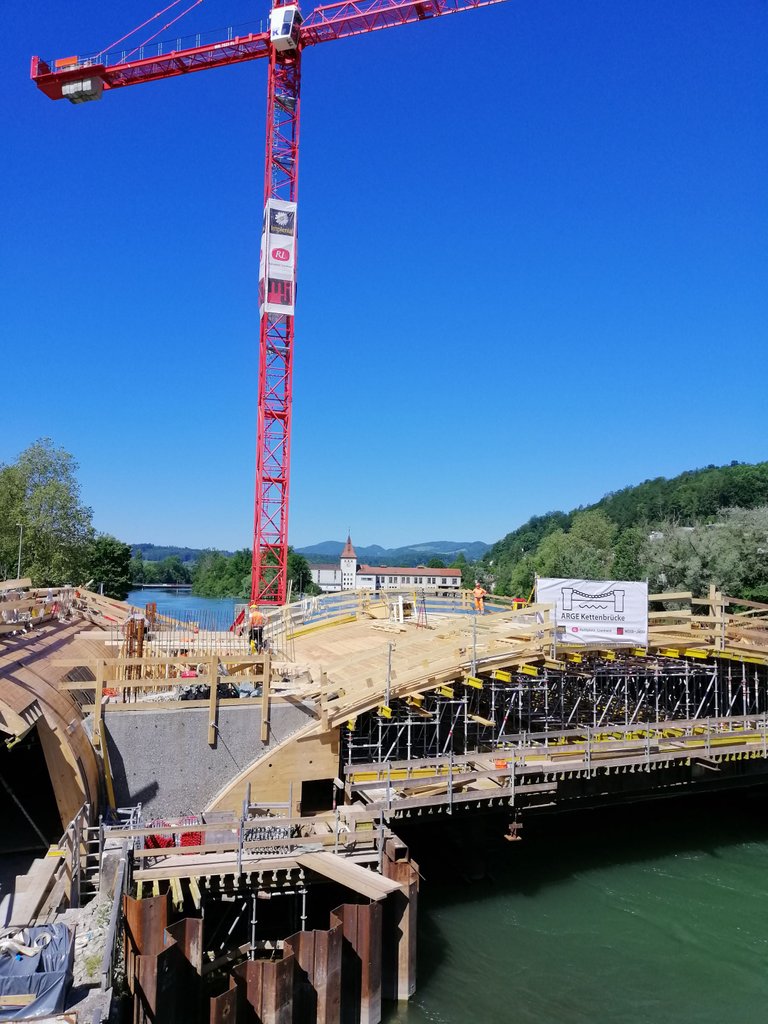 The construction work has started 2019 and is expected to last until mid-2023. All in all it will cost about 32-33 million francs.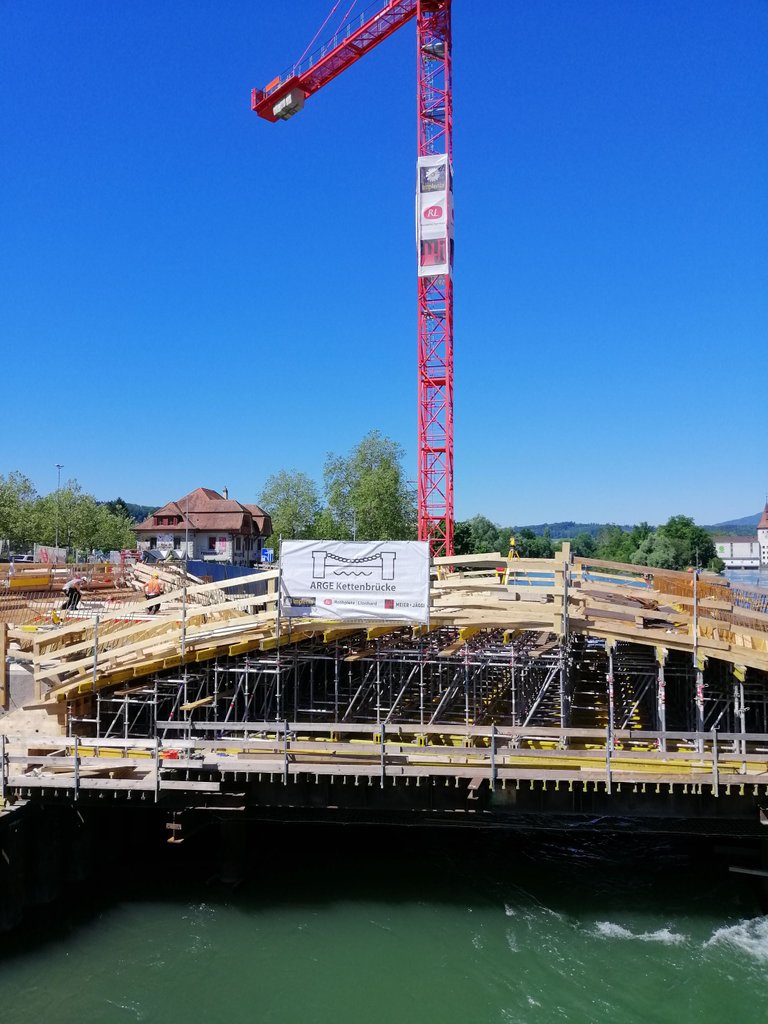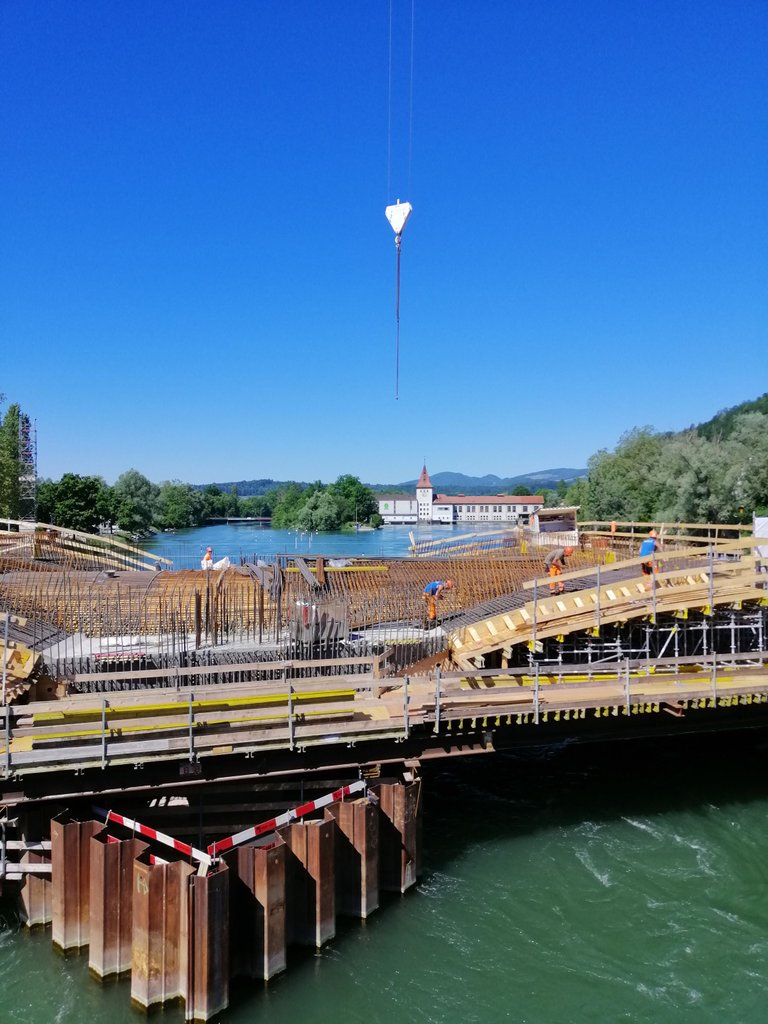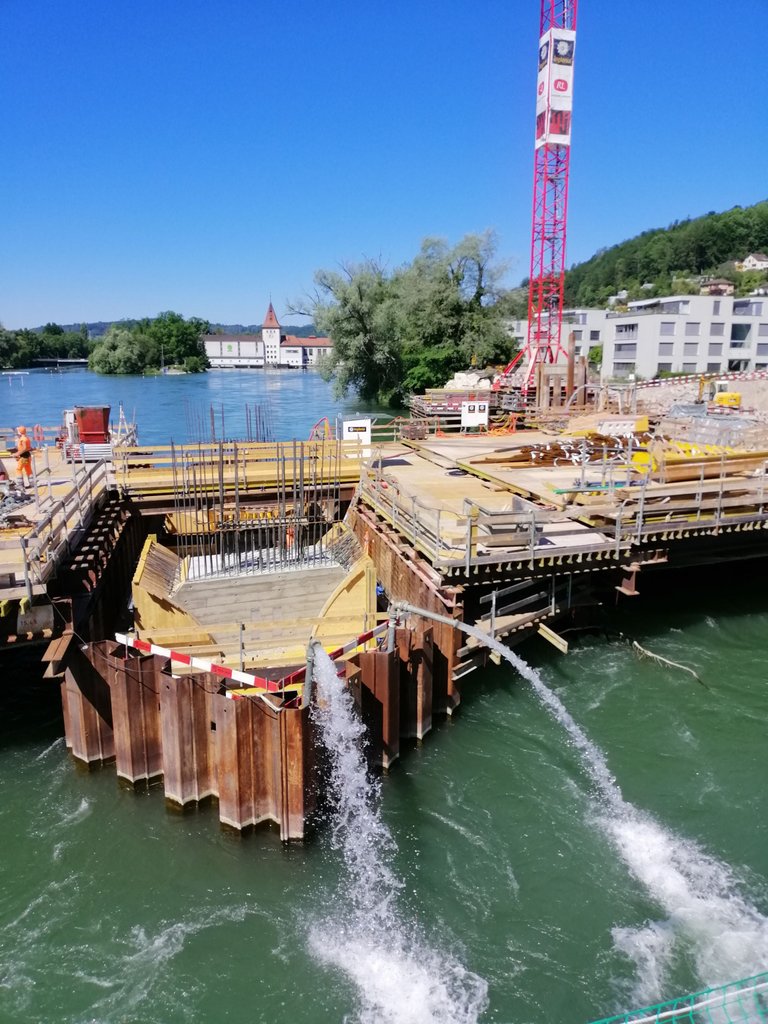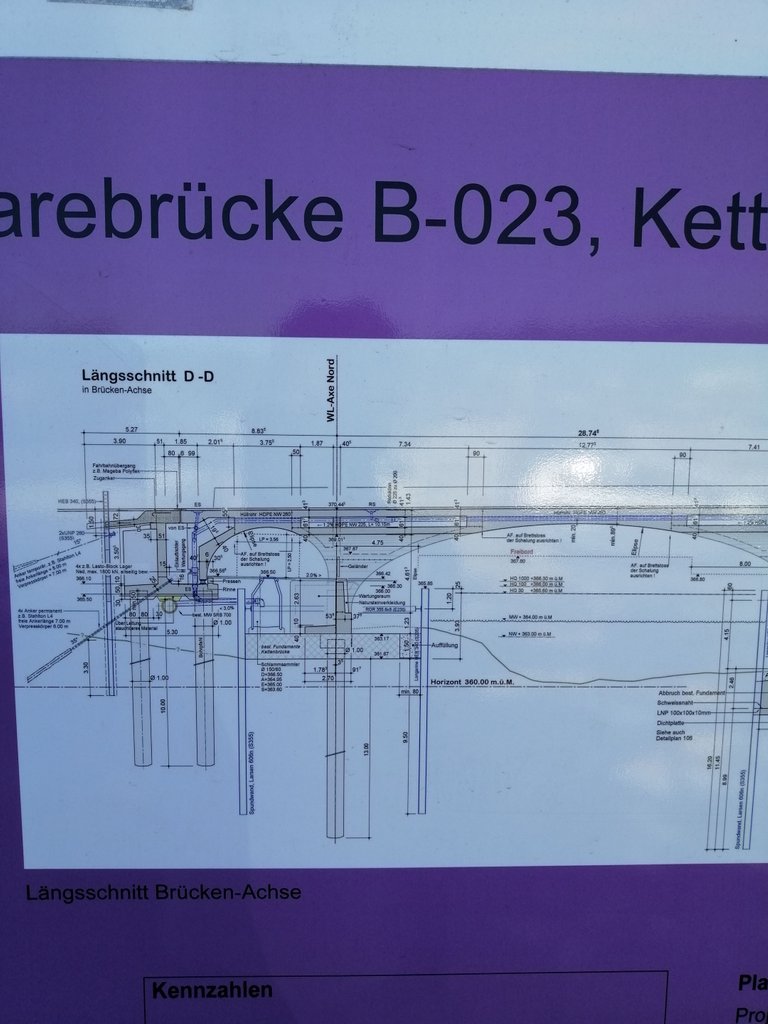 This is a view how it will look like in reality.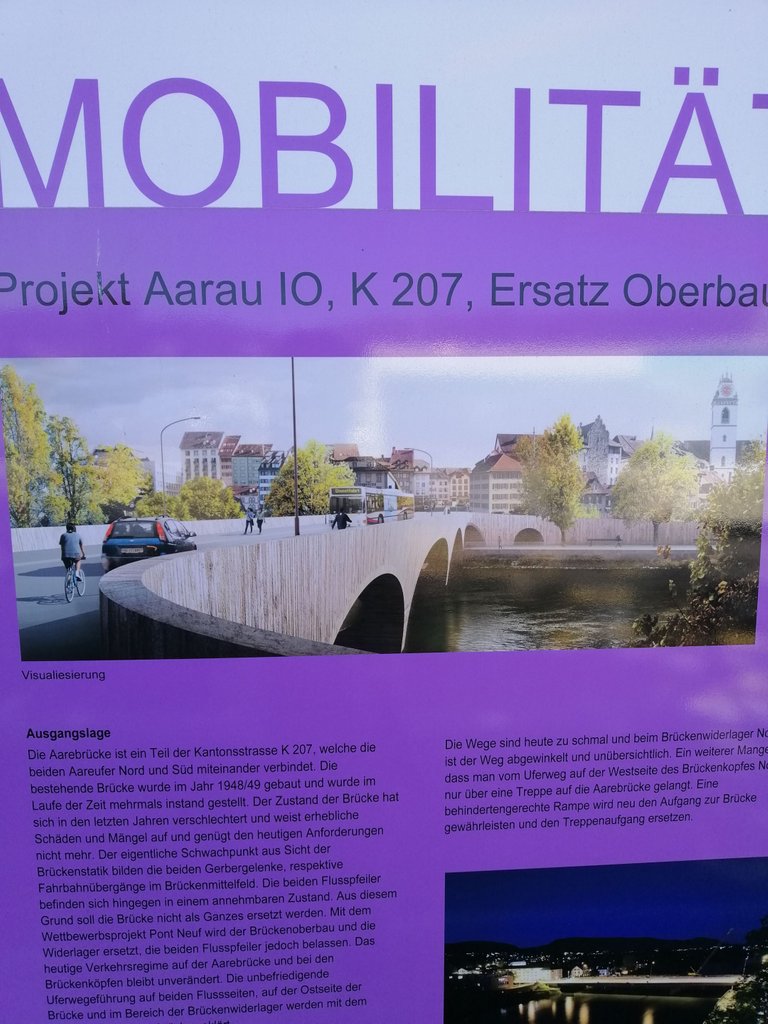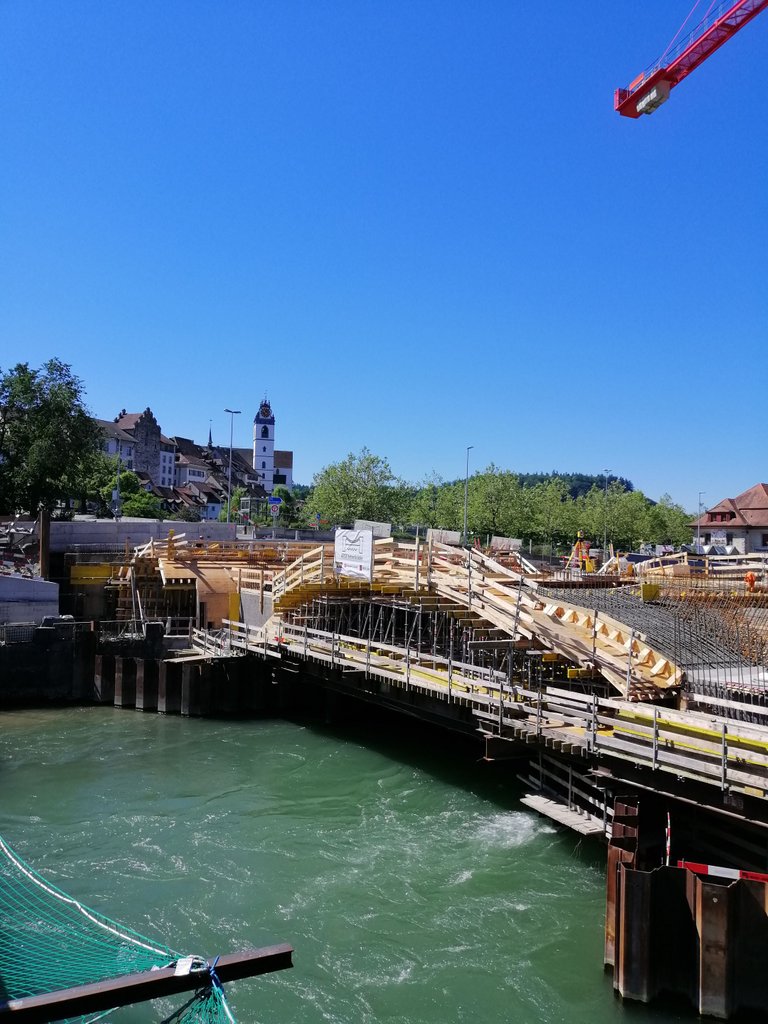 Have a great Day!