I hope you are all well and have a nice day.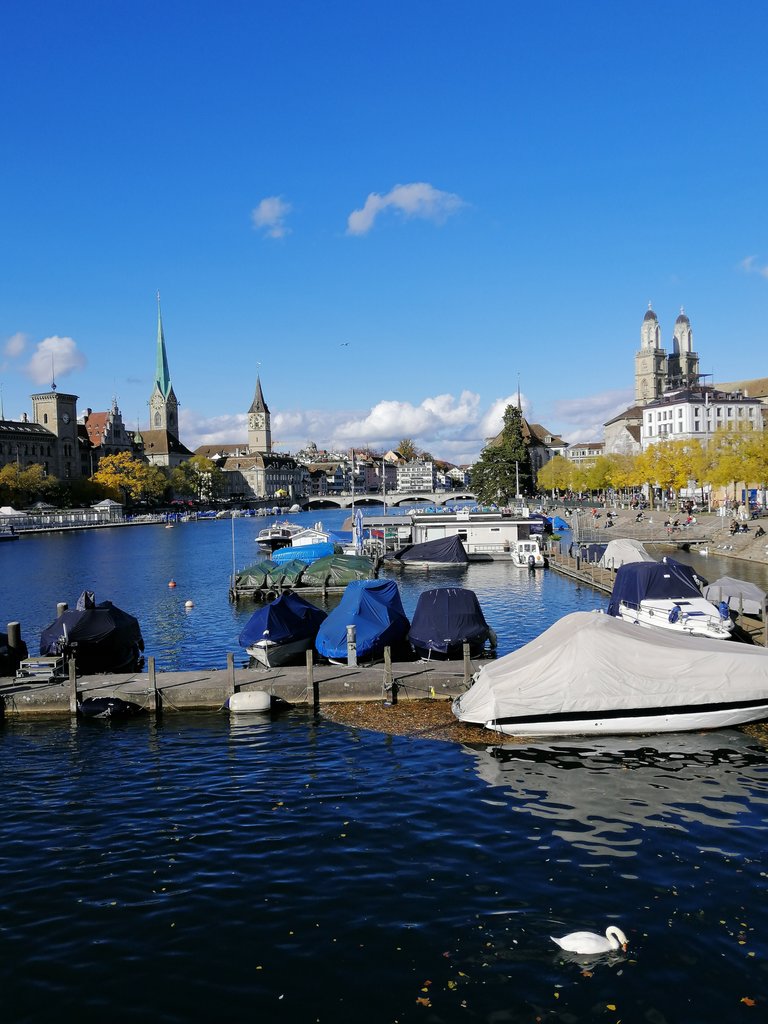 Lake Zurich is a perfect place to relax, walk and enjoy.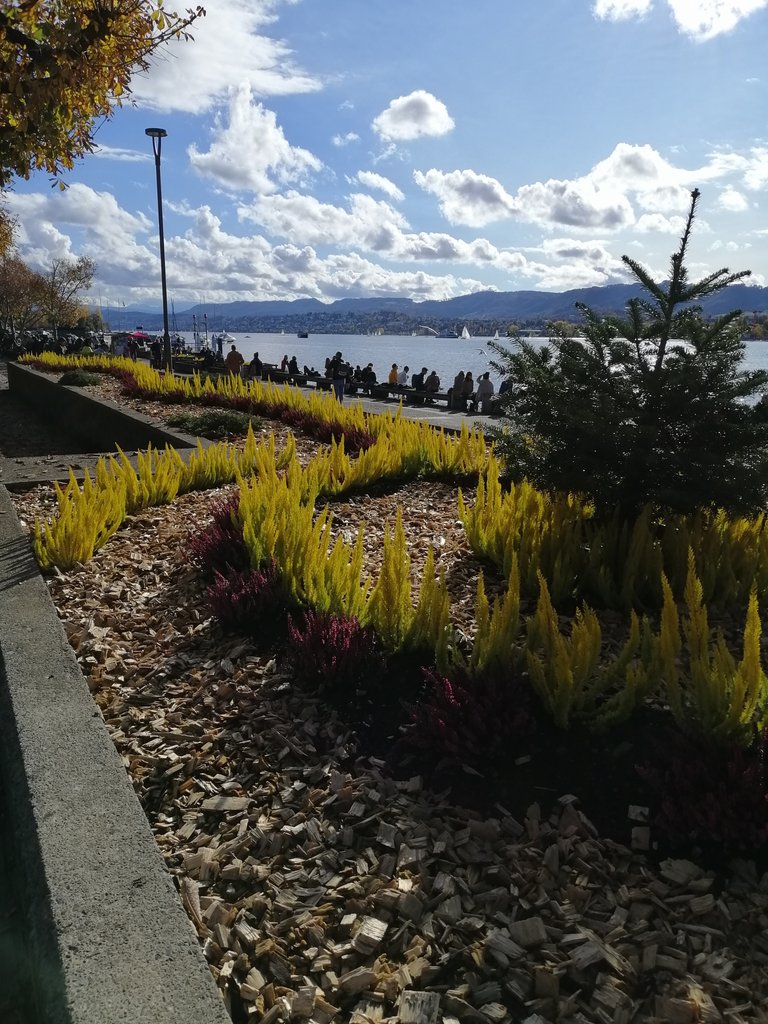 #FeatheredFriends community hosted by @melinda010100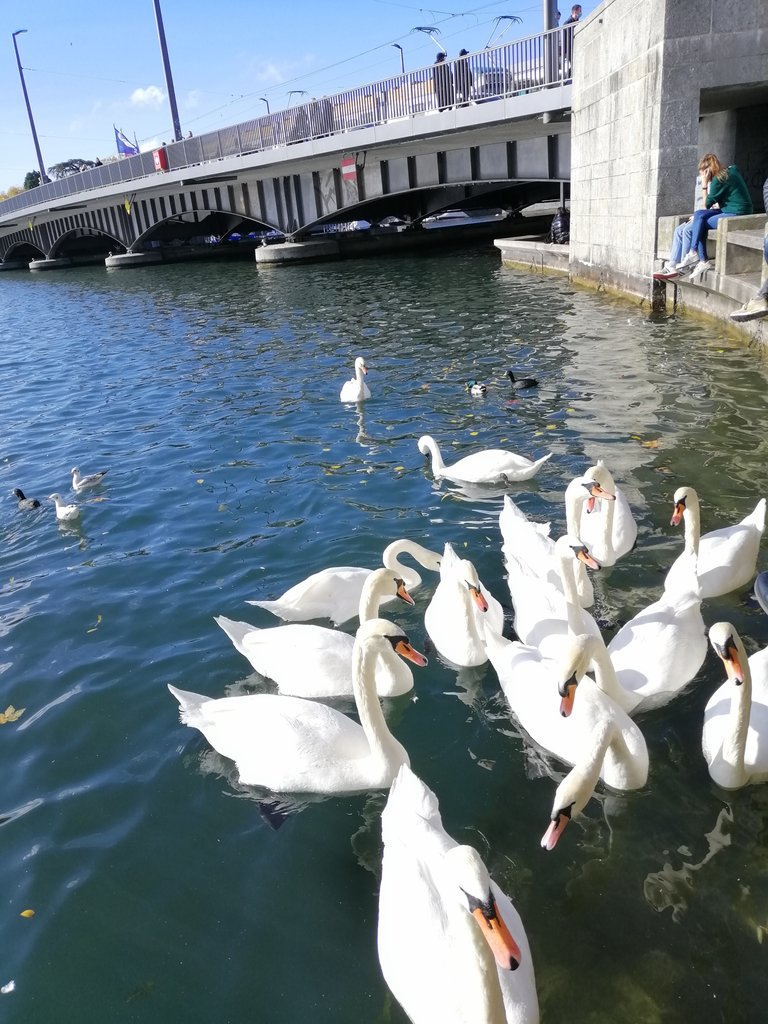 This year again, the Swiss National Circus Knie is in Zurich, famous for breathtaking acrobatics, comedy elements and more.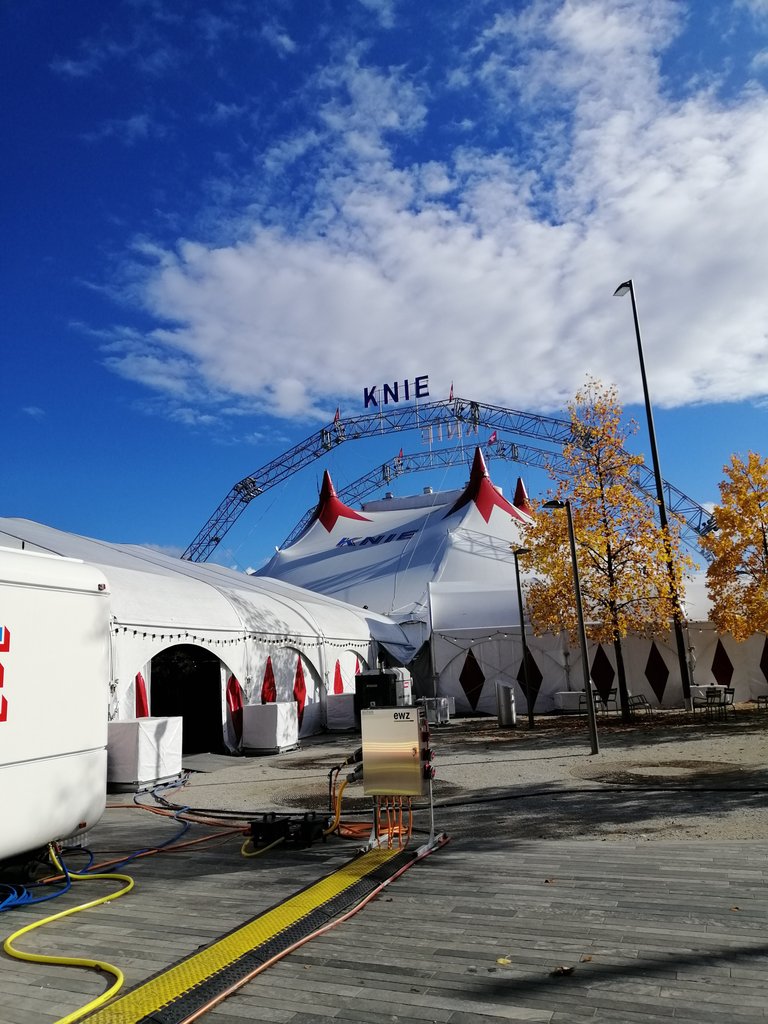 Have a beautiful Day!