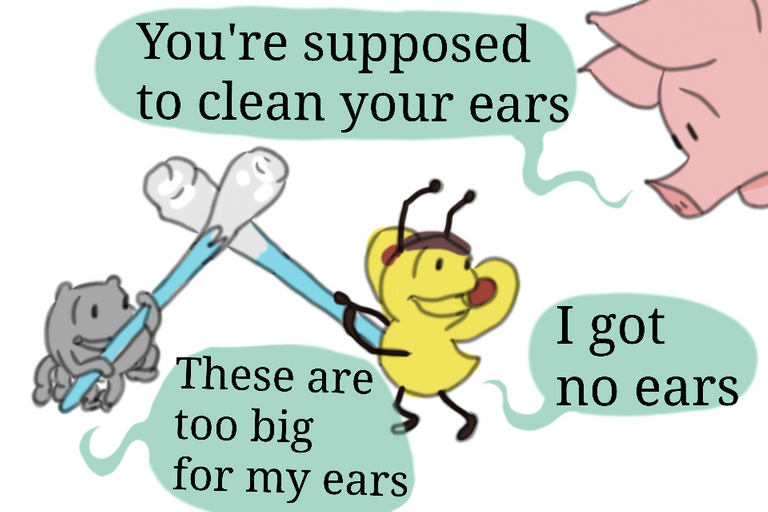 Hello Pinky and Spiky fans,
Good day time to have a laugh, well... I hope that this comics will help. I made it as my participation in the Pinky and Spiky Drawing Contest by @organduo and @laputis. Theme this week is ear cleaning. I thought about some characters with little or no ears and build the story from there. Hope you like it.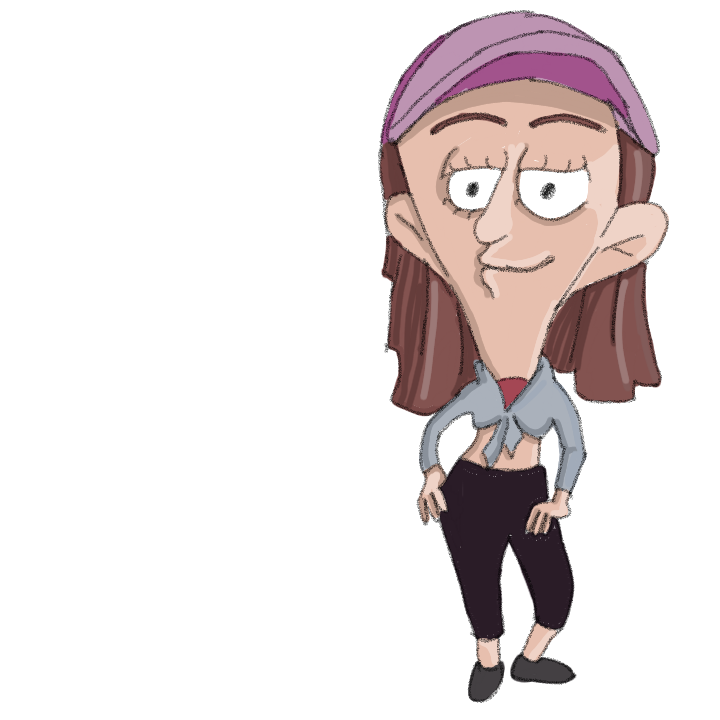 Much love,
Ally
---
Thanks @khiabels for my caricature I thought it would be a cute footer for my posts. I love it.