Últimamente he recibido muchos mensajes en Twitter por parte de algunos amigos que me han notificado que no están recibiendo recompensas de curación por sus Post, incluso muchos de ellos han pensado en abandonar la plataforma porque no ven una retribución a sus contenidos. Por eso he decidido hacer esta publicación, para generalizar las razones del por qué no deben abandonar esta plataforma.
Lately I have received many messages on Twitter from some friends who have notified me that they are not receiving curation rewards for their Posts, many of them have even thought about leaving the platform because they do not see a reward for their content. That is why I have decided to make this publication, to generalize the reasons why you should not abandon this platform.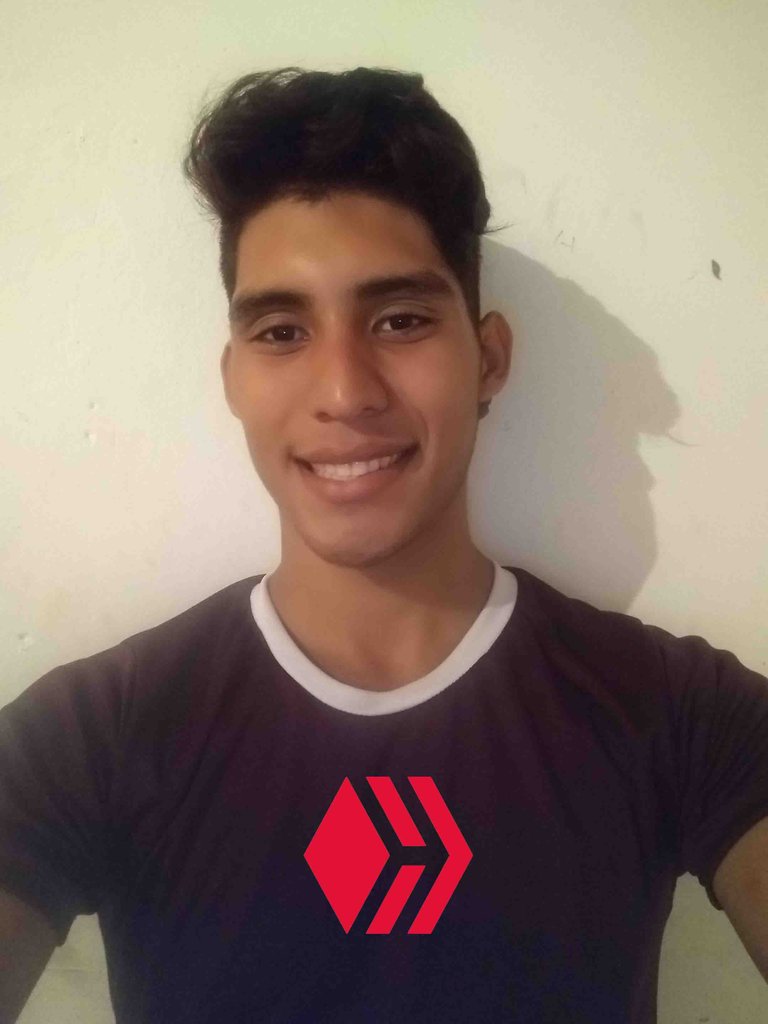 Pues bien, quizás han sido semanas muy duras en cuanto a la curación de contenidos, incluso yo me he visto afectado. Tal vez a muchos les caiga como una estocada el hecho de que sus contenidos no sean votados porque anteriormente sus publicaciones recibían buenas recompensas. Otros me han preguntado sobre la disminución de las mismas, es decir, antes hacían 12$ ahora solo hacen 6$. Todo esto tiene una respuesta, por supuesto.
Well, perhaps they have been very hard weeks in terms of content curation, even I have been affected. Perhaps many are struck by the fact that their content is not voted because previously their publications received good rewards. Others have asked me about their decrease, that is, before they made 12$ now they only make 6$. All of this has an answer, of course.
Por un lado, hoy HIVE tiene a muchos más usuarios en su red. Esta es, quizás, una de las razones por la cuáles hay menos post recompensados. Si analizamos bien la situación, hay más peces y pocas ballenas, por lo que es obvio que los curadores deben apoyar a la mayor cantidad de personas posibles, sobretodo a los nuevos Hivers, para que estos no abandonen la plataforma.
For one thing, today HIVE has many more users on its network. This is perhaps one of the reasons why there are fewer post rewards. If we analyze the situation well, there are more fish and few whales, so it is obvious that curators must support as many people as possible, especially the new Hivers, so that they do not leave the platform.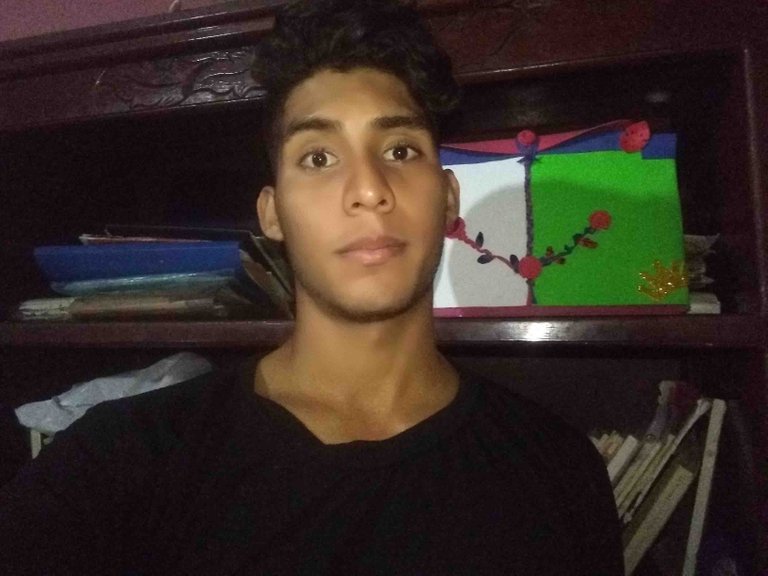 Como hay más usuarios, también hay más exigencia en la calidad de los post. Está claro que hay algunas comunidades como GEMS apoyan mucho a todos los usuarios posibles, incluso a aquellos que no tienen una gran gramática en publicaciones. Vale, esto es algo grandioso porque no todos somos escritores profesionales, pero al menos vamos mejorando en el andar de las letras.
As there are more users, there is also more demand on the quality of the post. It is clear that there are some communities like GEMS very supportive of all possible users, even those who do not have a great grammar in publications. Okay, this is a great thing because not all of us are professional writers, but at least we are improving in the way of the letters.
En cuanto a la disminución de las recompensas, esto tiene que ver con el valor de nuestro Token. Si el valor del HIVE disminuye, también disminuirá las recompensas acumuladas u otorgadas en las publicaciones.
As for the decrease in rewards, this has to do with the value of our Token. If the value of HIVE decreases, so will the rewards accrued or awarded on posts.
La verdad, a pesar de las dificultades, no hay razones para abandonar HIVE. Sí, quizás hayan muchas cosas que acomodar en el camino, e incluso hacer cambios en nuestros propios contenidos. Vale la pena seguir Aquí, compartiendo nuestras ideas, más por amor a nuestra creatividad que por el dinero que podamos obtener.
The truth, despite the difficulties, there are no reasons to abandon HIVE. Yes, there may be a lot to accommodate along the way, and even make changes to our own content. It is worth continuing Here, sharing our ideas, more for the love of our creativity than for the money we can get.
Debes saber una cosa, tu creatividad y tu talento tienen un valor especial, quizás hay que ir mejorando algunos aspectos, pero en el proceso estaremos dejando nuestra huella en esta grandiosa plataforma.
You must know one thing, your creativity and your talent have a special value, perhaps some aspects need to be improved, but in the process we will be leaving our mark on this great platform.
Por amor a HIVE y a sus ideales de fundación yo he decidido seguir intentando. Cada día es una oportunidad, un regalo para compartir nuestras ideas con todos los peces de esta comunidad con forma de corazón.
Out of love for HIVE and its founding ideals, I have decided to keep trying. Every day is an opportunity, a gift to share our ideas with all the fish in this heart-shaped community.
Si, corazón, y de nosotros depende mantenerlo vivo…
Yes, sweetheart, and it's up to us to keep it alive...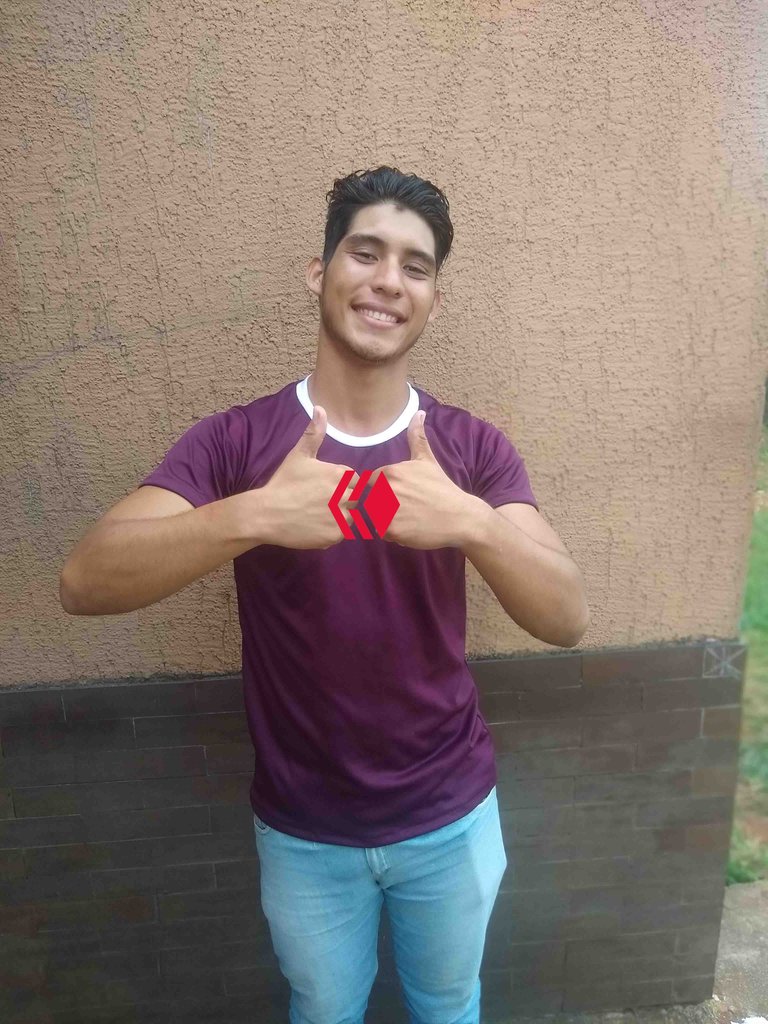 ---