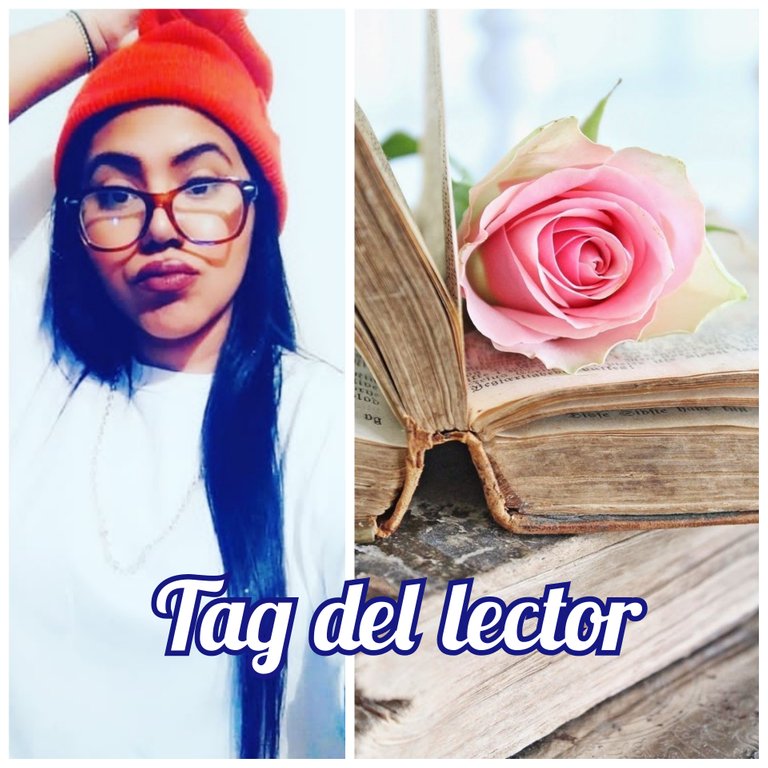 Hola, estoy de vuelta con otro post. Me encanta la lectura y esta iniciativa de @cami.rojas me parece muy interesante, así que decidi unirme, así les daré una breve idea de lo que han sido los libros para mi.
Hi, I'm back with another post. I love reading and this initiative of @cami.rojas seems very interesting to me, so I decided to join, so I will give you a brief idea of what books have been for me.

Comenzamos!!
TAG DEL LECTOR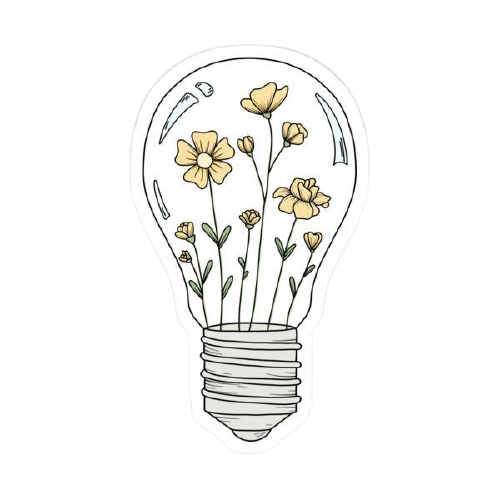 1- ¿ Lecturas rápidas o lentas?
Lentas, aprecias más los detalles y la buena lectura, siempre bien cargada de muchas páginas, las historias me agradan cuando debo ir lento.
1- ¿Do you read fast or slow?
Slow, you appreciate more the details and the good reading, always well loaded with many pages, the stories please me when I have to go slow.
2- ¿ comenzaste a leer por diversión u obligación ?
Curiosidad, desde pequeña ya sabía de libros interesantes y que me agradaban por la historia o porque mi abuela me los contaba, así que los leía, me gustaban.
2- ¿Did you start reading for fun or out of obligation?
Curiosity, since I was a child I knew about interesting books that I liked because of the story or because my grandmother told me about them, so I read them, I liked them.
3- ¿ Alguna vez le has hecho reseña a un libro ?
Si lo he hecho, creo que de varios, pero recuerdo de ifigenia, mi libro favorito, pero es lo que usualmente hago, hacer mis reseñas personales.
3- ¿ Have you ever reviewed a book?
Yes I have, I think I've reviewed several, but I remember ifigenia, my favourite book, but that's what I usually do, do my personal reviews.
4- ¿ Eres de libros en físico o en digital ?
Físico, el buen amante de libros, tiene sus propios tesoros en una biblioteca para colecciónar, tengo muchos libros que quisiera en físico.
4- ¿Do you like physical or digital books?
Physical, the good book lover has his own treasures in a library to collect, I have many books that I would like to have in physical format.
5- ¿ Te enamoras de los personajes o te da igual ?
Enamorada siempre, creo una relación con la historia y el personaje, puede ser cualquiera del libro que me crea esa química.
5- ¿Do you fall in love with the characters or don't you care?
I always fall in love, I create a relationship with the story and the character, it can be anyone in the book that creates that chemistry for me.
6- ¿ Te desvelas leyendo o tu sueño es sagrado ?
Actualmente no, antes si me desvelaba, pero leer por la mañana retiene mucha información y estas más descansado.
6- ¿Do you stay awake reading or is your sleep sacred?
Not at the moment, I used to stay awake, but reading in the morning retains a lot of information and you are more rested.
7- ¿ Tomás citas de tus libros favoritos ?
Me gusta anotarla y usarlas muchas veces como mantras personales y hacer post analizandolas.
7- ¿Do you take quotes from your favourite books ?
I like to write them down and use them often as personal mantras and make posts analysing them.
8- ¿ odias algún autor por acontecimientos que dañaron un buen libro ?
No realmente, sólo no comparto o seguiría leyendo más de ese escritor.
8- ¿Do you hate an author because of events that damaged a good book?
Not really, I just don't share or I would continue to read more of that writer.
9- ¿ Novelas o libros científicos ?
Si, leo ambos, pero actualmente científicos, estoy más centrada en investigación.
9- ¿Novels or scientific books?
Yes, I read both, but currently scientific, I am more focused on research.
10- ¿ Dejas a medias un libro que no te gusta o lo terminas por obligacion ?
Si, dejo de leerlo, no termino, me parece agotador.
10- ¿Do you leave halfway through a book you don't like or do you finish it out of obligation?
Yes, I stop reading it, I don't finish it, I find it exhausting.

HASTA EL PRÓXIMO POST