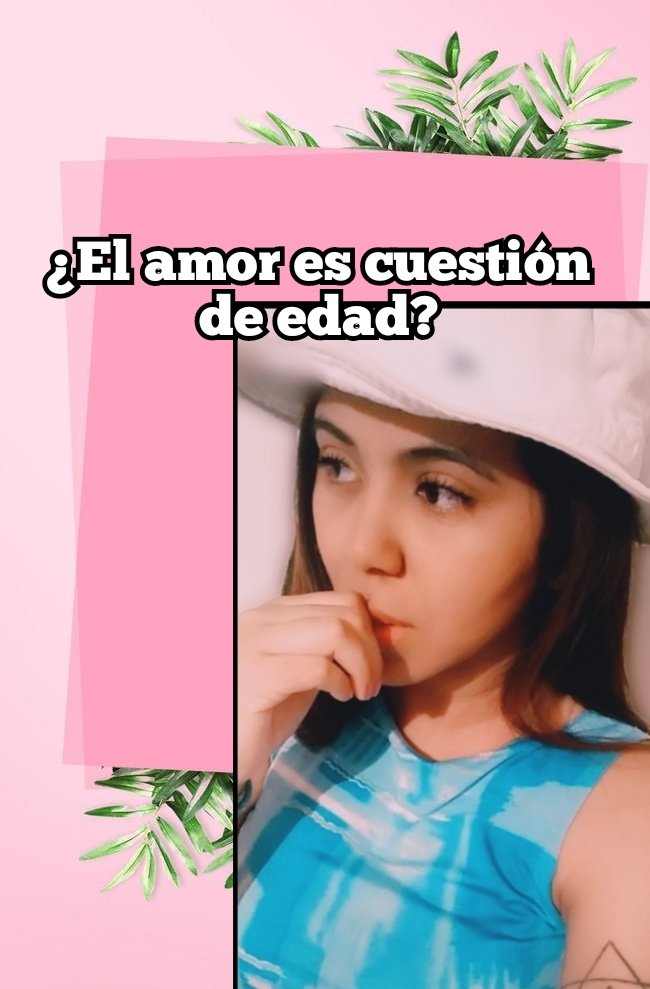 Hola estoy de vuelta, con otro post de experiencia y reflexiones. En este ocasión, ps este tema que para mi le doy otra visión, de lo que quizás nos venden.
Espero leer sus respuestas o experiencias, sobre este post!.

Hello, I'm back with another post of experience and reflections. On this occasion, I'm going to talk about this topic that for me I give you another vision, of what perhaps they sell us.
I hope to read your answers or experiences, about this post.

¿ Piensan que una pareja con edades disparejas tienen un potencial para relación? , todo ha variado actualmente ?
¿Cómo sería esto?, que la exposición de que una pareja goals no tiene que ser edades similares o el mayor que la mujer.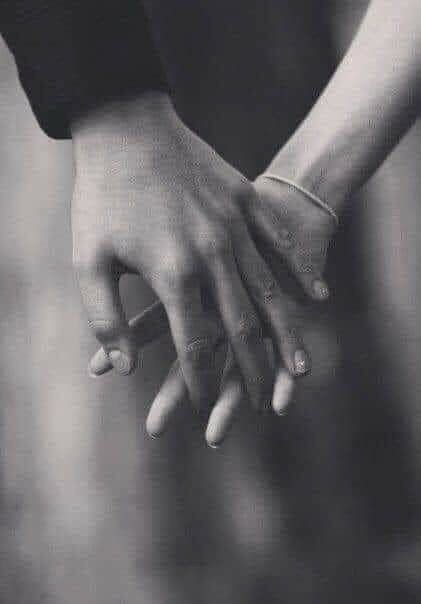 Actualmente existe mucha variedad y características que nos hacen pensar que el amor de antes, " El debía ser el mayor y maduro ", ni existe. Quizás una fórmula que sirvo en algunos momentos, pero que con la evolución social, ahora es cuestionable. Quizás nos funcione, pero quizás no!.
La sociedad tiene mucho que ver con el Aspecto dominante de pareja
" Hombre ", que nos representa y nos cuida, pero ahora sí esa persona ¿ Tiene 10 años menos o en su defecto tiene 15 años más ?, cuál sería la diferencia, pues ninguna, tal vez, ponernos ha ver, que pasamos más errores, perdidas, que tenemos más experiencia laboral y creo que sería todo. Juzgamos a primera mano de que la edad es impedimento, pero ahora las mujeres decidieron ser más abiertas a buscar amor en donde lo tengas claro y sin complicaciones. No piensen que porque un hombre de 40 años tiene todo claro, te amara o necesita una relación, son los primeros en querer huir de un compromiso, ya que su vida lo ha experimentado demasiado y está en su etapa de desarrollo personal, es entendible, no todos quieren ser "Sugar".
Pero entonces ¿ Que buscan las relaciones disparejas en edad ?, es una pregunta que quizás notamos o vemos al rededor de nosotros, en amigos o redes sociales. Pues simple, " Amor ", Un completamente exquisito, que está en un ser más joven que tu, pero que encaja perfectamente en tu ser.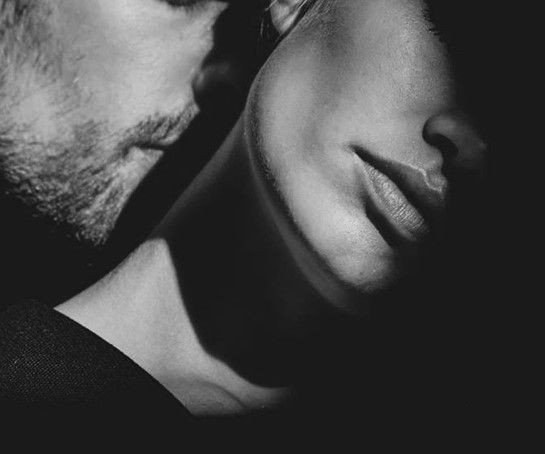 Sonó poético no?, pero si serían la respuesta de personas con parejas o match perfecto. Actualmente no creo que se necesiten esos ejemplos arcaicos de amor que representan seguridad por ser " Mayor "
ni el que piensen que su mamá es el reflejo de esa mujer madura, la admiración es una cosa distinta de la necesidad de cuidar o mantener. Eso veo mucho en la psicología buscas algo parecido a tus padres la carencia de atención o cuidado, pero " El efecto y cuidado está expresado en cualquier relación de los seres humanos ". Las ventajas de amar a un ser humano menor o mayor que tu, son muchas.
De por sí los gustos son variados, pero si eres de los que a una edad adulta ama las fiestas, las actividades al aire libre y tu pareja es más joven te complementan mejor, si eres de los que ama la moda, los viajes, las redes sociales, es un equilibrio que se puede encontrar. Ahora bien esto es lo mas común en actividades, pero en la parte de sentimientos, tienes la oportunidad de conseguir cosas que no tuviste de joven, aplicar las cosas que con personas de tu edad o mayor no fueron entendiendasno, quizás un error y necesitabas encontrar esa persona ideal para tus sentimientos y personalidad.
Ahora bien si tu decisión ha sido tomar una relación con edades disparejas, no sientas que no serás entendido, nadie más que tu puede amar esa una experiencia.
¿Do you think that a couple with different ages have a potential for a relationship? everything has changed nowadays ?
how would this be, that the exhibition that a couple goals does not have to be similar ages or the older than the woman.
Nowadays there is a lot of variety and characteristics that make us think that the love of yesteryear, "he should be older and mature", does not even exist. Perhaps a formula that was useful in some moments, but with the social evolution, it is now questionable. Maybe it works for us, but maybe it doesn't!
Society has a lot to do with the dominant aspect of the partner "Man", who represents us and takes care of us, but now if that person is 10 years younger or 15 years older, what would be the difference, well, none, perhaps, we would see that we have more mistakes, losses, that we have more work experience and I think that would be all. We judge at first hand that age is an impediment, but now women have decided to be more open to look for love where it is clear and uncomplicated. Don't think that because a 40 year old man has everything clear, he will love you or needs a relationship, they are the first to want to run away from a commitment, because their life has experienced it too much and they are in their stage of personal development, it is understandable, not everyone wants to be sugar.
But then, what are age-matched relationships looking for, is a question that we may notice or see around us, in friends or social networks. Well simple, "Love", a completely exquisite one, which is in a being younger than you, but which fits perfectly in your being. It sounds poetic, doesn't it, but if they would be the answer of people with partners or perfect matches. Nowadays I don't think they need those archaic examples of love that represent security for being "Older" or thinking that their mother is the reflection of that mature woman, admiration is a different thing from the need to care or maintain. I see that a lot in psychology you are looking for something similar to your parents lack of attention or care, but "The effect and care is expressed in any relationship of human beings". The advantages of loving a human being younger or older than you are many.
Tastes are varied, but if you are an adult who loves parties, outdoor activities and your partner is younger, they complement you better, if you are someone who loves fashion, travel, social networks, it is a balance that can be found. Now this is the most common in activities, but in the part of feelings, you have the opportunity to get things that you did not have when you were young, apply the things that with people your age or older were not entendiendasno, perhaps a mistake and you needed to find that person ideal for your feelings and personality.
Now if your decision has been to take an age-disparate relationship, don't feel that you won't be understood, no one else can love that experience but you.

HASTA EL PRÓXIMO POST