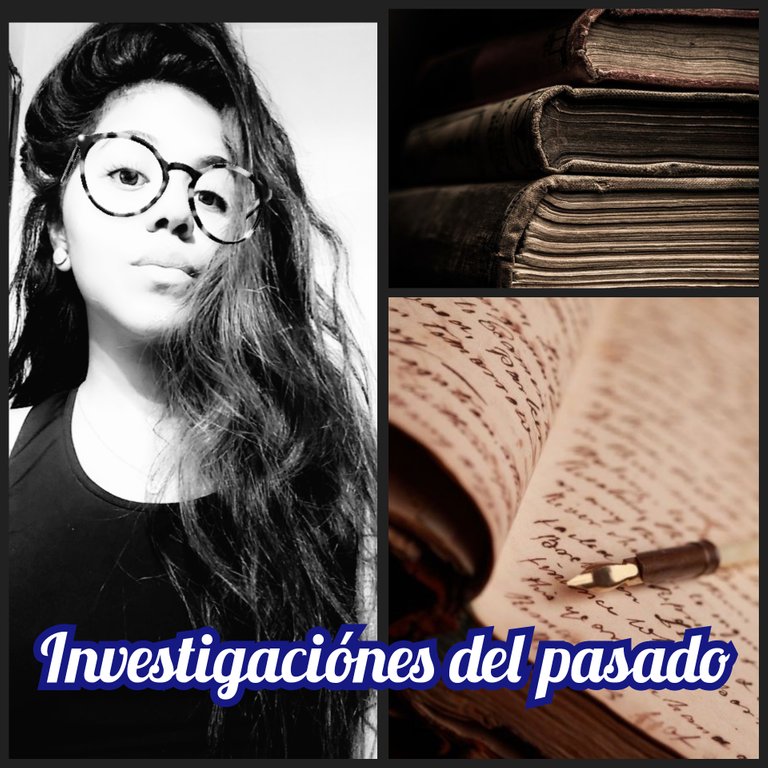 Hola, estoy con un nuevo post de cosas insólitas, métodos y cosas del pasado. Tenía bastante material, y este año estaremos con más investigaciones.
Hi, I'm up with a new post of unusual things, methods and things from the past. I had quite a lot of material, and this year we will be doing more research.

Acá les dejos los métodos insólitos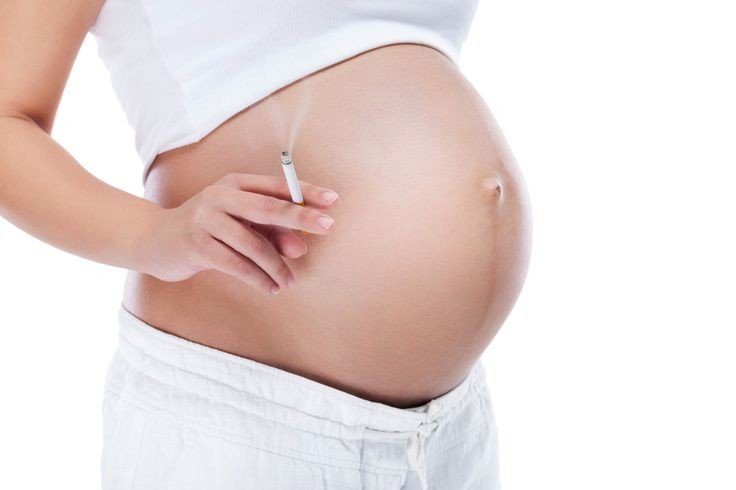 Fumar en el embarazo
Este se usaba para el estreñimiento y podian fumar luego de dar a luz.
Smoking in pregnancy
This was used for constipation and they could smoke after giving birth.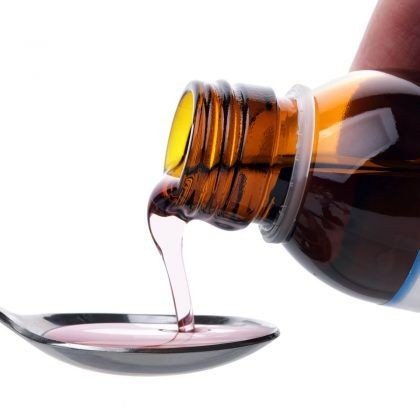 Tratamiento de cocaina
Hace 100 años esta sustancia, no se consideraba peligrosa. Sirve como somnifero, también se usaba para la tos y aliviar el dolor de muelas, existan jarabes de cocaina.
Cocaine treatment
100 years ago this substance was not considered dangerous. It serves as a sleeping pill, it was also used for coughs and to relieve toothache, there are cocaine syrups.

Envíos de niños por correo
A principios del siglo XX en estados unidos, era legal enviar bebes por correo, constaba 15 centavos, existía y tenían un peso estándar.
Mailing of children
In the early 20th century in the United States, it was legal to send babies in the mail, it was 15 cents, it existed and they had a standard weight.

Zoologico humano
En occidente era normal exhibir a los niños africanos como salvajes y probar y probar la teoría de Darwin.
Human zoo
In the West it was normal to exhibit African children as savages and to test and prove Darwin's theory.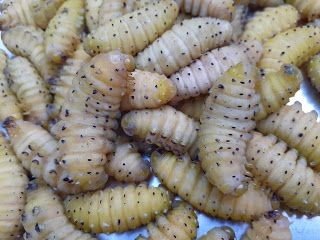 Huevos de gusano
1920 se vendían huevos de gusano para delgazar. Se tenía la teoría que este se comía el alimento ingerido.
Worm eggs
In the 1920s worm eggs were sold for weight loss. It was theorised that the worm ate the ingested food.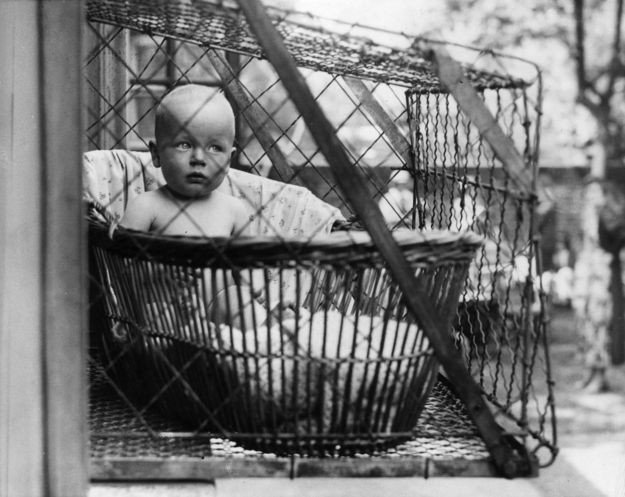 Jaulas para bebés
1930 en gran bretaña, se ponían en las ventanas jaulas, para que respiraran aire fresco y las madres hacer las tareas domésticas, era más seguro que su cuna.
Cages for babies
1930 in Great Britain, cages were put in the windows, so that they could breathe fresh air and mothers could do their housework, it was safer than their cot.

Juguetes radioactivos
En el siglo XX de los años 50, la radiación no estaba mal vista, ni era un peligro y los juguetes tenían polonio y uranio. Tenía dosis pequeñas.
Radioactive toys
In the 20th century of the 1950s, radiation was not frowned upon, nor was it a danger, and toys had polonium and uranium in them. It had small doses.

HASTA EL PRÓXIMO POST.