Franz Kafka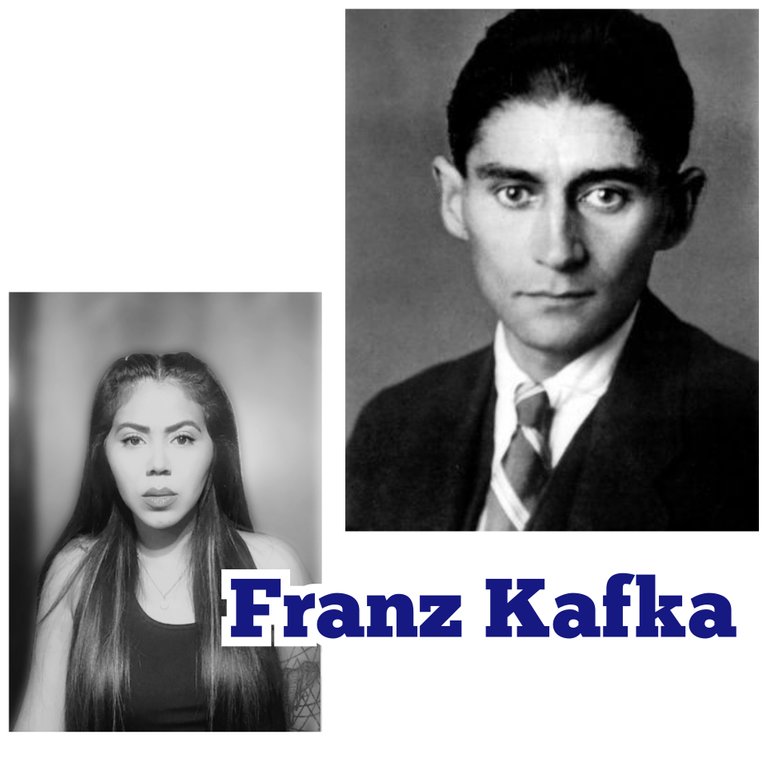 Hola, estoy de vuelta, con mas frases de mis escritores favoritos, veo a muchos con un autor especial, pero todos lo son.
Hoy, es el turno de Franz Kafka. Escritor bohemia y abogado, austriaco. Curso estudios primarios 1889 a 1893, en Deutsche Knabenschle. Celebró su Bar mitzvah a sus 13 años, a pesar de no ser tan religioso. Desde los 10 a 18 años, tuvo educación primaria en Praga, se hizo miembro de " Freie Schule "
(Escuela libre ). Allí leía Nietzsche, Darwin y Hackel, sentía mucha empetia por el socialismo y el ateísmo.
Kafka quería estudiar filosofía y arte, pero terminó obligado a estudiar derecho y sacar un doctorado. Tuvo pasantias y trabajos que le permitieron escribir, una de ellas fue " Comtemplacion "
( Betrachtung ) 1912 , ya padecía de Tuberculosis, creo una serie de libros cortos. Tuvo 3 compromisos fallidos, por su condición de salud, solo tuvo una pareja, Dora Diamant. Tuvo 5 hermanos, dos varones que murieron cuando el tenía 7 años y 3 hermanas que sufrieron el brutal Holocausto. El murió 3 junio 1924, antes de toda esa tragedia a sus 40 años por la tuberculosis de laringe.
Dato curioso :
Franz sufrirá de un trastorno esquizoide de la personalidad, que en la actualidad es diagnósticado como una enfermedad. Parte de sus escritos hablaban de sus demonios y cambios de personalidad.

Hello, I'm back, with more quotes from my favourite writers, I see many with a special author, but they all are.
Today, it's Franz Kafka's turn. Bohemian writer and lawyer, Austrian. He attended elementary school from 1889 to 1893 at the Deutsche Knabenschle. He celebrated his bar mitzvah at the age of 13, although he was not very religious. From the age of 10 to 18, he had his primary education in Prague, he attended the "Freie Schule" (Free School). There he read Nietzsche, Darwin and Hackel, he was very much in love with socialism and atheism.
Kafka wanted to study philosophy and art, but was forced to study law and take a doctorate. He had internships and jobs that allowed him to write, one of which was "Contemplation" ( Betrachtung ) 1912.
( Betrachtung ) 1912, already suffering from Tuberculosis, he created a series of short books. He had 3 unsuccessful engagements, because of his health condition, he had only one partner, Dora Diamant. He had 5 siblings, two boys who died when he was 7 years old and 3 sisters who suffered the brutal Holocaust. He died on 3 June 1924, before all this tragedy, at the age of 40, from tuberculosis of the larynx.
Curious fact:
Franz suffered from schizo-personality disorder, which is nowadays diagnosed as an illness. Part of his writings spoke of his demons and personality changes.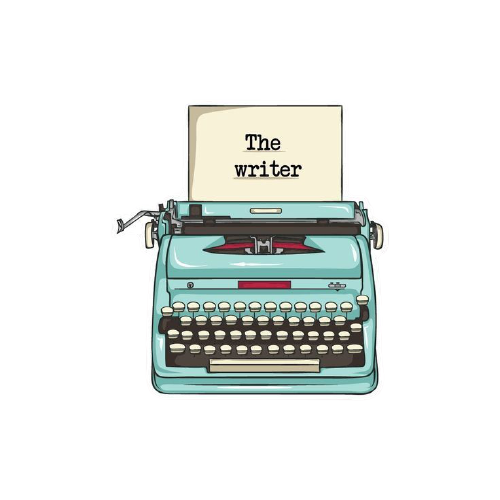 FRASE
" Empieza ya a ser quien eres en vez de calcular quién serás "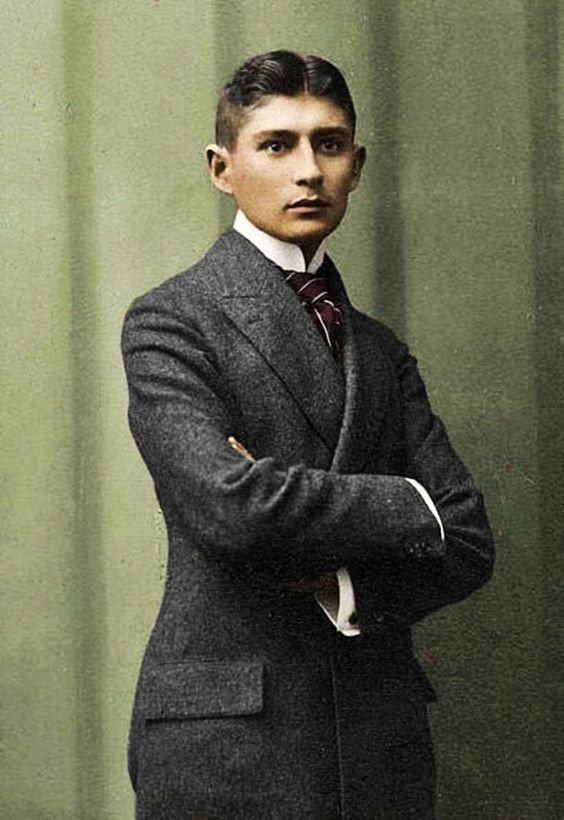 PHRASE
" Start being who you are now instead of calculating who you will be "".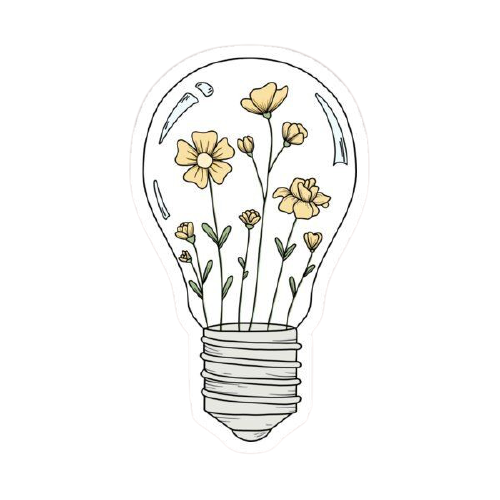 Esta frase de Kafka, demuestra lo que muchas veces hacemos, pensar en que si creamos otras personalidades o un futuro, y quiero pensar que siempre hemos sido los mismos, con momentos donde accionamos de manera distintas. Pero todo eso se reduce a que no debemos buscar más nada.
Ser hoy lo que somos, es lo correcto.
¿ Crees que eres tu mejor versión ?
¿ Piensas que cambiar igual te puede ofrecer otras cosas ?

This sentence by Kafka, shows what we often do, think about whether we create other personalities or a future, and I would like to think that we have always been the same, with moments where we act differently. But all that boils down to the fact that we shouldn't look for anything else.
Being who we are today is the right thing to do.
¿Do you think you are the best version of yourself?
¿Do you think that changing yourself can offer you other things?

HASTA EL PRÓXIMO POST