Pablo Neruda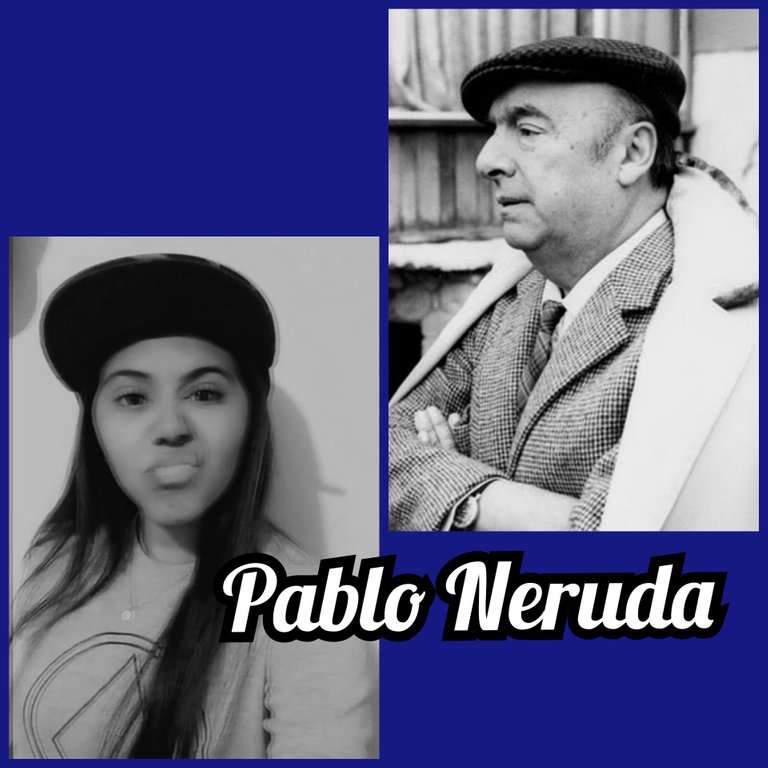 Hola, estoy de vuelta, con mas frases de mis escritores favoritos, veo a muchos con un autor especial, pero todos lo son.
Hoy, es el turno de Pablo Neruda. Poeta, escritor y político chileno, uno de los latinoamericanos más influyentes, ganador del premio nobel de literatura 1971.
Neruda, se quedó sin madre a los 2 meses de nacido. Se mudo a Temuco con su padre donde creció y estudió, en un liceo para hombres, se graduó en mencion humanidades en 1920. En 1917 ya para ese año antes de salir del liceo, había publicado su primer artículo " Entusiasmo y perseverancia " , en el diario escribió muchos poemas que conformarian su libro de poemas " Crepusculario ", ganó concursos y en su trayectoria, conoció a Gabriela Mistral.
La historia sobre su nombre artístico, se desconoce sólo se hace referencia al escritor checo Jan Neruda, también se dice que en un capítulo de la novela de Arthur Conan Doyle " Sherlock Holmes " Nombran a Norman-Neruda , una Famosa Violinista, pero todas son conjeturas nunca confirmadas.
Neruda, escribió poemas, canciónes y libros, tuvo una hija de su primer matrimonio Malva Marina Reyes, que murió de hidrocefalia. Tuvo gran parte de su vida política en exilio, tuvo amigos como "Pablo Picasso" , que lo ayudaron a esconderse, tuvo una pareja, luego de abandonar a su primera esposa. Su segundo matrimonio con Matilde Urrutia, fue el ultimo, fue embajador y defensor, hasta sus últimos días, ganó premios, dejando un legado literario increíble,dejando de ser un exiliado político. Muere de cáncer de próstata ha los 69 años, el 23 de septiembre 1973.
Dato curioso : 1921 con 17 años, su firma era "Pablo Neruda" , este seudónimo, lo usaba, para evitar problemas con su padre, por ser " Poeta ".

Hello, I'm back, with more quotes from my favourite writers, I see many with a special author, but they all are.
Today, it's the turn of Pablo Neruda. Chilean poet, writer and politician, one of the most influential Latin Americans, winner of the 1971 Nobel Prize for Literature.
Neruda, was left motherless when he was 2 months old. He moved to Temuco with his father where he grew up and studied at a high school for men, graduating in 1920 with a degree in humanities. In 1917, before leaving high school, he had already published his first article " Entusiasmo y perseverancia " , in the newspaper he wrote many poems that would make up his book of poems " Crepusculario ", he won competitions and in his career, he met Gabriela Mistral.
The story about his stage name is unknown, it is only referred to the Czech writer "Jan Neruda", it is also said that in a chapter of "Arthur Conan Doyle's" novel " Sherlock Holmes " they name Norman-Neruda, a famous violinist, but all are conjectures that have never been confirmed.
Neruda, who wrote poems, songs and books, had a daughter from his first marriage Malva Marina Reyes, who died of hydrocephalus. He spent most of his political life in exile, he had friends like "Pablo Picasso", who helped him to hide. who helped him to go into hiding, he had a partner, after leaving his first wife. His second marriage with Matilde Urrutia, was his last, he was an ambassador and defender, until his last days, he won prizes, leaving an incredible literary legacy, leaving behind an incredible literary legacy, leaving being a political exile. He died of prostate cancer at the age of 69, on 23 September 1973.
Curious fact : 1921 with 17 years old, his signature was "Pablo Neruda". He used this pseudonym to avoid problems with his father, because he was a "Poet".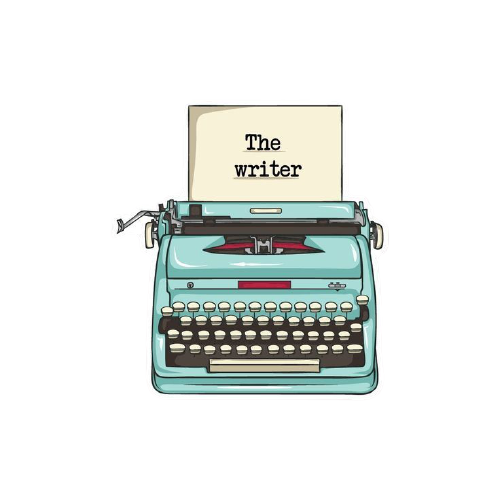 FRASE
" Hay heridas que en vez de abrirnos la piel, nos abren los ojos "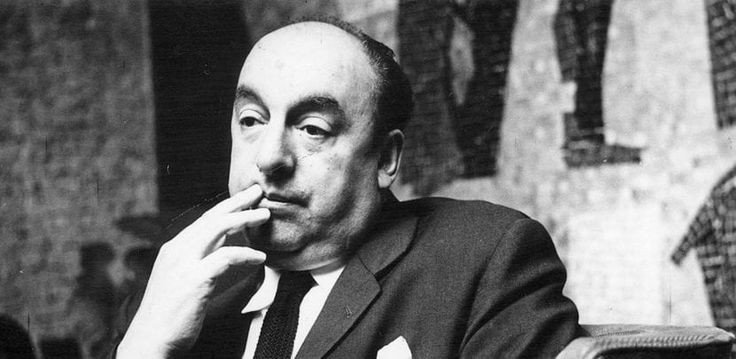 PHRASE
" There are wounds that open our eyes instead of opening our skin "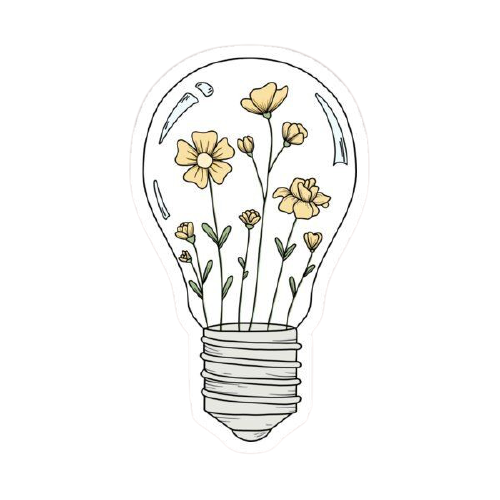 Neruda, nos deja esta frase que para mi, es increíble, abrir los ojos, es un momento importante de nuestras vidas cuando estamos heridos. Más allá de morir literalmente, nos hace ver cual es el dolor para no repetir.
La piel de manera figurada, podría ser nuestro corazón, o razón, apuesto por ambas. Pero ver más allá de ese sufrimiento es esencial para seguir adelante.
¿ Quién no ha tenido una herida tan profunda ?
¿ Quién no ha visto el engaño más que la herida causada ?

Neruda leaves us this phrase that for me is incredible, opening our eyes is an important moment in our lives when we are wounded. Beyond literally dying, it makes us see what the pain is so as not to repeat it.
The skin in a figurative way, could be our heart, or reason, I bet for both. But seeing beyond that suffering is essential to move on.
¿Who hasn't had such a deep wound?
¿Who has not seen the deception rather than the wound caused?

HASTA EL PRÓXIMO POST...