Simone de beauvoir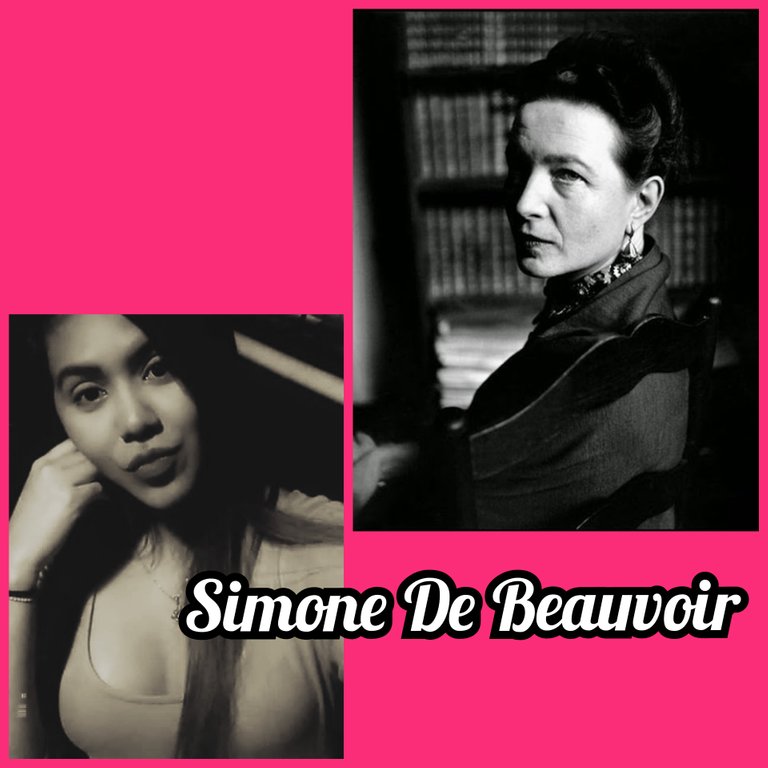 Hola, estoy de vuelta, con mas frases de mis escritores favoritos, veo a muchos con un autor especial, pero todos lo son.
Hoy, es el turno de, Simone de beauvoir. Filosofa, profesora y escritora francesa, dedicada al feminismo.
Curso en buena escuelas católicas a los 15 años, su formación feminista estaba más que definida ya sabía que quería ser escritora. Cursos sus años en la universidad obteniendo su título de filosofía, se especializo en filosofía , licenciadose en letras, ya 1929 ya tenía concluido sus estudios. Jean Paul Sartre
su pareja que conoció en la universidad, otro filósofo, que juntos crearon la revista "Les temps modernes "
Simone escribió ensayos y novelas donde hablaba del comunismo, ateísmo y el existencialismo. Su éxito la llevó a viajar y conocer, personalidades del comunismo del momento, Fidel Castro, Mao Zedong, y El Che Guevara. 1949 su libro " El segundo sexo ", la consagró como escritora, su manera de impulsar el feminismo, le trajo una popularidad, haciéndola una voz de la revolución femenina.
Una de sus palabra sobre el matrimonio era "Repugnante", que la mujer era objeto de una regociacion burgues y su dependencia económica. Tuvo una estudiante a quien adoptó y sería su heredera de obras y bienes Sylvie Le Bon. Murió en compañía de su hija se enterró al lado de Jean Sarten, su pareja de siempre. Pero con su anillo de plata de su amante a Nelson Algren
Dato curioso : En el 2008 se creó en su honor el premio Simone de beauvoir con un costo de 20.000 euros.

Hello, I'm back, with more quotes from my favourite writers, I see many with a special author, but all of them are special.
Today, it's the turn of, Simone de beauvoir. French philosopher, teacher and writer, dedicated to feminism.
She attended good catholic schools at the age of 15, her feminist formation was more than defined, she already knew she wanted to be a writer. She spent her university years obtaining her degree in philosophy, specialised in philosophy, graduated in literature, and by 1929 she had already completed her studies. Jean-Paul Sartre
her partner she met at the university, another philosopher, who together created the magazine "Les temps modernes "*.
Simone wrote essays and novels in which she discussed communism, atheism and existentialism. Her success led her to travel and meet the communist personalities of the time, Fidel Castro, Mao Zedong, and Che Guevara. 1949 her book " The Second Sex ", consecrated her as a writer, her way of pushing feminism, brought her popularity, making her a voice of the women's revolution.
One of her words on marriage was "Repugnant", that women were the object of bourgeois rejoicing and economic dependence. He had a student whom he adopted and who was to be his heiress in works and property Sylvie Le Bon. She died in the company of her daughter and was buried next to Jean Sarten, her partner of always. But with her lover's silver ring to Nelson Algren.
Curious fact : In 2008 the Simone de beauvoir prize was created in her honour at a cost of 20,000 euros.


FRASE
" La belleza es aún mas difícil de explicar que la felicidad "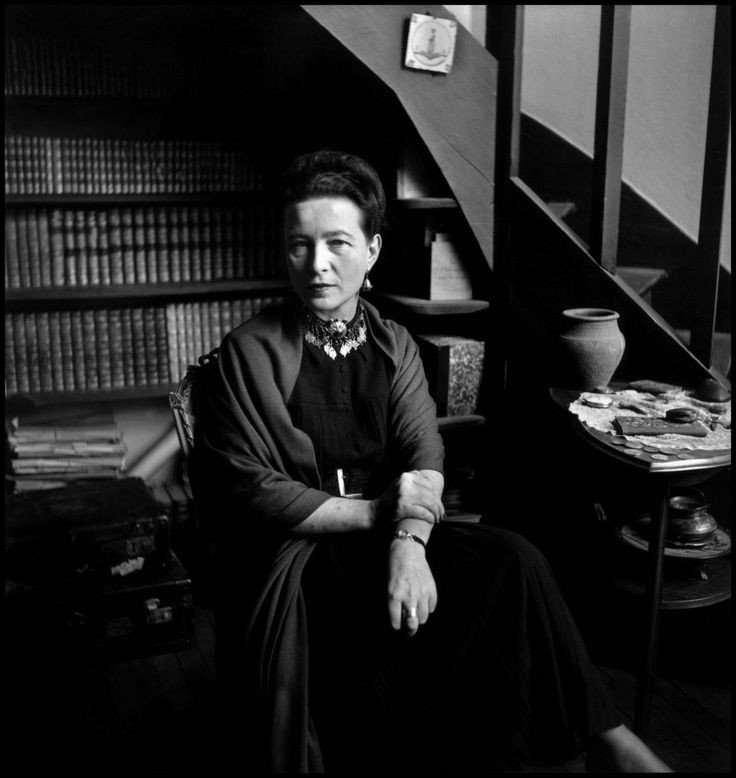 " Beauty is even more difficult to explain than happiness "".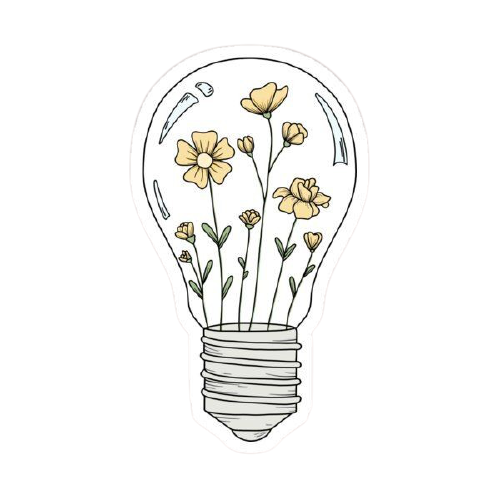 Simone, una mujer fuerte de frases muy irreverantes, ella nos deja un legado muy bueno sobre la libertad.
Esta frase, es muy simple pero también quizás es difícil para definir, la belleza siempre será una perspectiva personal, pero las cosa más simples son las más hermosas. Pero la felicidad, quizás es lo mas bello que una persona puede experimentar, pero si en cierto, podemos definir más sobre la felicidad.
¿ La belleza es todo lo que nos rodea, o piensas que no tiene sentido ?
¿ Podrías definir ambos ?

Simone , a strong woman of very irreverent phrases, she leaves us a very good legacy about freedom.
Beauty will always be a personal perspective, but the simplest things are the most beautiful. But happiness is perhaps the most beautiful thing a person can experience, but yes indeed, we can define more about happiness.
¿ Is beauty all around us, or do you think it is meaningless?
¿ Can you define both ?