William shakespeare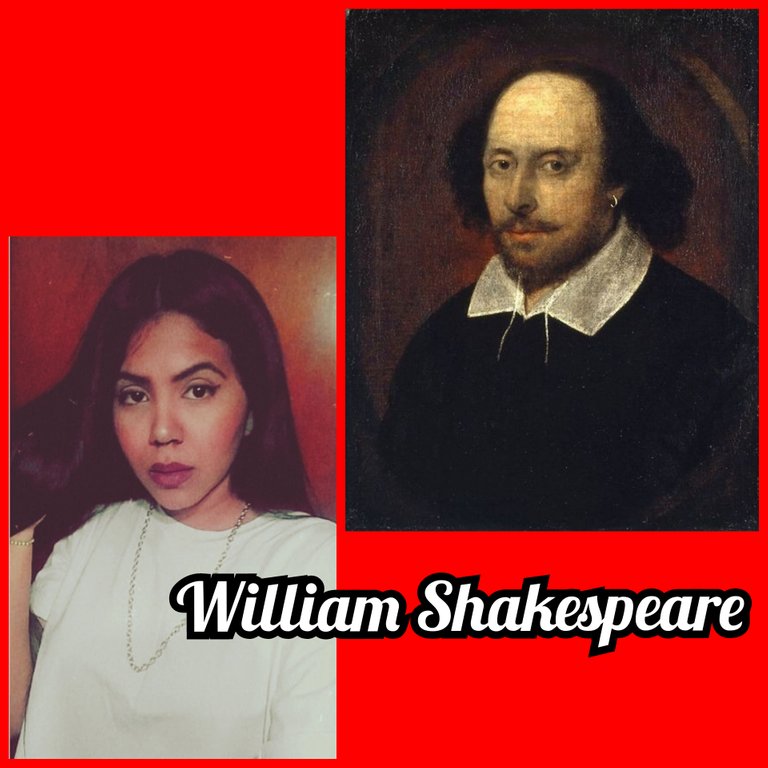 Hola, estoy de vuelta, con mas frases de mis escritores favoritos, veo a muchos con un autor especial, pero todos lo son.
Hoy, es el turno de William Shakespeare. Dramartugo, poeta y actor británico. Conocido como " El bordo de avon ". La educación de William fue gratuita ya que su padre pertenecia al gobierno local. De 8 a 15 años, se les enseñaba Latín y gramática, el inglés era prohibido ya que hacía perder su fluidez.
Shakespeare, se caso con Anne Hathaway de 26 años y el 18 años, tuvo dos hijas y un hijo Hament, que murió a los 11 años, que se dice que Hamlet (1601) la creo basada en su muerte.
Se desconoce Fechas sobre gran parte de la vida de shakespeare, siguió casado con su esposa. Y luego se mudo a Londres, no se conoce más información. Al llegar a Londres se hizo ya un actor y escritor reconocido, se hizo copropietario de la campaña teatral " Lord chamberlains men ", que luego sería " Kings men "
Dato curioso : Su fecha de nacimiento se reconoce con el día de su bautismo, El 26 de abril 1564, pero se estima que nació (23 de abril ) y su muerte fue el 23 de abril 1616, ha sus 52 años.

Hello, I'm back, with more quotes from my favourite writers, I see many with a special author, but all of them are special.
Today, it's the turn of William Shakespeare. British playwright, poet and actor. Known as "The Avon Board". William's education was free because his father belonged to the local government. From 8 to 15 years old, they were taught Latin and grammar, English was forbidden as it made them lose their fluency.
Shakespeare, married Anne Hathaway aged 26 and 18, had two daughters and a son Hament, who died aged 11, who is said to have created Hamlet (1601) based on her death.
Dates are unknown about much of shakespeare's life, he remained married to his wife. And then he moved to London, no further information is known. When he arrived in London he became a well-known actor and writer, he became co-owner of the theatrical campaign " Lord chamberlains men ", which would later become " Kings men ".
Curious fact : His date of birth is recognised with the day of his baptism, 26 April 1564, but it is estimated that he was born (23 April) and died on 23 April 1616, at the age of 52.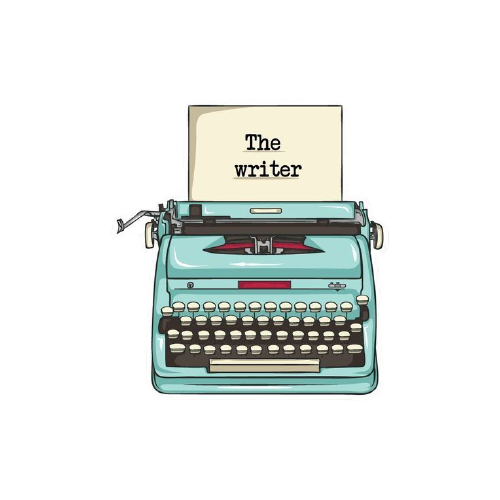 FRASE
" El tiempo no vuelve atrás, por lo tanto planta tu jardín y adorna tu alma, en vez de esperar a que alguien te traiga flores ".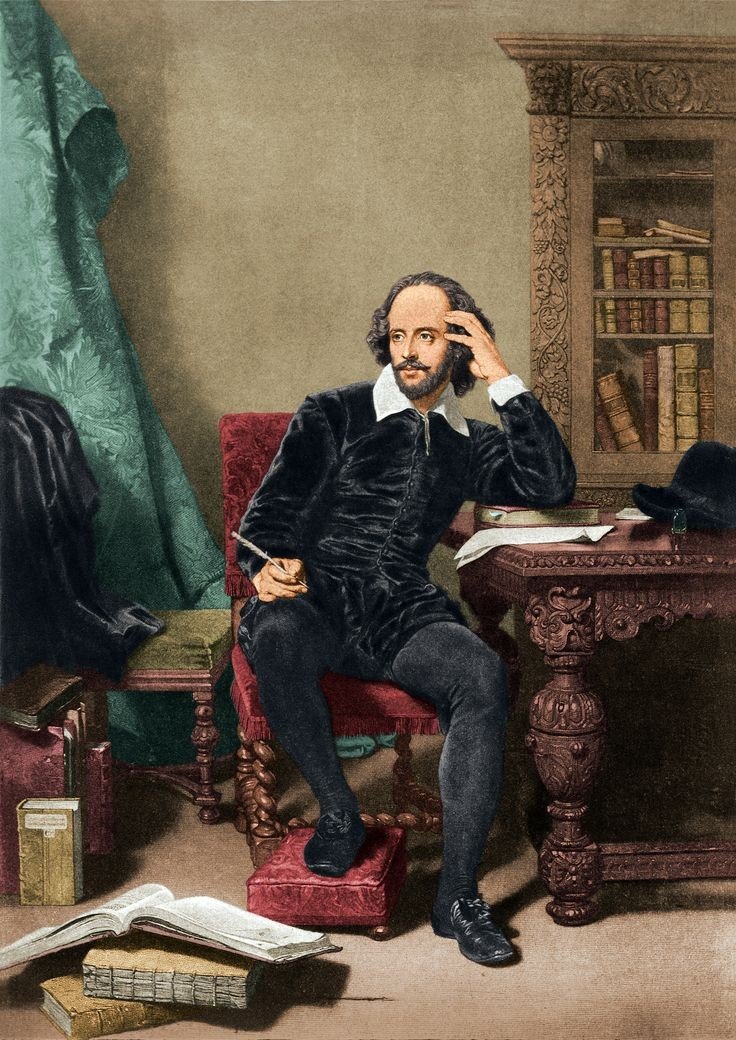 " Time does not turn back, so plant your garden and adorn your soul, instead of waiting for someone else to bring you flowers."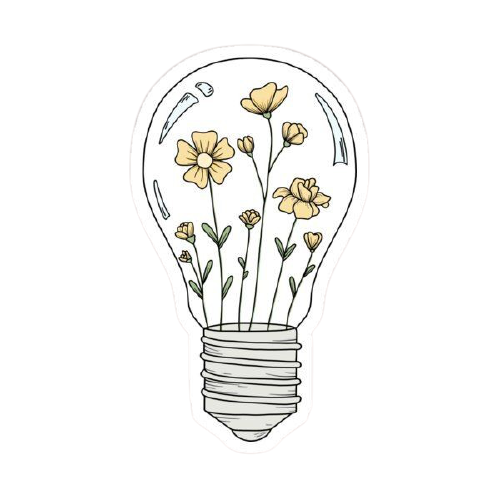 Esta frase entre tantas que tiene shakespeare, me pareció apropiada, podría decir que es inmortal. Entonces podemos darnos flores y amor, podemos ser independientes del amor, pero parece que no queremos.
Desde mucho, cultivo mi jardín y amo cada espacio de mi alma, pero eso resulta fácil, si tienes un motivo, cosa que sinceramente no debería de existir. Tener esta manera de salvar tu ser, debe ser por amor propio.
¿ Seguro piensas que las flores de otra persona, son mejores que las tuyas ?
¿ Cultivas solo cuando estas triste ?
Empieza hacer tu jardín..

This phrase among so many that shakespeare has, I found appropriate, I could say that it is immortal. So we can give each other flowers and love, we can be independent of love, but we don't seem to want to.
For a long time, I cultivate my garden and I love every space of my soul, but that's easy, if you have a reason, which honestly shouldn't exist. To have this way of saving your being, must be out of self-love.
¿Do you think someone else's flowers are better than yours?
¿Do you only grow when you are sad?
Start making your garden...

Hasta el próximo post