Friedrich Nietzsche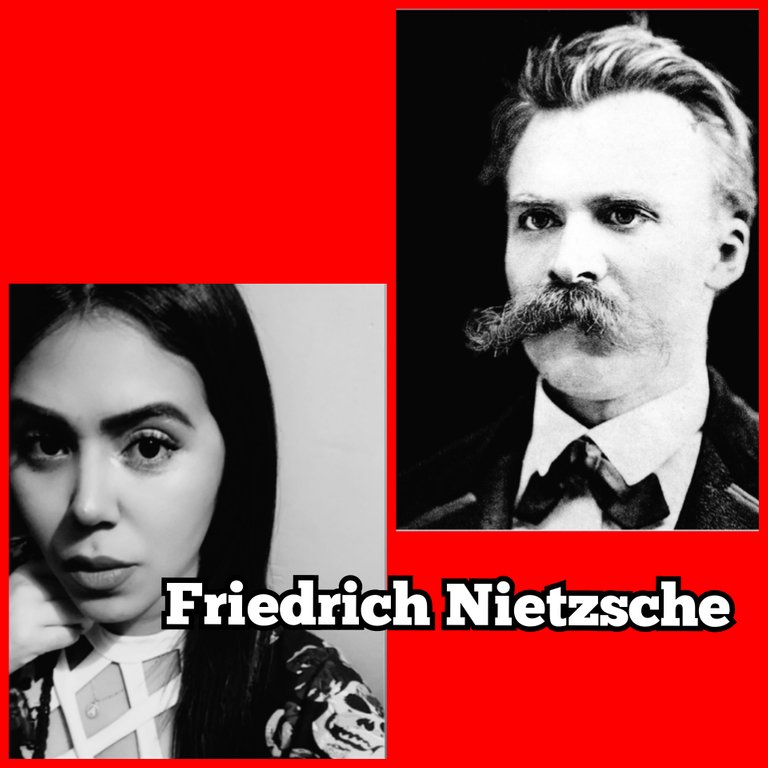 Hola, estoy de vuelta, con mas frases de mis escritores favoritos, veo a muchos con un autor especial, pero todos lo son.
Hoy, es el turno de, Friedrich Nietzsche. Esta filósofo, músico y poeta ; tiene una participación importante en las teorías y técnicas sobre la vida misma. Su curiosidad y manera, ha marcado una gran cantidad de desacuerdos y a su vez una cantidad de escritos sobre sus pensamientos tan bizarros y posibles avances.
De origen alemán, Nietzsche primer hijo de un pastor, su infancia fue normal destacaba en la música y en la escritura. Estudió en schulpforta donde escribió sus primeras poesías. Y de pocos acontecimientos, hasta la muerte de su padre. En 1864 Estudió teología y filosofía en la universidad de bonn. Se hizo profesor abandonando la carrera y sólo se concentró en la filosofía clásica, 1869-1879 en la universidad de basilea; fue el primer profesor joven y sin hacer examenes obtuvo su doctorado.
Hizo análisis sobre la diferencia de la poética métrica y de la métrica moderna que se basaban en la acentuación. Escribió muchos libros, sobre filosofía que le hizo crear una fama y ganar muchos desacuerdos con colegas, fue muy audaz y extrovertido a la hora de poner en duda todas las teorías que existían de la vida. Entre su juventud Friedrich, sirvió al ejército dos veces en la primera sería la causante de su lecciones, que harían que sus problemas de salud y la sífilis también fue una causante, de su ansiedad y dolores estomacales, lo llevarían a decaer, y la neumonía a su muerte, aún se expecula si fue un cáncer cerebral por sus últimos momentos desvariaba y fue internado, sólo se tiene el registro de neumonía.
Dato curioso : Su nombre proviene del rey, Federico Guillermo IV de prusia.


Hello, I'm back, with more quotes from my favorite writers, I see many with a special author, but they all are.**
Today, it's Friedrich Nietzsche's turn This philosopher, musician and poet ; has an important participation in the theories and techniques about life itself. His curiosity and manner, has marked a lot of disagreements and at the same time a lot of writing about his so bizarre thoughts and possible advances.
Of German origin, Nietzsche first son of a shepherd, his childhood was normal and he excelled in music and writing. He studied at schulpforta where he wrote his first poems. And of few events, until the death of his father. In 1864 he studied theology and philosophy at the University of Bonn. He became a professor by giving up his studies and only concentrated on classical philosophy, 1869-1879 at the University of Basel; he was the first young professor and without taking any exams he obtained his doctorate.
He analysed the difference between poetic metrics and modern metrics, which were based on accentuation. He wrote many books, on philosophy that made him famous and won many disagreements with colleagues, he was very bold and outgoing in questioning all the existing theories of life. Among his youth Friedrich, served the army twice in the first would be the cause of his lessons, which would make their health problems and syphilis was also a cause, of their anxiety and stomach pains, would lead him to decline, and pneumonia to his death, it is still expected if it was a brain cancer for his last moments raving and was hospitalized, only has the record of pneumonia.
Curious fact : His name comes from the king, Federico Guillermo IV of Prussia.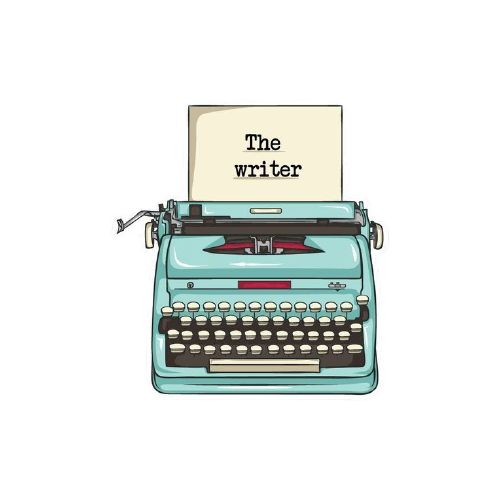 FRASE
" Uno es verdaderamente libre cuando deja de sentir vergüenza de sí mismo "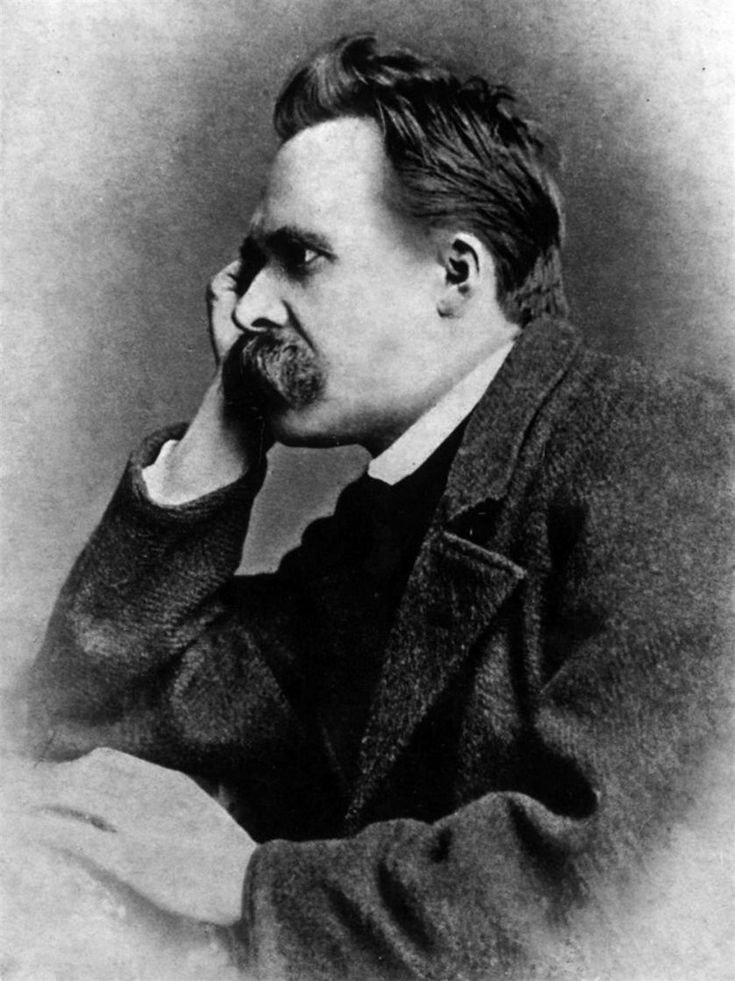 PHASE
" You are truly free when you stop being ashamed of yourself "

Nietzsche nos deja claro este mensaje, que somos libres siempre y cuando no juzguemos nuestro ser, es muy claro y sencillo, pero tan difícil de cumplir. Realmente son miedos y ataduras, cuando ser totalmente honestos y feliz siempre ha estado en nosotros.
Pienso que para que avergonzarnos de quienes somos o como somos, es muy fácil libertar de ese pensamiento y es unas de las cosas que Nietzsche, hacia muy bien, reforzar la locura en la posibilidades más bizarras.
¿ Has llegado a ese pensamiento alguna vez ?
¿ Piensas que es sano vivir en tu manera y no prestar atención a más nada ?


Nietzsche makes this message clear to us, that we are free as long as we do not judge our being, it is very clear and simple, but so difficult to fulfill. It really is fears and attachments, when being totally honest and happy has always been in us.
I think that in order to be ashamed of who we are or how we are, it is very easy to free ourselves from that thought and it is one of the things that Nietzsche, did very well, to reinforce the madness in the most bizarre possibilities.
¿Have you ever come to that thought ?
¿ Do you think it is healthy to live your way and not pay attention to anything else ?

HASTA MI PRÓXIMO POST...