A while back — let's call it "mid-March" — I really felt that all these quarantines and stay-at-home orders would be really good for the creative flow... both mine, as well as other creative friends'.
Looking back from my current vantage point — let's call it "four months later" — the reality has turned out to be rather different than I expected.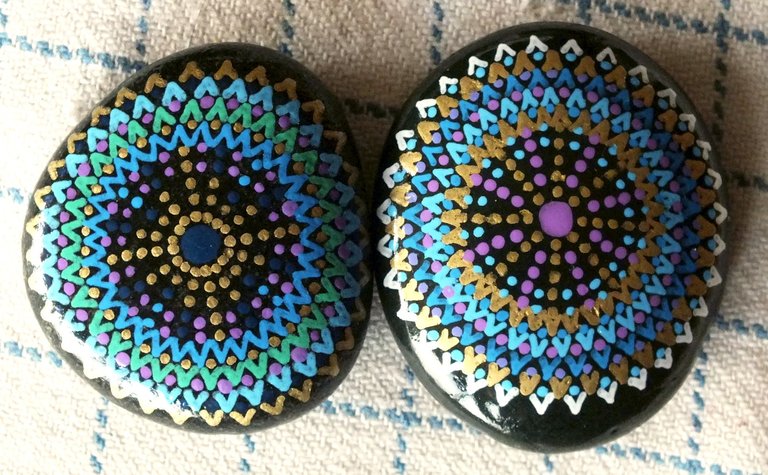 For reasons I can't exactly fathom or explain, I pretty much haven't created any new art at all.
From a purely intellectual standpoint, I feel rather disappointed with myself. Seems like we have just had the perfect opportunity for lots of creative expression... and yet, I have felt dull as week-old dishwater, at least from a creative perspective.
But that isn't to say that I haven't been doing anything... but these days of "Covid and Chaos" seem to have been more about accomplishing functional and background things... like updating all my sales listings online, doing web site maintenance, bookkeeping and a variety of other peripheral things that I normally loathe doing and typically will put off until they become overwhelmingly in my face.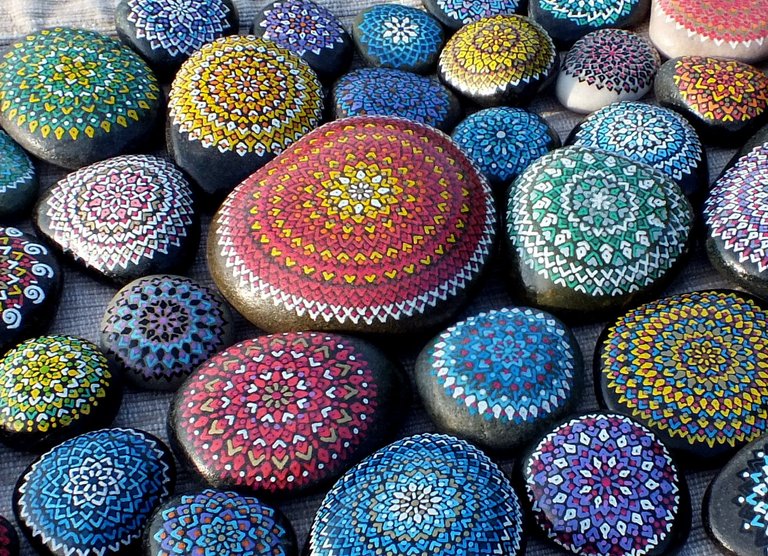 It was only just a couple of days ago, I started to feel like something creative might happen.
Granted, I have been really busy working on our property; we have been increasing the size of our vegetable garden this year. But that just feels like an excuse; a rationalization.
And even then? I could at least have been writing, which is a different form of creativity... right? Blogging has felt like pulling teeth, pretty much.
So much for reaching my goals for this blog, in 2020! So much for building a greater following, and building awareness.
Of course, 2020 is far from over... and the winds might change, in the months ahead.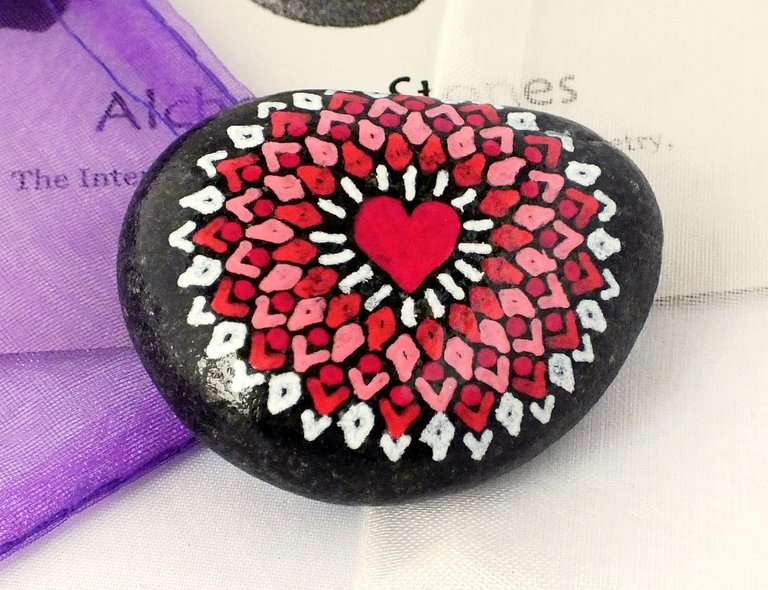 If there's one thing I have learned about creativity, it is that you can't expect it to happen according to some set schedule!
When it's not there, it's just not there.
In completely unrelated news, got an email from the organizers of one of the big arts and crafts holiday fairs in our area... to let everyone know that there would be no fair in 2020 due to Covid, but that they were working with several local web designers and ecommerce experts to try to create a special "Online Holiday Marketplace" for those artists who had already been accepted into the fair... or have a standing invitation like we currently do.
It'll be interesting to see how that pans out. Maybe it'll turn out to be a pretty good thing, seeing as how people will simply have fewer shopping options for the holidays.
And that's about all the update worthy info from here!

Because I am trying to make some semblance of income — a living, even — I now add this footer to all my posts, in the hope that someone, somewhere, might decide to take a further look at my work, and perhaps consider supporting independent art.
Thank you, in advance, for your consideration and support!
My Alchemy Stones Patreon appeal
Alchemy Stones web site and blog
Thank you for supporting independent art!
2020.07.26 AS-TXT-040/006