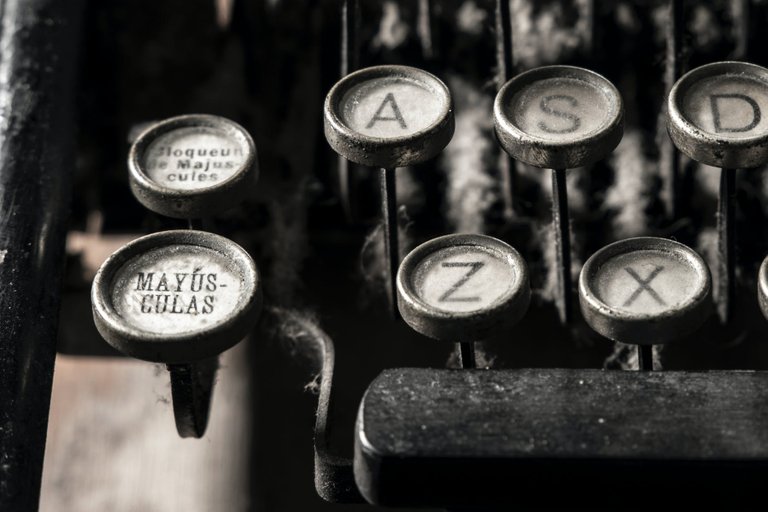 Photo by Valerio Errani on Pexels
---
Buenos Aires, January 15th 2021.
Ailin H.
Buenos Aires, Argentina.


Dear Ailin:
If you're reading this you just made it to Argentina, after 2 weeks on the road, passing through 4 countries and just eating soda crackers with strawberry marmalade; as you wanted you made it there before 2018 ended, exactly 2 days before! Congratulations on that! Now, this 2019 you're about to start an important stage in your life!
I still don't blame you for not spending NYE with your gentle friend who welcomed you into his place, I know we still do crazy shit in the name of love, but please try to be more aware of the consequences and pain this might have caused to your friend and your relationship. You and your friend will have a lot of conflicts this year, your friendship might get affected and you'll get distant, but you gotta understand that, even though he isn't good at expressing his emotions, he does feel in his own way. So, please don't be so hard and don't take things so personally.
However, you're gonna live a lot this year! Everything will start to seem very confusing because of a bit of cultural shock, you'll start questioning and realizing more things, your counsciousness will expand and that will help you a lot. You're gonna have the hardest time in your life so far, you'll be scared, anxious and depressed as fuck, you'll "lose" all that time worrying too much about your needs instead of enjoying the present but it will all be worth it; all this time will make a huge growth on you, and you'll later feel incredibly grateful for all the struggles.
Remember that, after all, this is what we wanted since the beggining; this is what we have always wanted, had and pursued all along this life.
This first year outside your country (and following years in Argentina) will be just a preparation for what you know will be next, take advantage of this, the current time and situation and do all the things you weren't able to do before, and please don't wait so long till buying a proper quilt, your first winter will be hard to handle for your body.
And my key advice: don't let your insecurities take over, I know why it's hard to fight them but just keep on doing it like we've always had; don't let anyone make you feel bad for how you're managing your problems, we all do what we can and we go at our own pace, don't be so hard on yourself; also don't pay so much attention to those who don't know you at all and never tried to be on your shoes, do what you gotta do and just imagine they're not around; and finally, spend more time sending CVs on both internet and in person even though you don't have your ID yet.
Bonus: by the end of the year you'll have a cute concidence, enjoy that as much as you can and don't waste so much time thinking about the future.
Have a happy year and happy rebirth from the ashes, you'll be a cute and better phoenix as always. Big hug from your 2021 self! :)




ailindigo
---
Thank you @tripode for inviting me to participate in this initiative, I wasn't expecting it to be this healing! lmao. I'd like to invite @ceparl who I know likes to write a lot and might enjoy this and find it healing as well. This initiative was created by @livinguktaiwan and you just gotta use the #mein2019 tag.
Thank you very much for stopping by! :)
---




Icons from Icons8
---