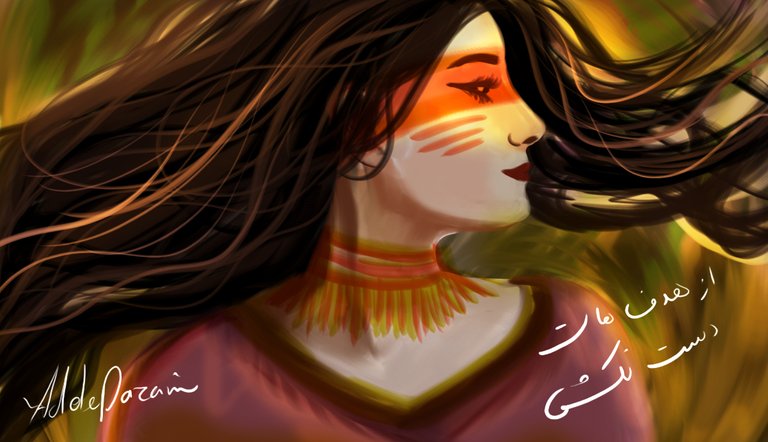 Chase your dreams and goals !
digital painting in photoshop, I feel so fragile and also so strong from the other side, feeling so weird ...
could finish this painting, it is almost 12:24 Am and i wanna start to record a video for youtube ! i dont want to sleep !
art can save me !
I inspired by this image from pexels for my painting