I must say I am not really familiar with this kind of photography but I got to try to get some shots of people's faces in close-up. So, I challenged myself with the faces of my students who just got back from a street costume display. In order to get the real focus, I might have their permission so that I could manage the shots. They did not mind at all.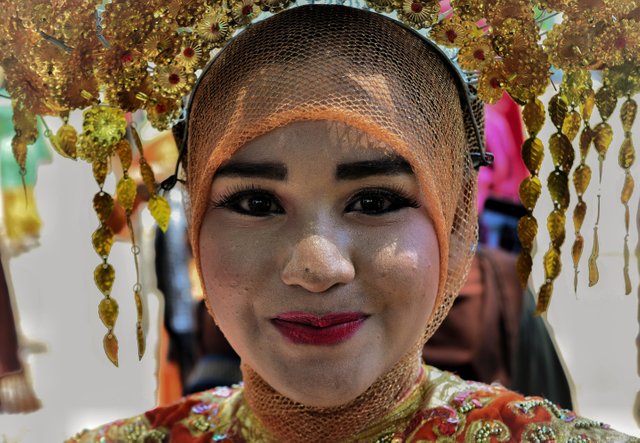 Ridha, her friend call her with that name, high school student grade 3. On that day, he was assigned to wear the Achnesse costume and I knew she was okay with that.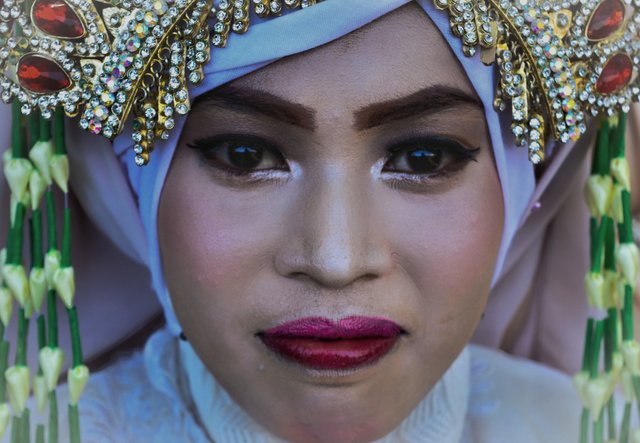 Meet Nanda, a brilliant student in her class. I tried to get really focused on her face, and I told her to act naturally while I kept clicking to get a couple of photos of her face.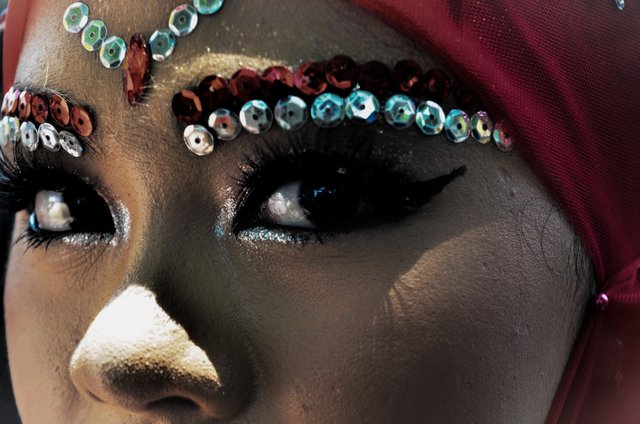 Another round goes to Nadya, a cute girl who was very passionate in fashion but I refused to shoot her costume as I needed to concentrate on her eyes.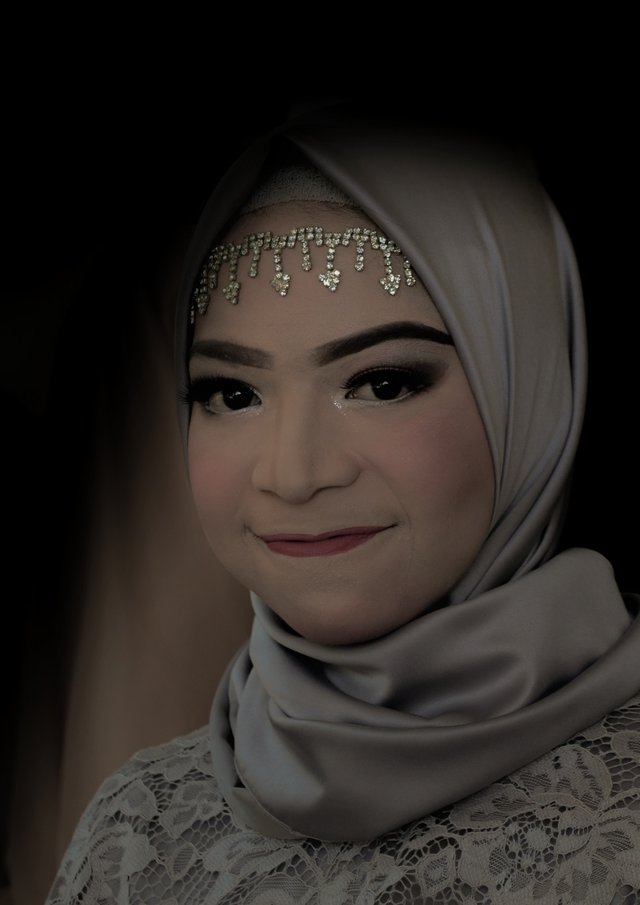 Wahyuni, she dressed nicely to participate in student farewell party. As I was on learning shooting people's faces, I told her to make a pose for me. She agreed, and I made her in portrait.
| Camera | Nikon D7000 |
| --- | --- |
| Category | Close-Up Photography |
| Lens | VR II |