Hi Hive!
I have the #torch.
I am very fascinated by this experimental event. And very grateful for participating. I received it at lunchtime, and then decided to pre-design my own #hivetorch.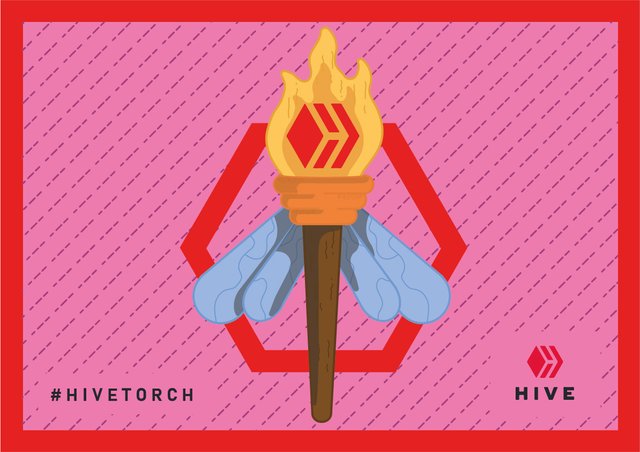 I have really enjoyed myself since my friend @empoderat handed me the torch. Thank you very much, it was fun. I admire this community, I hope to participate again in social events that unite us in this way. Thanks again @empoderat for sending me the torch & also thanks to @stayoutoftherz for lighting the torch.
The time has come to share it. Despite meeting a few people here, I have decided to give it to @toofasteddie, who once welcomed #hive.