Thanks @riverflows for lighting me up with the Hive Torch!
I'm happy to receive it and pass it along to dear @stellabelle, who is always setting the HIVE community on fire with her NFTs, curation, and Twitter promotion of all our content.
If you're new to the Hive Torch idea, you can find out more about it here.
The basic idea is that pass along HIVE we've received from the previous torch bearer (either the same amount we received or not more than 1 additional HIVE) to and then after a certain point we decide what we want to support with the funds for the benefit of HIVE.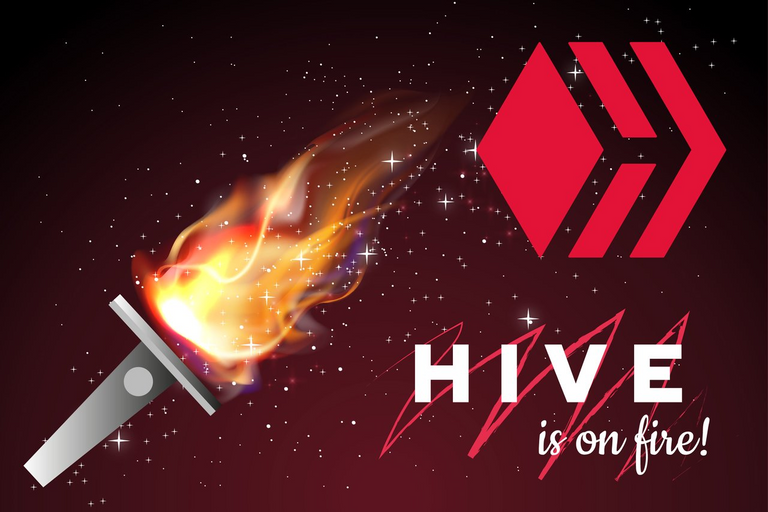 In the original how-to post you can see the list of who has already received the torch, so as to be able to pass it to someone new. Right now we're at 81 out of a target of 333.
Do we have 333 active Hivers who can be trusted to keep the flame burning?
We shall see!
Hive on, my friends.