Diese Seite soll die Möglichkeit bieten, Fragen und Nachrichten zu hinterlassen, die sonst nirgendwo gut hinpassen würden.
This Page Shall Provide the Opportunity to Leave Questions and Messages which Would Not Fit Well in Any Other Context.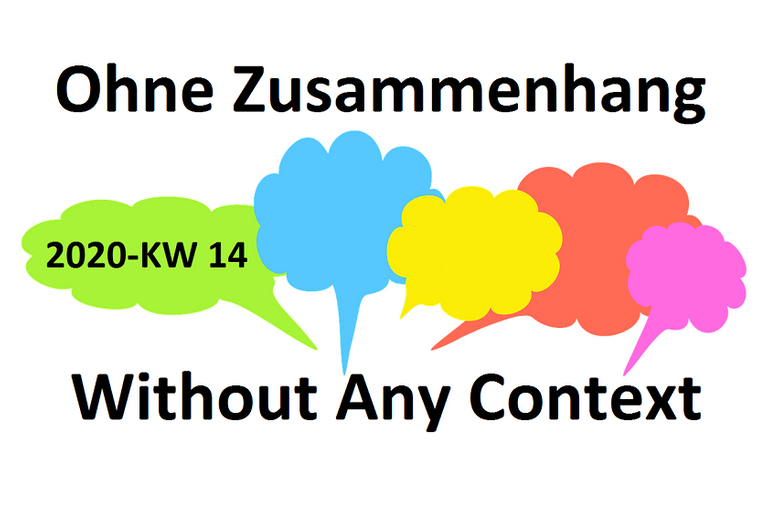 Bild mit Dank von pixabay
Liebe HIVE Freundinnen,
liebe HIVE Freunde,
liebe Stammgäste,
so, heute ist in der Steem-Kneipe der letzte Abend. "Kehraus" sozusagen.
Gerade habe ich dort meinen Abschiedspost geschrieben. Das ist mir wirklich nicht leicht gefallen. Ich bin richtig traurig geworden.
Ich hoffe, dass ich vielen Gästen aus der Steem-Kneipe hier wieder begegne!
Für mich wurde ganz deutlich, dass ich 2 Kneipen nicht bewältigen könnte. Das wäre wirklich zu viel Zeitaufwand, und es würde sogar etwas stressig werden. Also verzichte ich ab nächsten Sonntag auf die Steem-Kneipe.
Bitte seid nicht enttäuscht, wenn es bei mir mit dem Voten noch nicht so, wie gewohnt, klappt. Ich bin immer noch nicht dazu gekommen, mich mal auf peakd.com zu begeben, geschweige denn mich dort einzuarbeiten. Und, wie mir gesagt wurde, soll ja peakd.com viele Funktionen haben, die es hier auf hive.blog nicht gibt. Naja, mit der Zeit wird das schon werden, sich nach dem Umzug praktisch einzurichten ;-)
Heute Abend werde ich also noch einmal zwischen den beiden Kneipen hin und her springen. Daher wird auch alles ein bisschen länger dauern bei mir.
Wie geht's euch denn nach eurem Umzug nach HIVE? Kommt ihr gut zurecht?
Ich mag jetzt gar nicht mehr so viel schreiben, da ich ja eben den Abschiedspost schon geschrieben habe. Naja, ihr habt bestimmt genug Gesprächsstoff für heute Abend.
Ich hoffe, dass viele Gäste kommen werden! Da die Kneipen im "realen Leben" geschlossen haben, müssten wir hier ja eigentlich einen Zulauf haben. Aber wegen der Trennung von Steem und HIVE werden bestimmt auch einige gewohnte Gäste fehlen.
So, ich wünsch' euch einen gemütlichen Abend mit angenehmen Gästen und vielen interessanten Gesprächen!
Und eine schöne nächste Woche! Bleibt gesund!

Liebe Grüße, euer @double-u



Hier kommt die Gliederung