Hola, Hiveros.
En esta oportunidad presento mi participación en el concurso monstruoso patrocinado por @monster-one, a quien agradezco por la creación de este divertido espacio para compartir. El concurso se trata de escribir un cuento en 100 palabras con base en la imagen.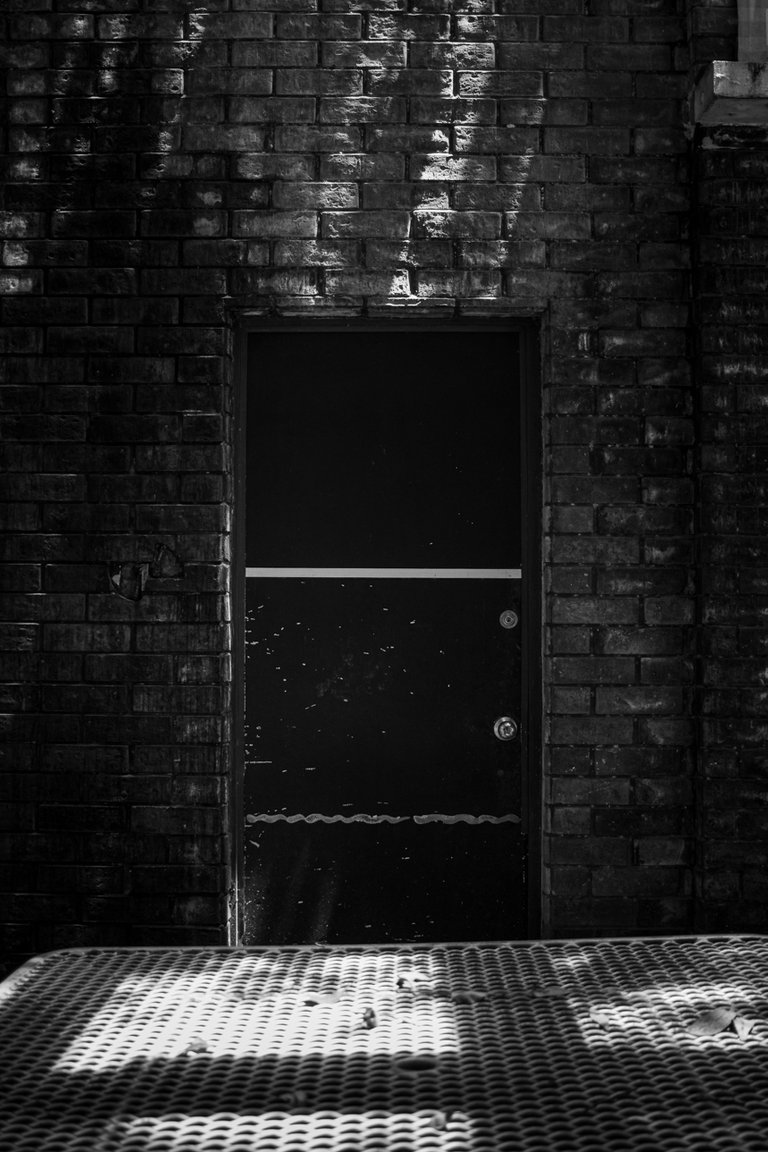 Imagen cortesía de @monster-one
LADRILLOS EN LAS PAREDES
Ladrillos en las paredes: 522
Días: 31
Horas: 744
Kilos perdidos: 20
Nuevas heridas: 2
Ya pasó un mes. Me siento débil y con menos vida.
Las migajas no me nutren. Ya no duermo; sueño despierto. Sueños peores, sueños desiertos. Se fueron las imágenes de luz, aire y esperanza.

Alguien viene. Anticipo el dolor...
–¡No, por favor! ¡Más no!
Ya no pude oír mis propios gritos. Soy esclavo de su poder, de la tortura.
Poco a poco dejo de sentir, de respirar. Luchar debo, pero no puedo.
¡Trata!
No. No lucharé.
Frío...
Veo a mi ángel otra vez.
---
Espero que les haya gustado
Gracias también a la comunidad @hivemexico y a @rutablockchain
Suerte a los participantes :)

English version
Bricks in the walls: 522
Days: 31
Hours: 744
Lost weight: 20
New woons: 2
It's been a month. I feel more weak and less alive. Scraps will not nourish me anymore. I won't sleep, I only daydream. Empty deserted dreams, with no hope of air, light...or life.

Someone is coming. I anticipate pain…
"No! Please, stop!"
I couldn't hear my own screams. I'm a slave of his power, of torture.

Little by little I stop feeling things, I stop breathing. I must fight. But I just can't.
Try!
No. I can't. I won't.
It's cold…
Now I can see my angel again.