La colaboración de comunidades hispanas entre ellas Alebrijes, Fuerza-Hispana y Aliento dio lugar a la creación de Hive México. En donde cada uno de los representantes de dichas comunidades cuenta con diferentes conocimientos y experiencias para fortalecer el crecimiento de la comunidad. Nuestra comunidad esta enfocada en promover retos, concursos, ofrecer educación y orientación para los usuarios de la comunidad no solo mexicana sino de toda la comunidad hispanohablante.
---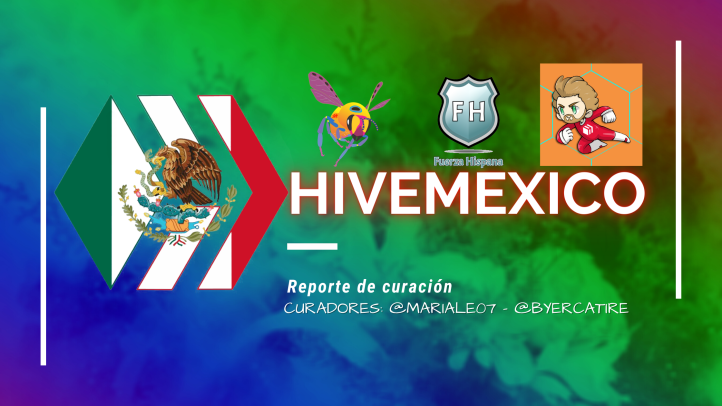 ---
A continuación exponemos a los autores que fueron valorados manualmente por el equipo de @hivemexico en el día 13/1/2021.
---
Autor: @soyunasantacruz
ENERGY REFILL CONTEST [ENG-ESP]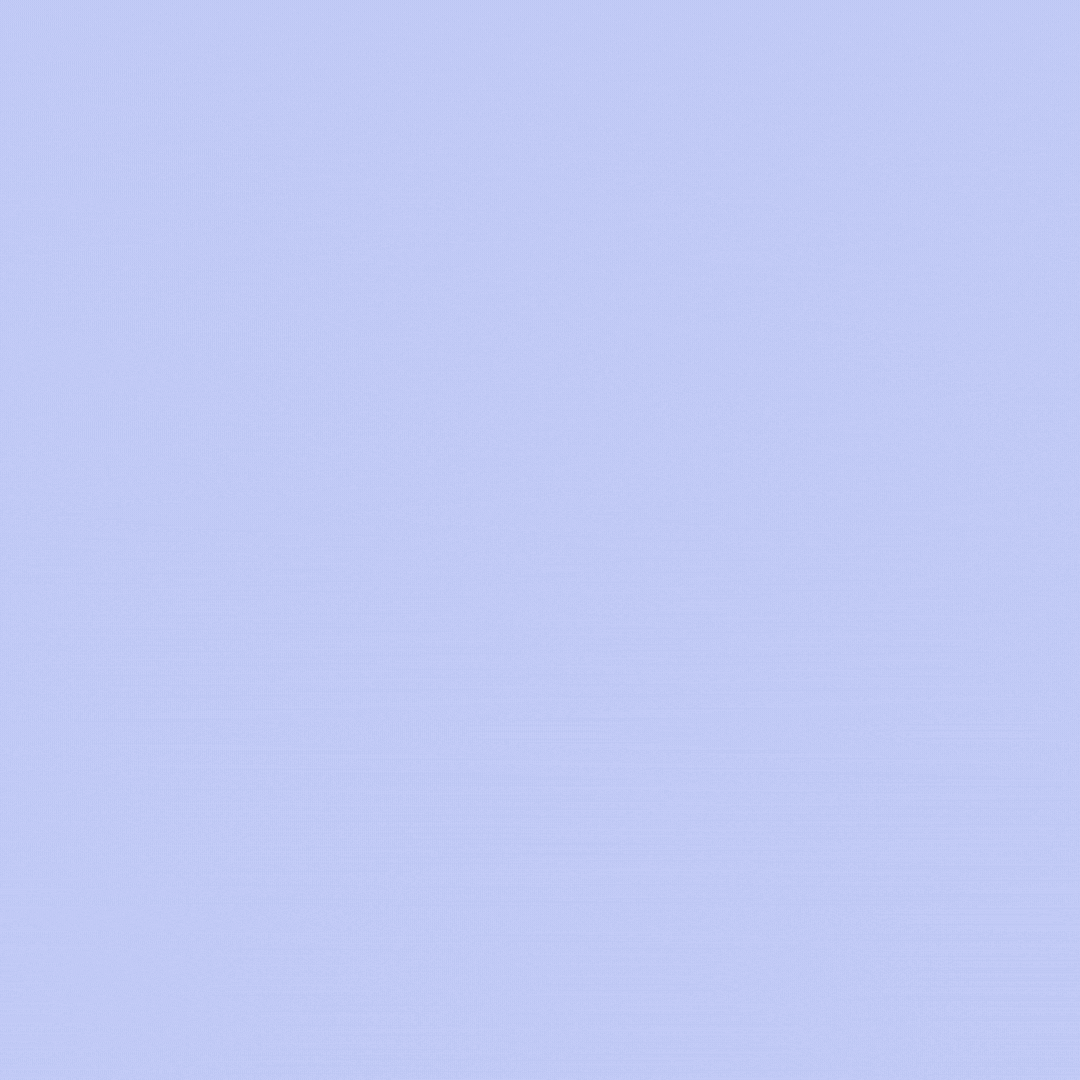 Can you learn from the mistakes of others?
Learn from the mistakes of others. You won't live long enough to make them all.
Groucho Marx
With this sentence, the 9th round of the ENERGY REFILL contest begins. Every week there is a sentence to make us think.
---
Autor: @obsesija
Warm treat for winter days - fried apples - Recipe 🍏🍎🍏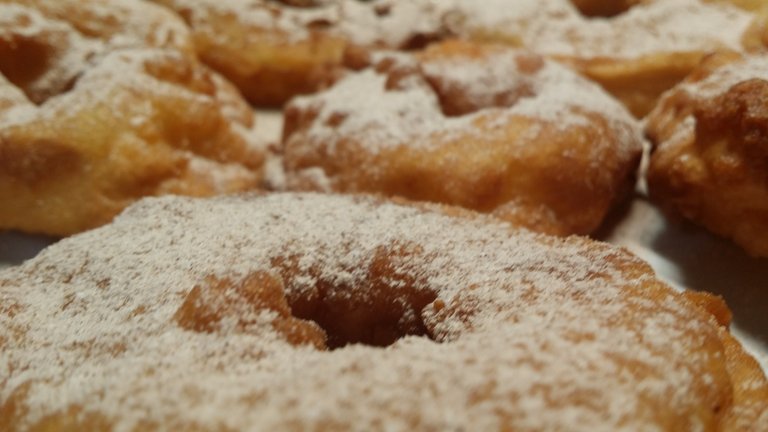 Fried apples are an old-fashioned delicacy that is quick and easy to prepare. They are served warm, but they are equally delicious and cold.
Winter is somehow the most beautiful for me when the smell of apples and cinnamon spreads in my kitchen.
---
Autor: @egarysv
🍴🐟My Dinner Today, Patacones With Fish Accompanied By A Rich Salad, Easy And Fast Food🐟🍴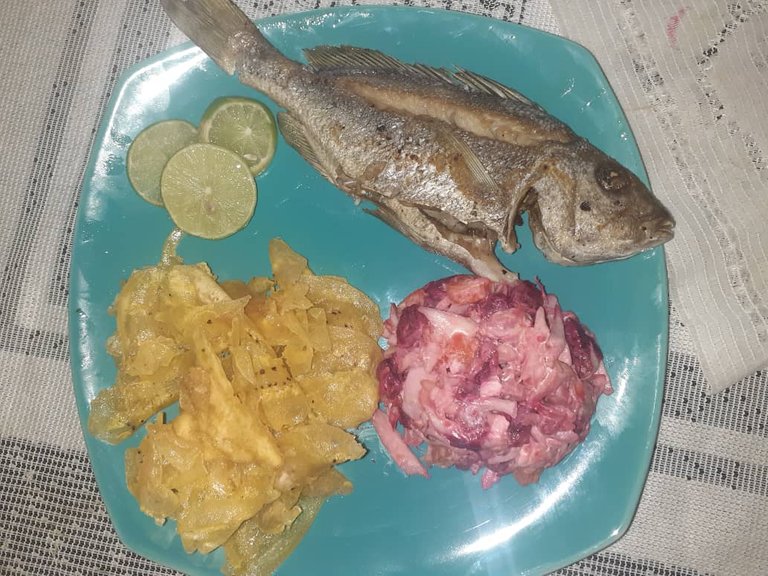 hello community of hive, here again with you to share my recipes, today I want to share this very rich and easy to make dish.
Ingredients :
*Fish
*Green banana
*Oil
*Salt
Preparation mode <<<
~ ° The shell is removed from the banana, washed and sliced.
---
Autor: @caleiny
Mi receta de hoy: TORTA MARMOLEADA 1 KILO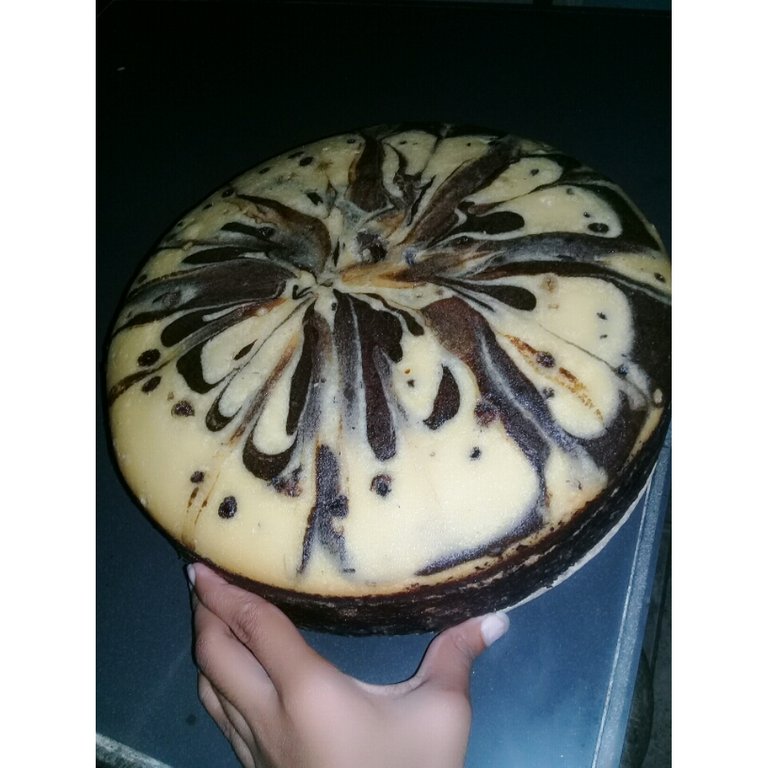 Hola a toda esta linda comunidad espero se encuentren bien.
El día de hoy les traigo una rica receta, te encantará.
INGREDIENTES:
1 Kilo de harina de trigo
1 Kilo de azucar
6 huevos
500 gramos de mantequilla
1 cucharada de vainilla
200 gramos de cacao.
800ml de agua o leche.
---
Autor: @parauri
Cuando te marchitas físicamente 💆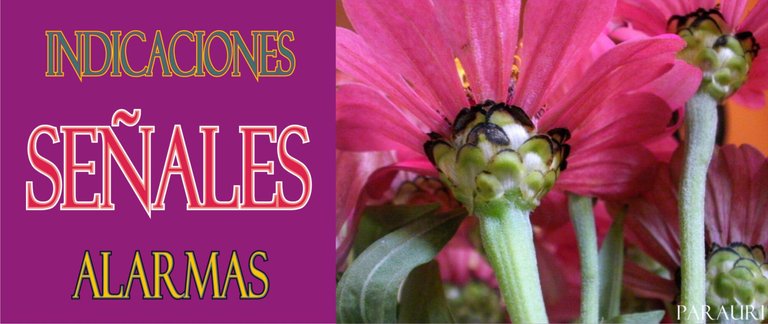 Apreciada amiga de hive
Aún no estas marchita, todavía hay fuerza. Solo son las señales del tiempo pero todavía hay vitalidad. Aprovecha el tiempo que está por terminar pues aún no acaba. No llegues al final antes de tiempo. Solo sigue andando sin parar pensando en que tus pisadas pueden dejar huellas.
---
---
EQUIPO DE TRABAJO