La colaboración de comunidades hispanas entre ellas Alebrijes, Fuerza-Hispana y Aliento dio lugar a la creación de Hive México. En donde cada uno de los representantes de dichas comunidades cuenta con diferentes conocimientos y experiencias para fortalecer el crecimiento de la comunidad. Nuestra comunidad esta enfocada en promover retos, concursos, ofrecer educación y orientación para los usuarios de la comunidad no solo mexicana sino de toda la comunidad hispanohablante.
---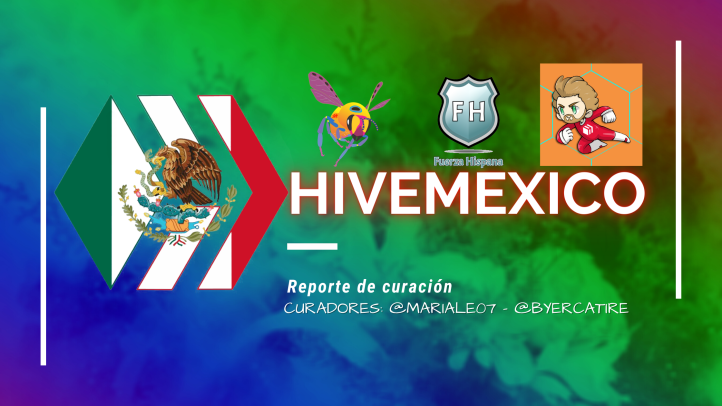 ---
A continuación exponemos a los autores que fueron valorados manualmente por el equipo de @hivemexico en el día 20/11/2020.
---
Autor: @fabian98
(Recipe) Pumpkin Arepa with cheese / Arepa de auyama con queso.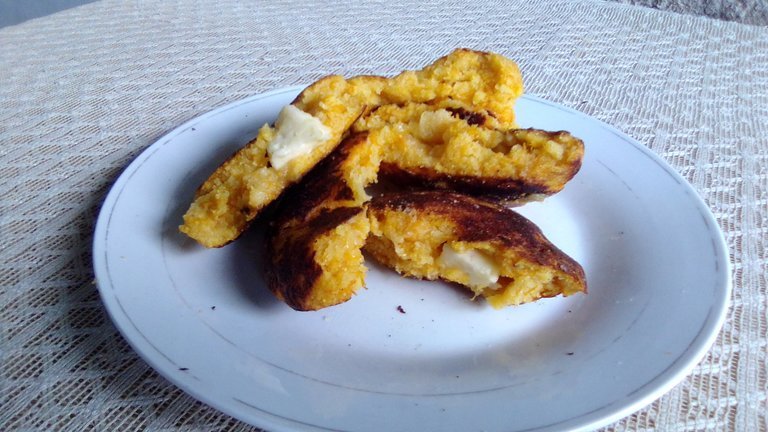 Grettings to all Hive Friends
Saludos a todos los amigos Hivers
To start my journey in this fun and exciting community, today I wanted to share with you a tasty and easy recipe for pumpkin arepas with cheese, the best thing about this recipe is that it does not require many ingredients and although the original recipe is with carrot, I wanted to take advantage of the pumpkin season (which is in abundance) so
---
Autor: @quijotezco
Pintar con palabras - Club de Poesía 19 de Noviembre de 2020 / Adiós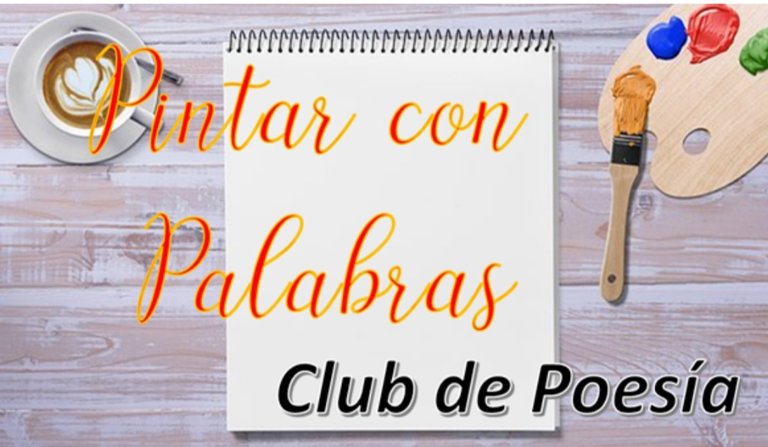 Mis aventureros y apreciados poetas.
Los amigos de @freewriters, como siempre, nos traen escritos y una imagen para crear poesía desde la iniciativa semanal en pintar con palabras del club de poesía.
La propuesta para esta semana es la siguiente:
Imagen cortesía de @freewriters
A continuación mi escrito inspirado en la imagen propuesta.
---
Autor: @leslieebano
#MomLife Not being there for him [ENG-ESP] No estar para él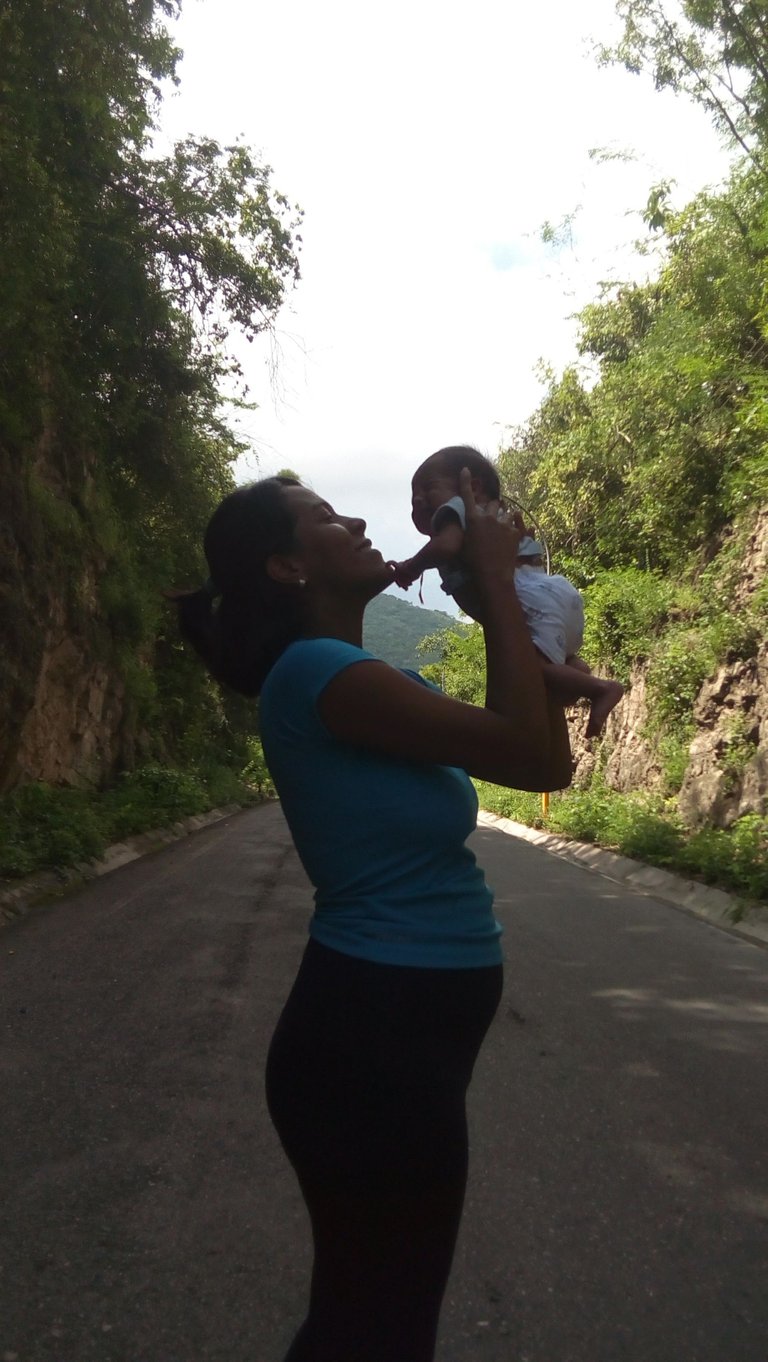 English Version
Hello Hivers!!
Hello Parents...
Here we are on day three of week two of the daily challenge #Mom'sLife, this day I have to talk to you about The thing that scares me the most as a mom
Since I found out I was pregnant many have been the scares, the whole process of pregnancy, delivery and how to care for it.
---
Autor: @fdar19
Arte Digital: Winx Versión Anime 🌺 Winx Anime version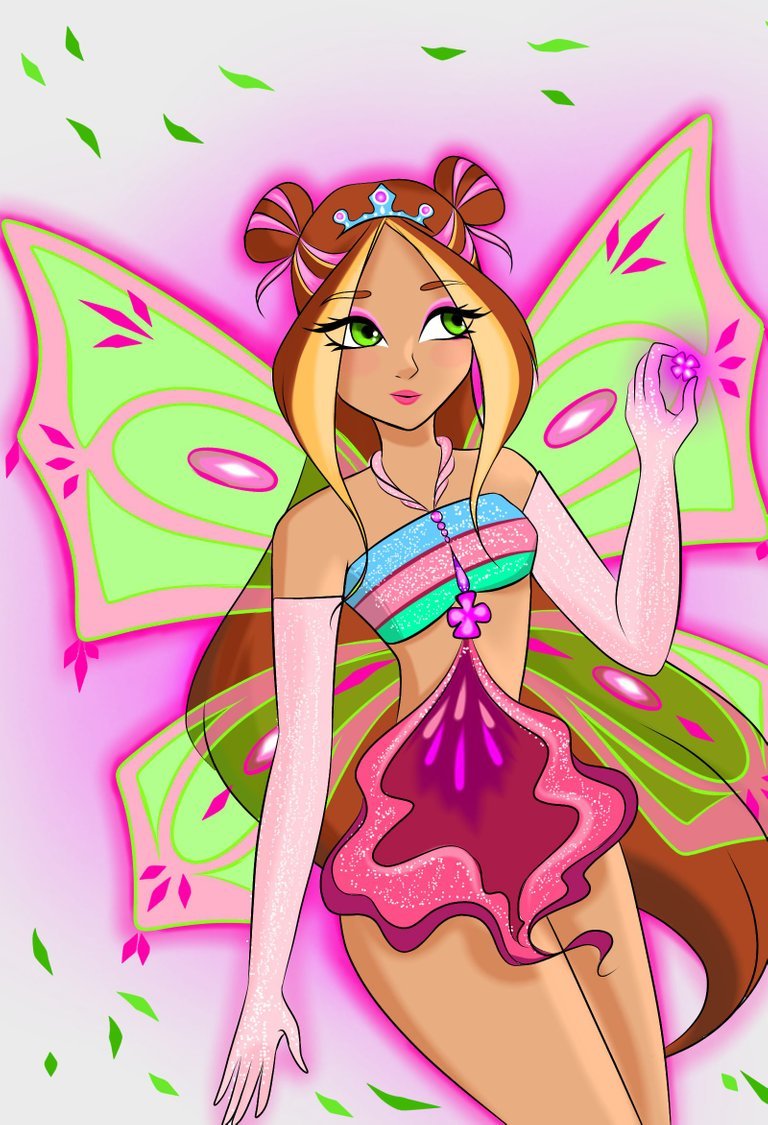 Hola amigos de HIVE un saludo. Feliz de estar nuevamente con ustedes, en esta oportunidad les quiero mostrar todo el proceso que me tomo dibujar a Flora versión Ánime.
Últimamente me gusta experimentar cambiándole el estilo a los personajes que más me gustan.
---
Autor: @lamamadejeremias
Daily Challenge #momlife Comunidad Motherhood Día 2: Lo que más me gusta de mi bebé: Risas y Sonrisas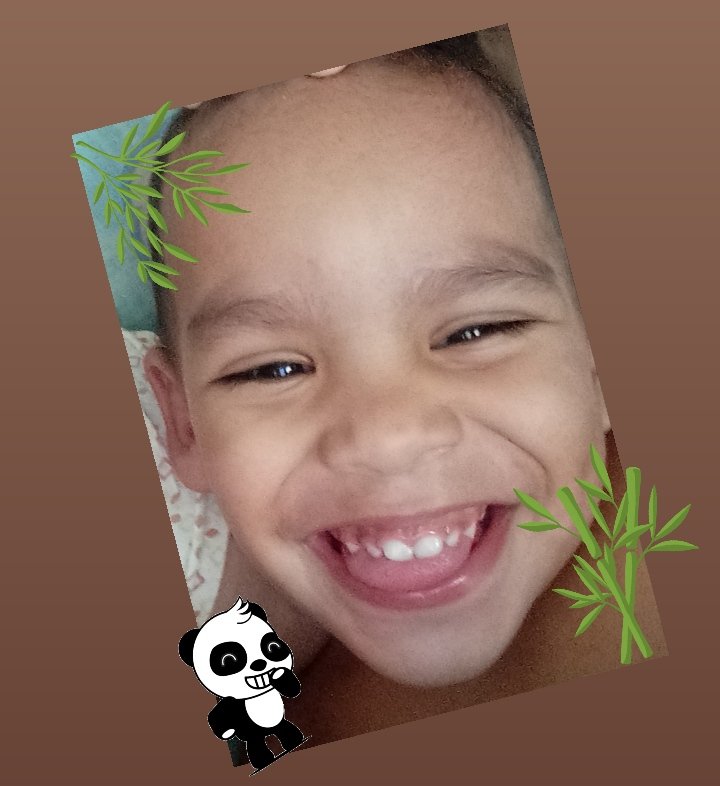 ▶️ Watch on 3Speak
Hola mamitas de Motherhood, día 2 del Daily Challenge, lo que más me gusta de mi bebé
, el viene hasta mi y me pide su recompensa "un beso"...me causa gracia cada vez que lo hace, ojalá tuviera un video para mostrárselos.
---
---
EQUIPO DE TRABAJO