La colaboración de comunidades hispanas entre ellas Alebrijes, Fuerza-Hispana y Aliento dio lugar a la creación de Hive México. En donde cada uno de los representantes de dichas comunidades cuenta con diferentes conocimientos y experiencias para fortalecer el crecimiento de la comunidad. Nuestra comunidad esta enfocada en promover retos, concursos, ofrecer educación y orientación para los usuarios de la comunidad no solo mexicana sino de toda la comunidad hispanohablante.
---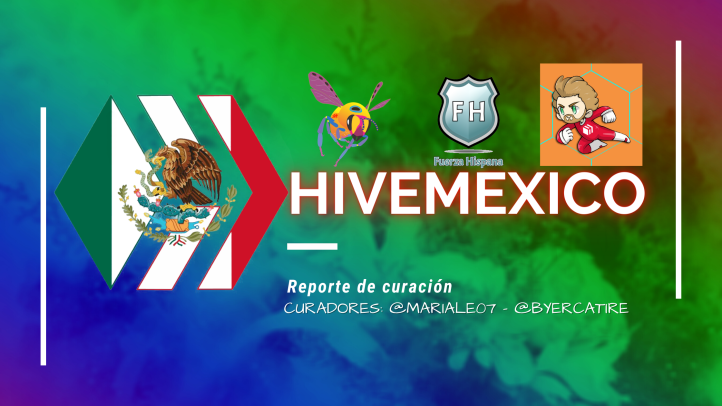 ---
A continuación exponemos a los autores que fueron valorados manualmente por el equipo de @hivemexico en el día 18/11/2020.
---
Autor: @eugelys
¿Dónde estarás en 5 años? (Day 13) - Where will you be in 5 years? - 30 days #BloggingChallenge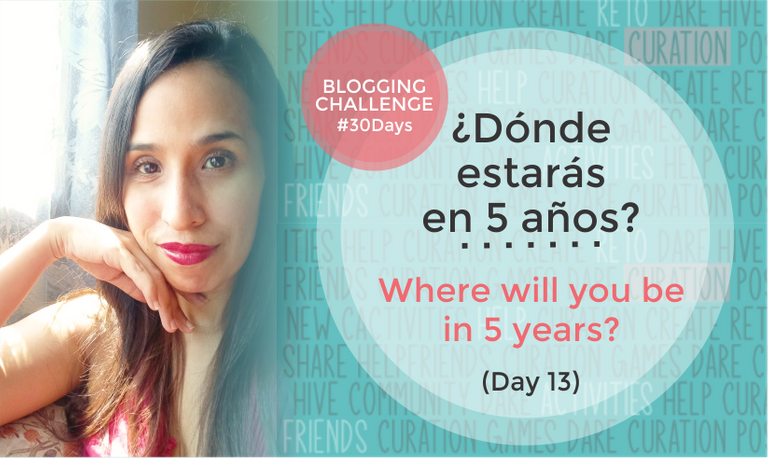 [Día 13] ¿Dónde estarás en 5 años?
Como les comenté en una publicación anterior sobre 5 de mis metas actuales, hoy en día no estoy enfocada en proponerme objetivos a largo plazo, así que pensar en dónde estaré en cinco años no es una prioridad para mi ahora.
---
Autor: @manuel2395
Drawing Daniel Radcliffe in gray - Digital Art. // Dibujando a Daniel Radcliffe en grises - Arte digital.
Good morning dear readers, I hope you feel great, you are welcome once again to my art blog, today I bring you a drawing something different and it is a drawing in gray and white colors, several times I have tried to do with this type of drawings using these colors although I never finish them completely, and this would be the first time I do one to share it around here, for this drawing
---
Autor: @nathyortiz
[ESP / ENG] Blogging challenge: #11 || Your favorite childhood book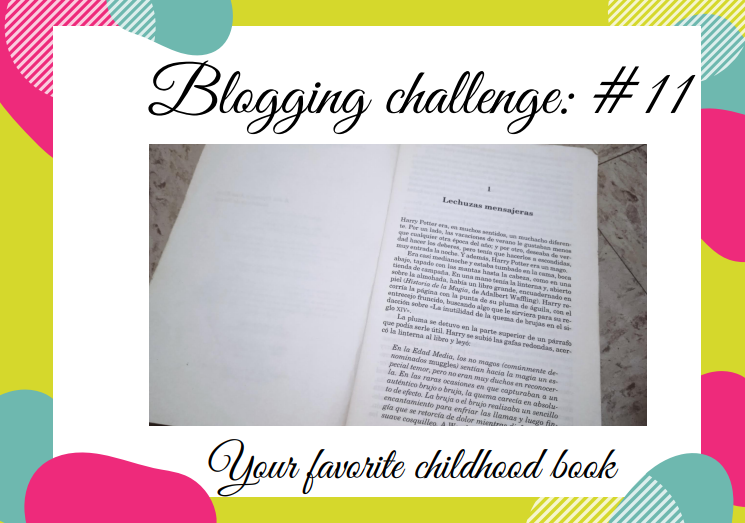 Fotografía de mi autoría editada en Canva**.
Hola comunidad de Hive
Español
Bienvenidos a mi blog y a un nuevo capitulo de este increíble challenge, en esta oportunidad me toca hablar sobre el libro de mi infancia, aquel que marco mi vida.
el cual me pareció una saga de magia que envuelve a todos en especial a mi.
---
Autor: @evagavilan2
Haiku - Una foto cada día 298/366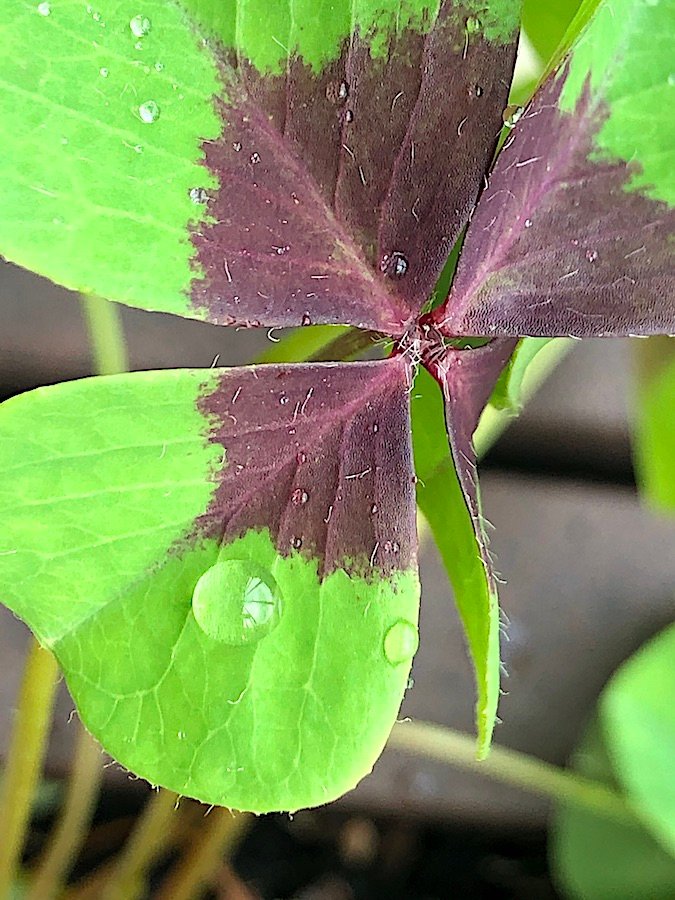 Un hermoso trébol de cuatro hojas me mira desde el balcón.
A beautiful four-leaf clover looks at me from the balcony.
◾️◾️◾️◾️
Suerte o tentación
una gota resbala.
Hoja de trébol
◾️◾️◾️◾️
Luck or Temptation
a drop slips.
Clover leaf
Gracias a todos los que siempre me han acompañado y animado a seguir.
---
---
Autor: @izzieperez
(ESP-ENG) C: Harry Potter Libros vs. Películas/ Books vs. Movies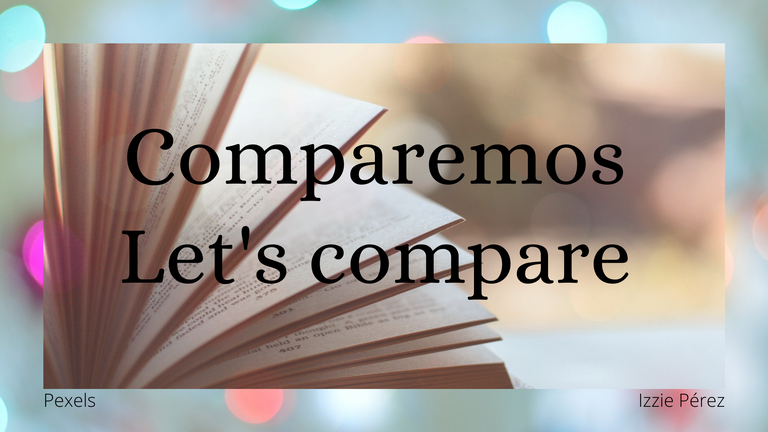 Foto de Pexels en Pixabay (editado por mí en Canva)
Welcome Hivers to my new post, as a good potterhead a post like this could not miss. Of course, how do I avoid talking about a world as fantastic and huge as Harry Potter's? Well, I don't and I just let my imagination run wild.
---
Autor: @lucianav
#MakeupChallenge Week 17 - GALAXY! ✨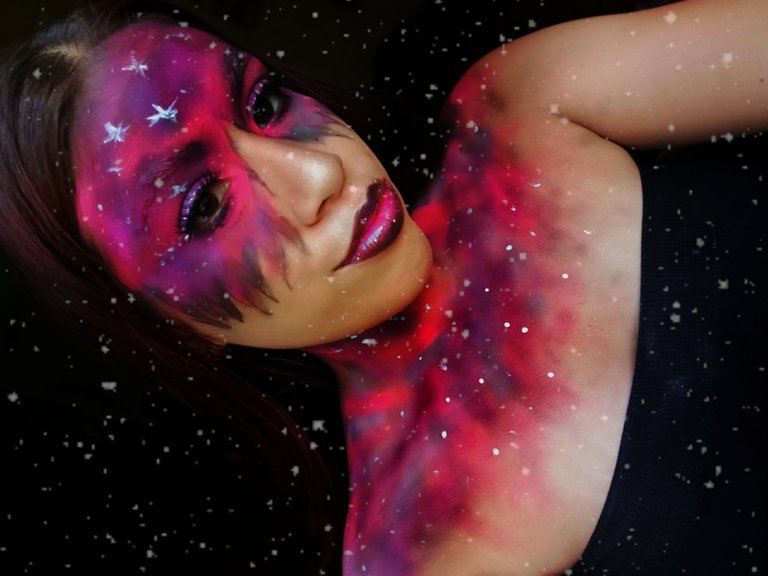 💕 Hello Hive Community! 💕
𝕿𝖍𝖊 𝕲𝖆𝖑𝖆𝖝𝖞 𝖎𝖘 𝖍𝖊𝖗𝖊!
Esta semana en el Makeup Challenge de la Comunidad Makeup Power tenemos por Tema la Galaxia, un conjunto de extraños colores de los cuales nos vamos a inspirar para hacer nuestros maquillajes. Este es un buen tema para hacer un maquillaje artístico, trabajar con bodypaint e incluso se puede hacer algo más editorial ya que el concepto es muy versátil.
---
---
EQUIPO DE TRABAJO