La colaboración de comunidades hispanas entre ellas Alebrijes, Fuerza-Hispana y Aliento dio lugar a la creación de Hive México. En donde cada uno de los representantes de dichas comunidades cuenta con diferentes conocimientos y experiencias para fortalecer el crecimiento de la comunidad. Nuestra comunidad esta enfocada en promover retos, concursos, ofrecer educación y orientación para los usuarios de la comunidad no solo mexicana sino de toda la comunidad hispanohablante.
---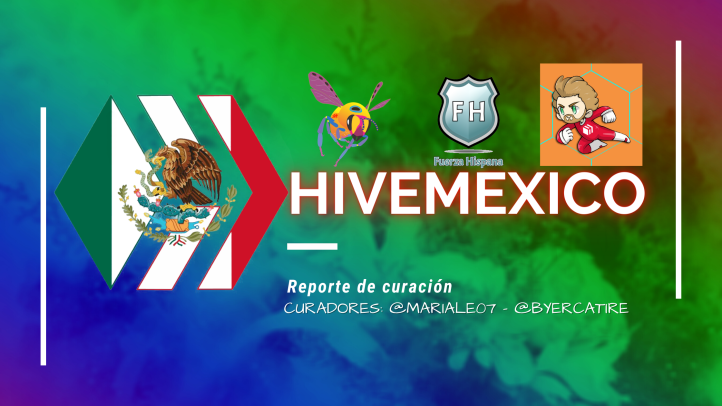 ---
A continuación exponemos a los autores que fueron valorados manualmente por el equipo de @hivemexico en el día 17/11/2020.
---
Autor: @equipodelta
30 days #BloggingChallenge - Day 11: Your favorite childhood book - (ESP/ENG)

Greetings my dear ones, I hope to find you well, welcome to my participation in today's challenge.
My favorite childhood book... I am sincere in saying, that I love to read, that I will never mature in the sense that I prefer to watch comics and animated movies than any other movie, however, since I was a child I remember reading deep books, maybe not according to my age, because while any child was reading stories,
---
Autor: @maryed
BLOGGING CHALLENGE - Día #14: Pensamientos sobre la Educación || Day #14: Thoughts on Education.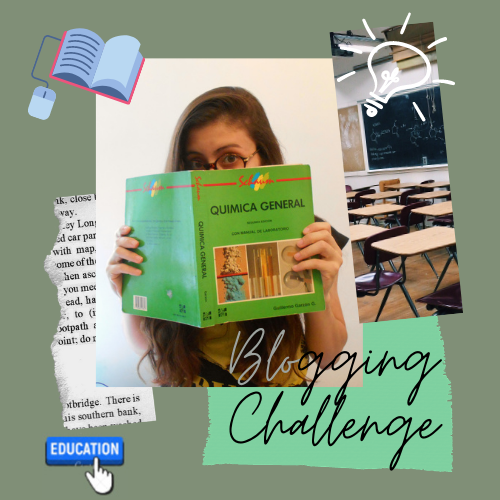 "La educación es el arma más poderosa que puedes usar para cambiar el mundo".
—Nelson Mandela.
"Education is the most powerful weapon you can use to change the world".
—Nelson Mandela.
Imagen elaborada por @maryed en canva.com
Image by @maryed on canva.com
La educación es uno de los factores que más influye en el avance y desarrollo de las personas y sociedades.
---
Autor: @ileart
Chicken curry with zucchini // Pollo al curry con calabacin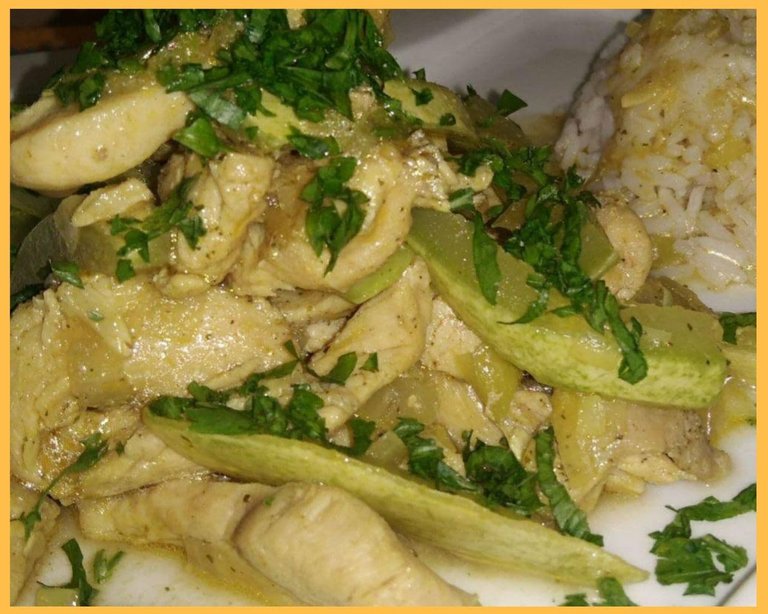 Curried chicken breast // Pechuga de pollo al curry
Remembering my grandmother's flavours and seasoning, today I bring you the popular chicken curry, I clearly remember her recipes and today I am going to show you one, you will be impressed by how fast it is as well as exquisite
Recordando sabores y sazón de mi abuela hoy les traigo el popular pollo al curry, recuerdo claramente sus recetas y hoy les voy a enseñar una,
---
Autor: @kelvinspace
Desafio De Blog 30 Dias: Dia #7: Mis 5 Canciones Favoritas ---- 30 Day Blog Challenge: Day #7: My 5 Favorite Songs.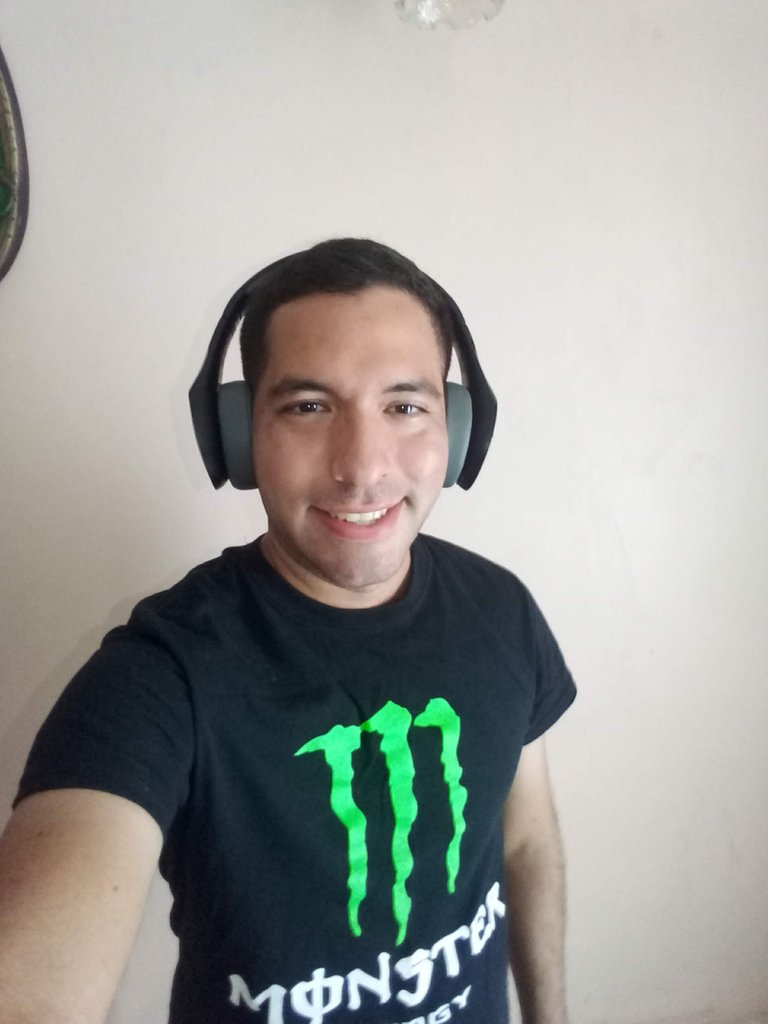 Bienvenidos A Toda La Comunidad.
Welcome to the entire community.
Hola a toda la comunidad Hive, espero que tengan una semana productiva, en esta nueva publicacion me toca hablar del dia # 7 en el cual mencionare mis 5 canciones favoritas, quedate a disfrutar de esta lectura.
---
---
Autor: @sylregne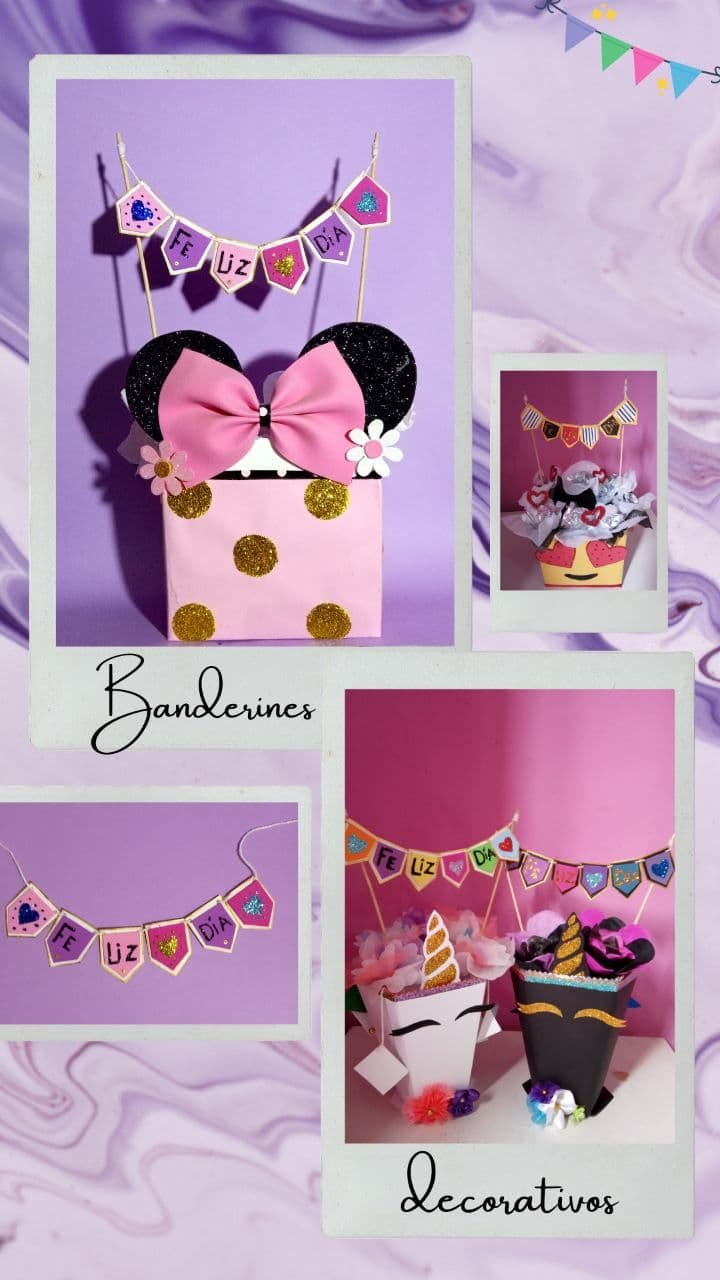 Como hacer banderines decorativos / How To Make decorative pennants
¡Hola amigos!Me gusta hacer cajitas de regalo para vender, resulta que siempre compraba los banderines en la tienda pero a veces no había lo que buscaba, entonces desde hace bastante tiempo hago mis propios banderines para personalizar las cajas.
Hello friends!I like to make gift boxes to sell, it turns out that I always bought the pennants in the store but sometimes there was not what I was looking for, so for quite some time I
---
---
EQUIPO DE TRABAJO