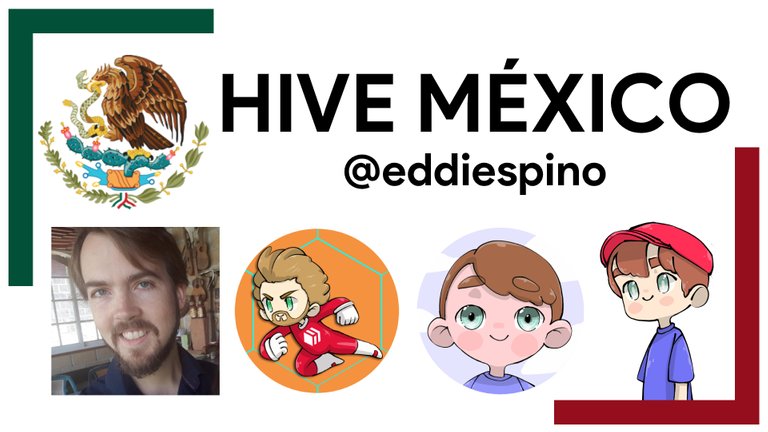 ---
English Version:
Hi! My name is Eduardo Espino, I was born in Mexico City but right now I live in Guadalajara Jalisco with my wife @grisvisa. This is the land of Mariachi, Tequila and religious people. In my country most people named Eduardo are called Lalo, but I prefer to be called Eddie, that's why my username is @eddiespino. Before moving to Guadalajara I lived for more than 30 years in a little town called Cuautla, Morelos.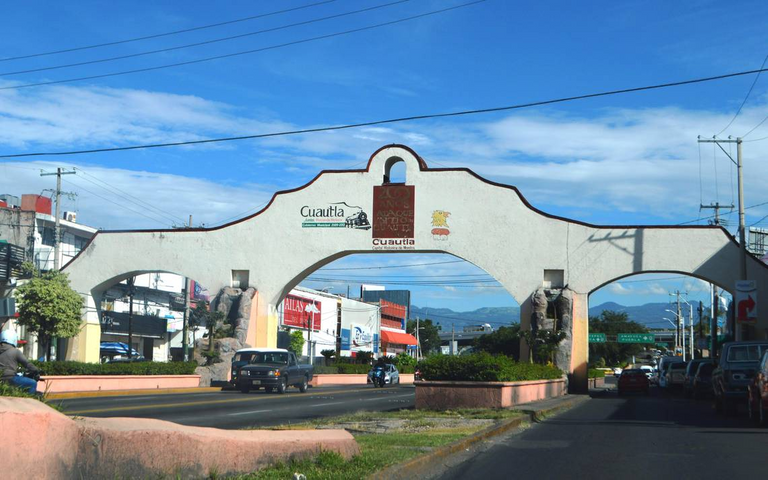 Cuautla is very small compared to Mexico City or Guadalajara, it only has one McDonald's, well... I'm not sure if that is a good way to measure progress in a city but I say it so you can imagine the size of the city. Cuautla has a lot of swimming parks and it has great weather all year long, not a lot of heat and it is never too cold. This small city is known for many heroic and historic events. Cuautla and the towns nearby featured some of the most important battles of both the Mexico Independence War and the Mexican Revolution. Zapata was born in a town called Anenecuilco, Morelos. This town is like 15 or 20 minutes away from Cuauta's Downtown.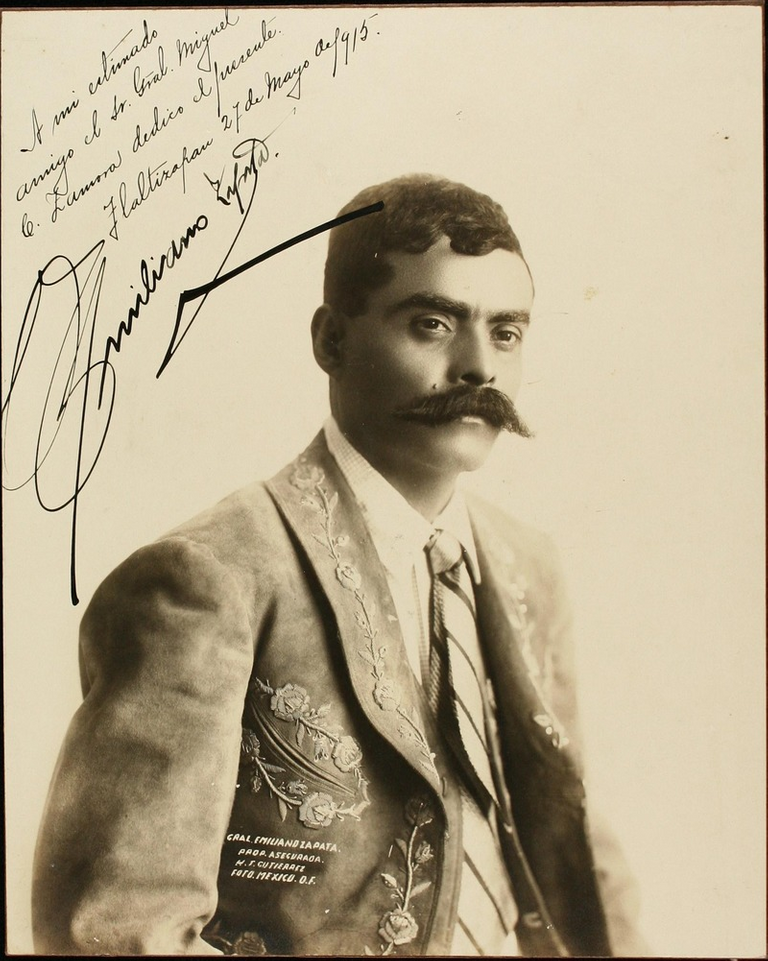 I used to live on the other side of the city in an indigenous community called Tetelcingo. This community still holds many of its roots, they still speak Nahuatl and they have many traditions. In Tetelcingo there are also a lot of Mariachis and they also like Tequila.
I grew up in a farm-like house, my parents wanted me and my brother could interact with nature and we had that great fortune. We had all sorts of animals: dogs, horses, chickens, rabbits, cows, fishes and even pigs. And we were surrounded by trees and crops such as: lemon, mandarina, oranges, palm trees, bugambilias, corn crops on rainy seasons and pumpkin plants. It was a great childhood.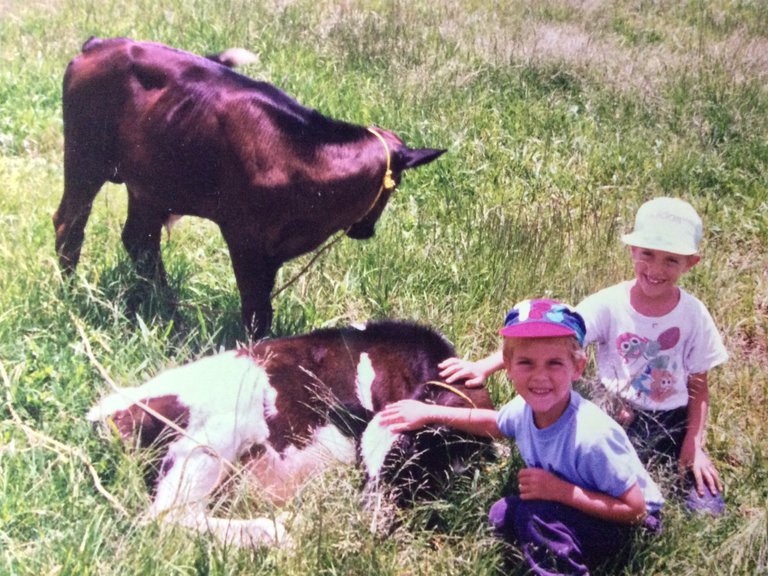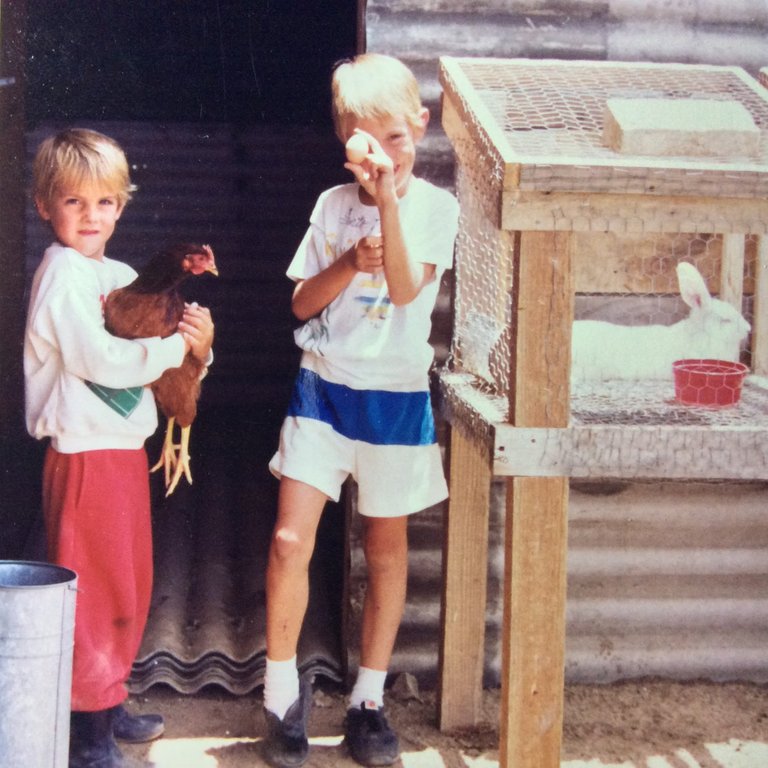 Always surrounded by nature. I'm the little brother.
I love Mexican food! By far I can say that it is my favorite type of food: enchiladas, quesadillas, tacos, cecina, tortas, you name it. Mexican food is the best! I don't think that it is very healthy but it is definitely tasty.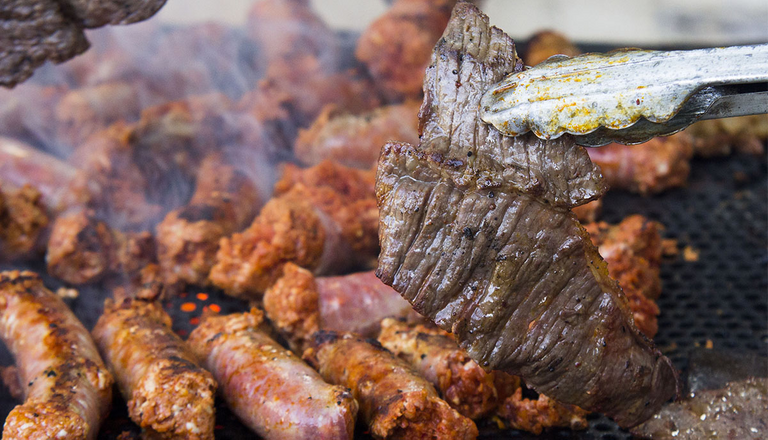 One of the few things that I don't like about my country is the political and social problems. There are still a lot of issues in the country and most mexicans instead of working together are throwing rocks at each other. Honestly I prefer to avoid listening to news and also I don't engage in useless discussions about politics. I believe that we have to be able to understand what things are under our control and which aren't, after doing that we can act accordingly.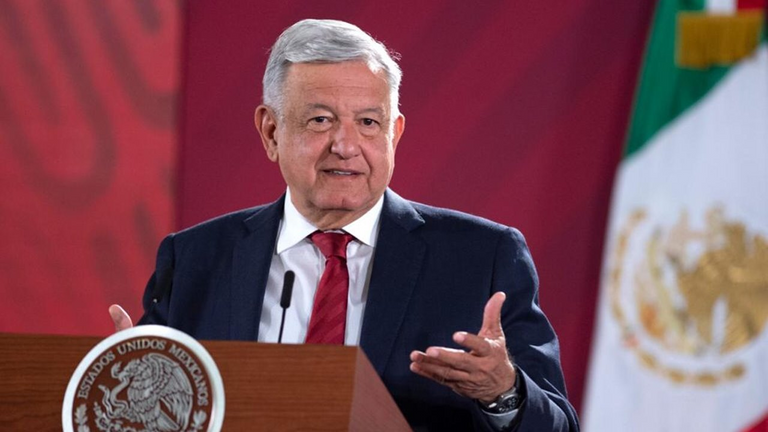 ---
So this was my presentation to the Mexican Community. I am a Mexican guy that loves: writing, music, video games, technology and I'm also a huge believer of Hive.
---
Hive Mexico Community has been created: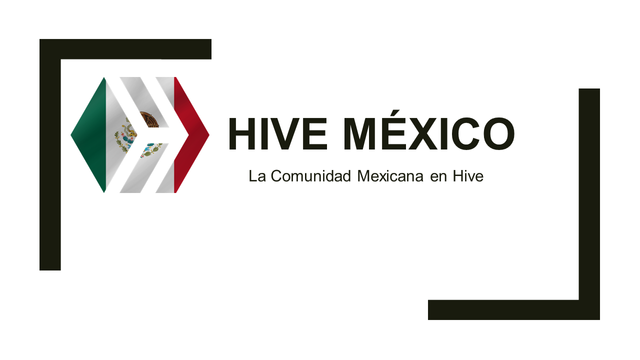 https://peakd.com/mycountry/@theycallmedan/mycountry-initiative
---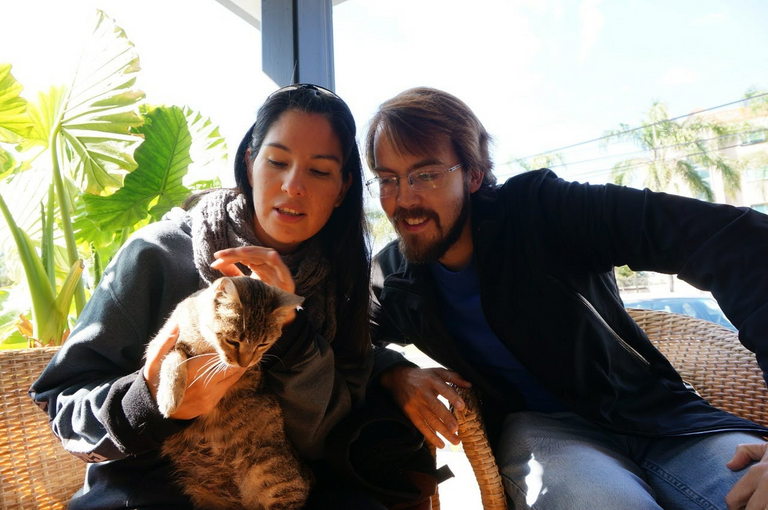 With my wife @grisvisa and our cat Kiba.
---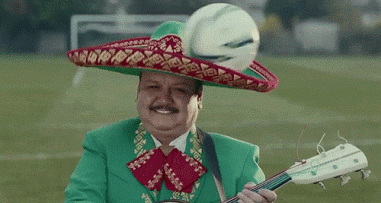 ---
Versión en Español:
¡Hola! Mi nombre es Eduardo Espino, nací en la Ciudad de México pero ahora vivo en Guadalajara Jalisco con mi esposa @grisvisa. Esta es la tierra del Mariachi, del tequila y de los religiosos. En mi país a los que se llaman Eduardo usualmente les dicen Lalo, pero a mi siempre me han dicho Eddie, es por eso que mi nombre de usuario es @eddiespino. Antes de que nos mudamos a Guadalajara viví por más de 30 años en una pequeña ciudad llamada Cuautla, Morelos.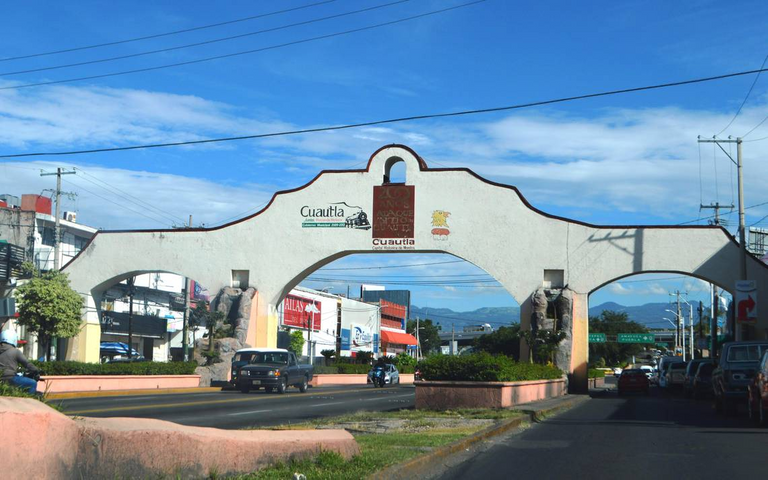 Cuautla es una ciudad muy pequeña comparada con la Ciudad de México o Guadalajara, sólo tiene un McDonald's... bueno no se si eso sea una buena manera de medir el progreso de una ciudad, pero es para que se den una idea del tamaño. Cuautla tiene muchísimos balnearios ya que el clima es maravilloso, no hace demasiado calor y nunca hace mucho frío. Aunque pequeña, esta ciudad fue testigo de varias batallas importantes en la historia de México, es por eso que se conoce como la Heroica e Histórica Cuautla, Morelos. Cuautla y muchos de los pueblos cercanos protagonizaron batallas importantes de la Independencia Mexicana y de la Revolución. De hecho Emiliano Zapata nació muy cerca de Cuautla, a unos 15 minutos, en un pueblo llamado Anenecuilco, Morelos.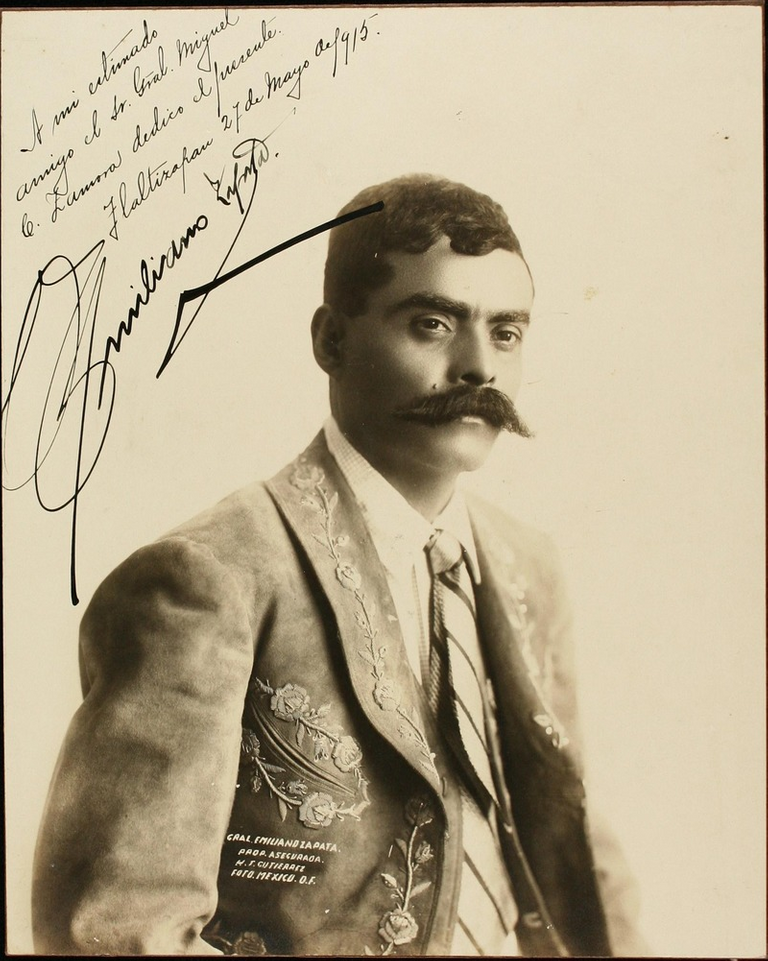 YO vivía en el otro lado de la ciudad, dentro del territorio de una comunidad indígena llamada Tetelcingo. Esta comunidad todavía conserva muchas de sus tradiciones, usos y costumbres, como le llaman. Muchos de ellos todavía hablan Náhuatl, lo malo es que mucho jóvenes se avergüenzan de ser indígenas y prefieren no mantener sus costumbres, esto también por la modernización. En Tetelcingo también hay muchos Mariachis y también les gusta el Tequila.
Mi papá quiso que mi hermano y yo conociéramos en el campo, rodeados de naturaleza. Tuvimos todo tipo de animales: perros, caballos, vacas, gallinas, borregos, conejos, inclusive peces y puercos. También estuvimos rodeados de muchos árboles frutales y cosechas como: árboles de limón, naranja, mandarina, toronja, lima, palmeras, bugambilias, plantas de calabaza, chile y maíz. Fue una niñez muy divertida.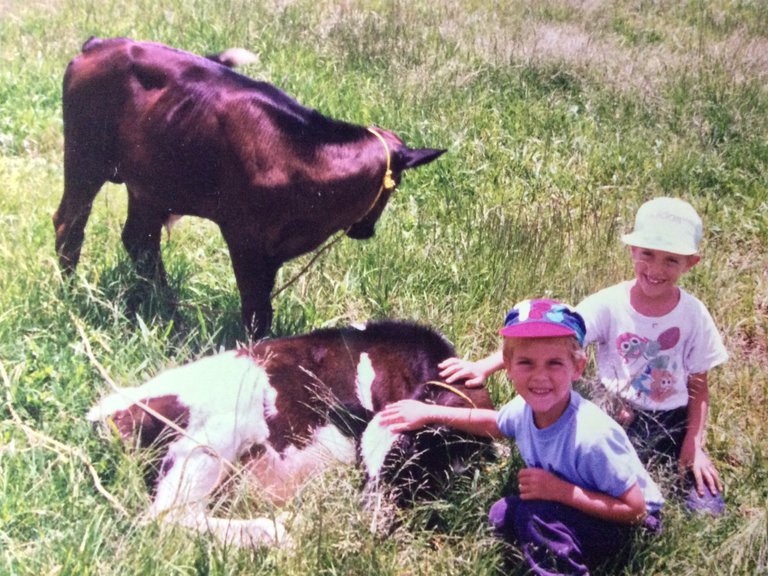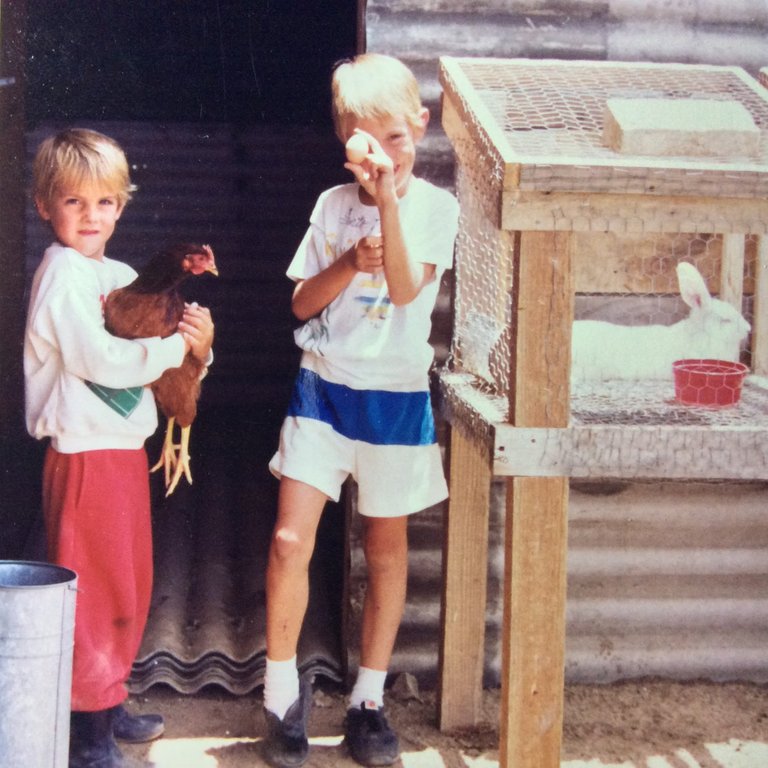 Siempre rodeados por la naturaleza. Yo soy el hermano pequeño.
¡Amo la comida mexicana! Por mucho puedo decir que es mi tipo de comida favorita: Enchiladas, quesadillas, tacos, cecina, tortas, pozole, barbacoa, y todas las demás. La verdad no es una comida muy saludable en general , pero definitivamente es muy sabrosa.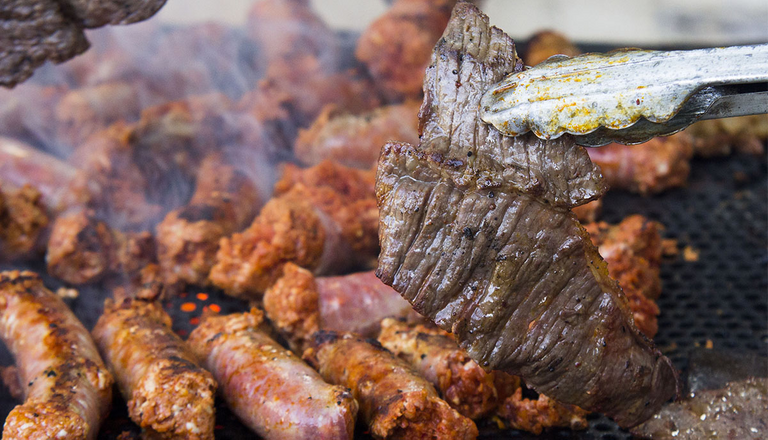 Una de las pocas cosas que no me gustan de mi país son los problemas sociales y políticos. Todavía hay mucha discusión entre las personas y en vez de trabajar juntos para un mismo fin muchos deciden aventurarse piedras unos a otros. Yo trato de evitar escuchar noticias, porque todas son negativas o están manipuladas, también evito discutir con otras personas de estos temas. Creo firmemente que debemos aprender a diferenciar las cosas que no están bajo nuestro control de las que sí, una vez logrado eso podemos actuar más sabiamente.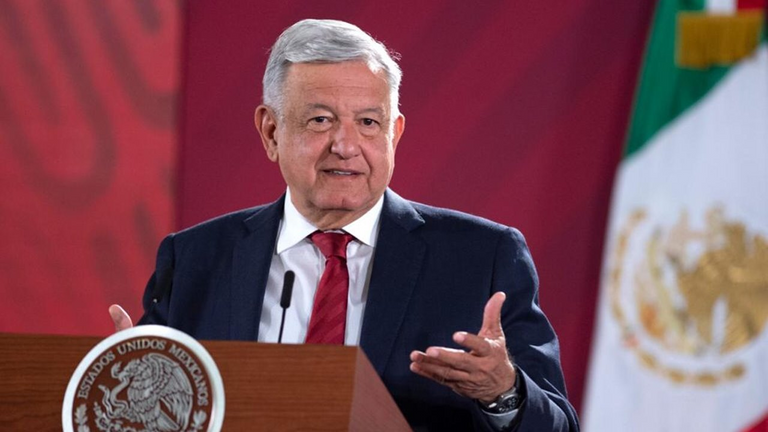 ---
Esta es mi presentación para la comunidad Mexicana en Hive @hivemexico. Soy un mexicano que le gusta escribir, escuchar música, jugar y hablar sobre videojuegos, la tecnología y soy un gran apasionado de Hive.
---
Se a creado la Comunidad de México De Hive: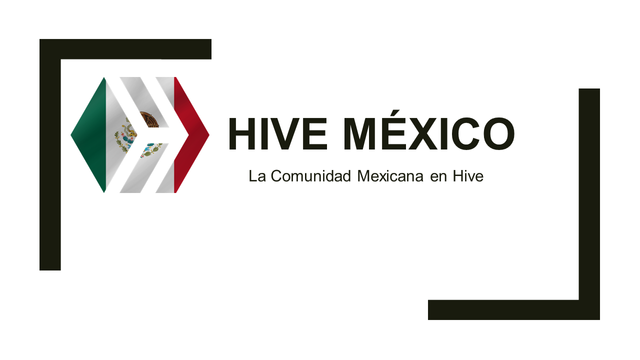 ---
https://peakd.com/mycountry/@theycallmedan/mycountry-initiative
---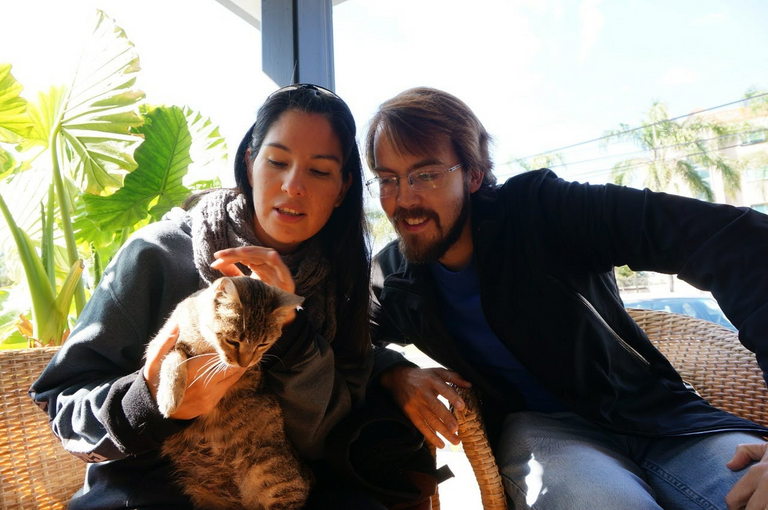 Con mi esposa @grisvisa y nuestra gatita Kiba.
---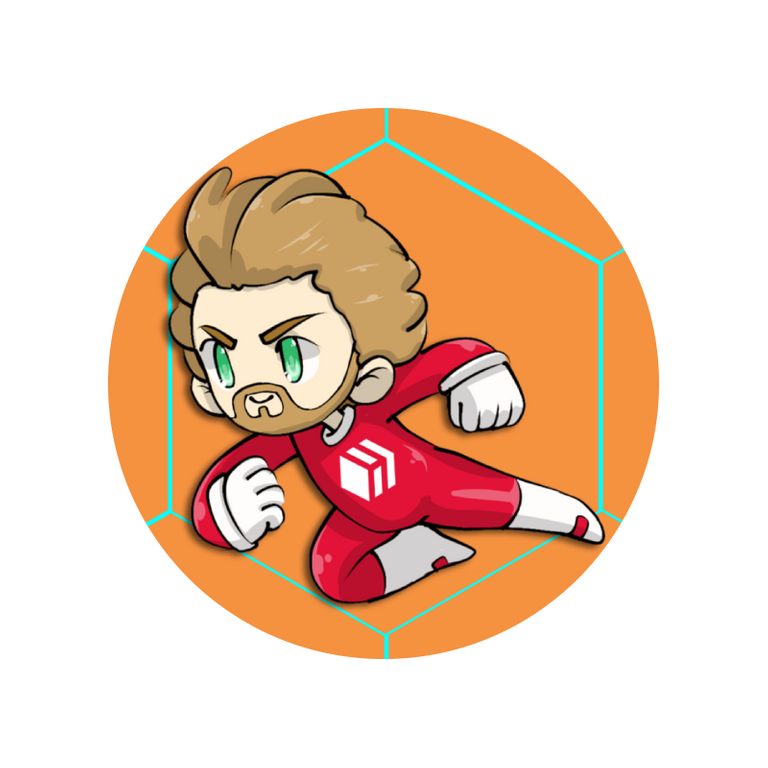 Discord: eddiespino#1698
Proof of Share #posh: