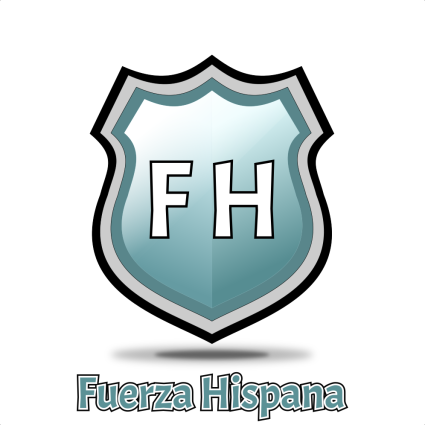 Saludos cordiales estimada comunidad hispanohablante, es todo un placer presentar a los autores que fueron valorados manualmente en el día 17/2/2021 , por el equipo de @fuerza-hispana.
Autor: @antoniarhuiz
¿Qué prefieres? Versión Comida- ES/EN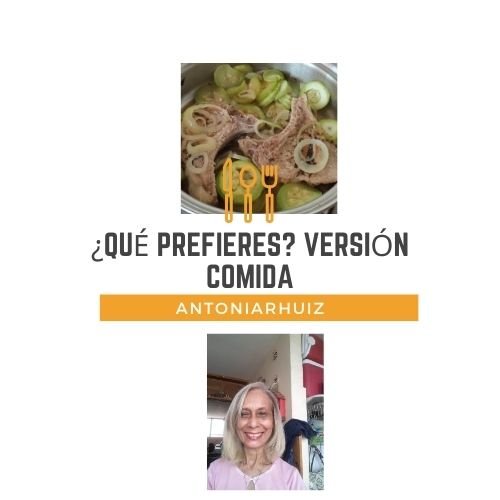 Hola amigos!!! Esto más que un desafío es un juego que nos ofrece @readmymind. De este ejercicio, me enteré al leer la publicación de @sofiaquino98.
El juego se titula "¿Qué prefieres? Puesto que debes elegir una opción de dos que se presentan y aunque parezca sencillo, no lo es porque el tema de las opciones es comida.
---
Autor: @nancybmp
COMPENDIO DE MI CREACIÓN... ¡PARA CELEBRAR ESTE DÍA DE LA AMISTAD Y DE AMOR! #2 // COMPENDIUM OF MY CREATION ... TO CELEBRATE THIS DAY OF FRIENDSHIP AND LOVE! #2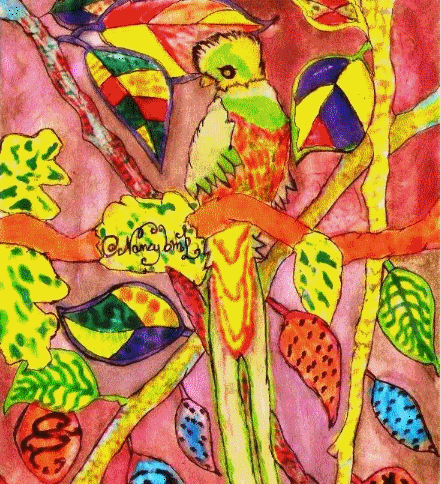 ¡Hola queridos amantes de Hive! El lenguaje verbal es universal. Las personas y los animales lo utilizan con el mismo ímpetu. Se puede comunicar perfectamente lo que queremos expresar, pero por medio de movimientos corporales, gestos o expresiones faciales.
¡Hello dear Hive lovers! Verbal language is universal.
---
Autor: @miriannalis
Reto: ¿Qué amo de Hive? / Challenge: What I love about Hive? (Esp-Eng)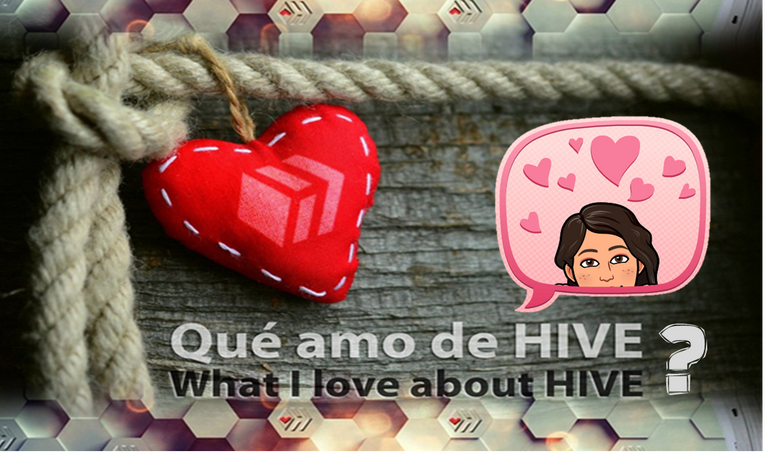 Mi Amor por Hive / My love for Hive
(English version below)
Feliz y bendecido presente para todos,
Ayer leí la publicación de mi bella amiga @graciadegenios en el que expresa su Amor por Hive y me animé a unirme a esta iniciativa promovida por @rutablockchain a través de @LovingHive.
---
Autor: @nestorgarcia
Viaje fluido y Colorido - Dibujo tradicional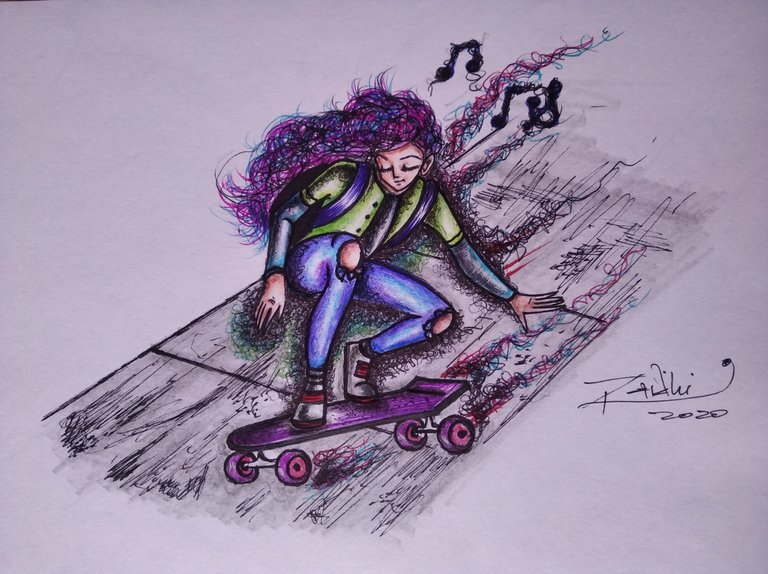 Hola nuevamente, ya estamos en este punto me siento más cómoda haciendo pequeñas ilustraciones rápidas, combinando elementos como bolígrafos de colores. Realmente lo recomiendo, arriesgarse a incorporar nuevos materiales a tus trabajos, es divertido. Esta ilustración pertenece al Inktober 2020 para el día 12 Resbaloso una de mis favoritas por los colores.
---
Autor: @marifr
DIY COMO HACER UN CUADRO CON UN BELLO ÁRBOL / DIY HOW TO MAKE A PICTURE WITH A BEAUTIFUL TREE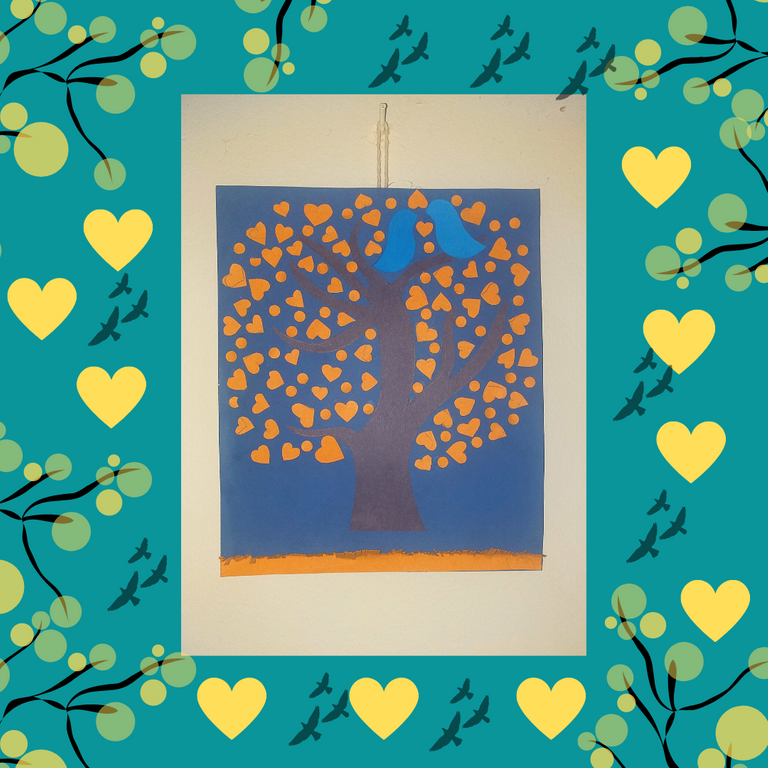 Hola amigos de Hive
ESPAÑOL
Hoy les traigo este divertido tutorial de como realizar este hermoso cuadro con un bello árbol, ideal para decorar nuestro hogar y darle un estilo mas sofisticado a nuestras paredes. muchas veces queremos comprar algún cuadro para decorar nuestra casa y no podemos ya que no tenemos como comprarlo o bien no sabemos dibujar.
---