C'è una questione Netflix molto molto aperta e interessante.
La piattaforma aumenta il numero degli abbonati ma si sta facendo una valanga di nemici.
Nemici virtuali ovviamente se cosi possiamo chiamare milioni di abbonati che si sentono traditi da quanto la casa di Hastings sta facendo negli ultimi mesi/anni.
Sono lontanissimi i tempi in cui le belle serie tv venivano rinnovate per 2-3 stagioni alla volta con anni ed anni di anticipo.
Oggi capita addirittura che serie già rinnovate vengano cancellate.
E' il caso eclatante di GLOW.
La serie sul wrestler femminile con protagonista Alison Brie è stata recentemente cancellata.
Ufficialmente per problemi legati al covid.
Ufficiosamente perchè per Netflix GLOW non rappresenta più un'opportunità di degno profitto.
Non perchè si chiami GLOW ma perchè le recenti dichiarazioni, i recenti cambi di strategia ci fanno capire che oggi Netflix non punta più su serie di altissimo livello, super originali, di impatto incredibile, lunghe e sofisticate.
Niente più House of Cards, Orange is the new Black o The Crown per intenderci ma tante miniserie o serie lunghe 3-4 stagioni al massimo e con pochi episodi.
Sembrerebbe, infatti, che esse rendano di più.
Come pubblico tendiamo a stancarci di più quando una serie è lunga. Percepiamo come più interessante una serie nuova.
Fidelizziamo meno.
A prescindere dalla qualità.
Meglio ricominciare da zero ogni volta, come in una puntata di Russian Doll.
Non è un caso se serie tv come Love, Death & Robots, Mindhunter e Bojack Horseman siano state fermate da Netflix stessa, nonostante ci fosse molto ancora da raccontare secondo gli autori.
E' un esempio fulgido questo.
Parliamo di serie top, epocali a loro modo.
Eppure Netflix le ha cancellate o non rinnovate.
Sembra assurdo ma è assolutamente in linea con la strategia e i dati che Netflix ha raccolto.
E' incredibile?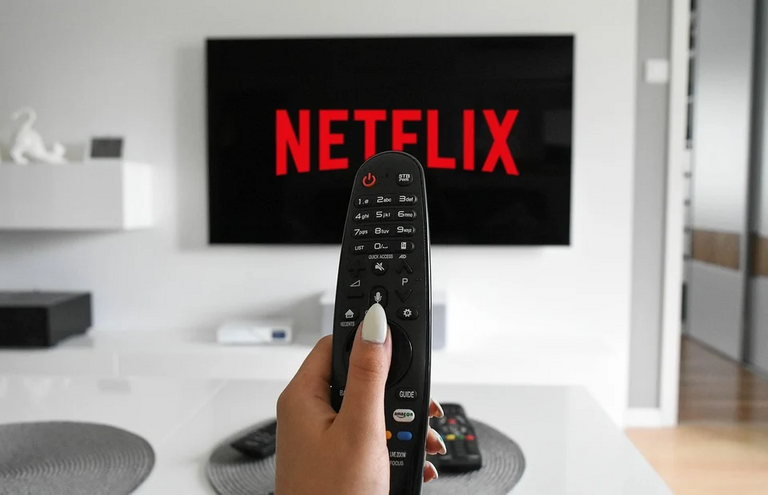 Ditelo a voi stessi.
Noi abbonati abbiamo dimostrato questo.
Nel nostro piccolo siamo esattamente quello che vediamo, che produciamo.
Un po come nella società.
Vogliamo cambiare il nuovo modello Netflix?
Non guardiamo più robaccia tanto per guardarla.
Non concentriamoci solo sui nuovi prodotti.
Parliamo di altro, guardiamo altro, facciamoci consigliare da chi ha più esperienza e competenza.
Per tutto il resto?
C'è www.serialfiller.org....
Follow me
WEBSITE
www.serialfiller.org
INSTAGRAM
https://www.instagram.com/nellamentediunserialfiller/
TWITTER
https://twitter.com/FillerSerial
FACEBOOK
https://www.facebook.com/Nella-mente-di-un-SerialFiller-112405587217122/