I ricordi, la percezione dei ricordi, le relazioni di coppia, la costante ricerca della libertà, la definizione identitaria nei rapporti, il carattere, la vita vissuta come su di un palcoscenico, l'esperienza dell'infelicità, il risveglio, la direzione delle scelte. Diego De Silva è un portento nel raccontare tutto questo in meno di cento pagine, lasciando emergere dallo sfondo e tra le parentesi, il valore inestimabile e incalcolabile delle coincidenze, degli incontri imprevisti, delle casualità che si consumano in spazi condivisi in tempi differenti, al pari degli universi paralleli in fisica quantistica.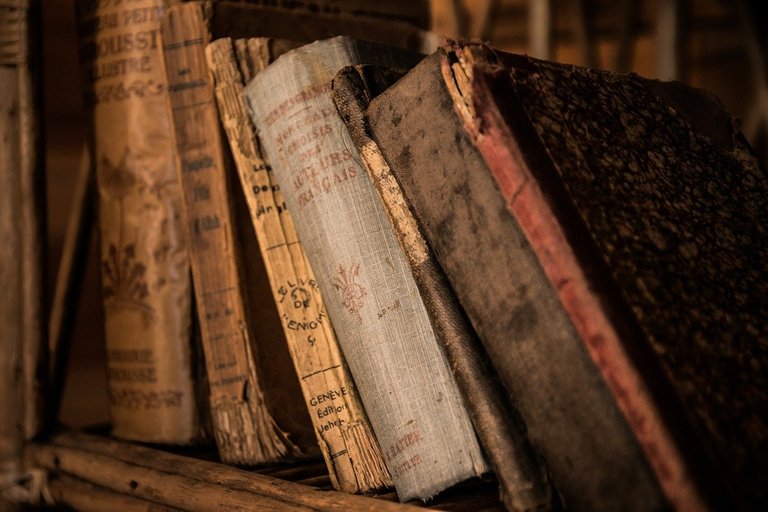 ---
Proprio lì, infatti, nascono quelle connessioni forti se pur impercettibili in grado di avvicinare due mondi apparentemente lontanissimi e nella loro finale e silenziosa collisione, come nel più perfetto dei Big Bang, tutto avrà nuovamente inizio e tutto sarà un nuovo inizio.
De Silva ha la capacità fenomenale di raccontare l'intimità più profonda dei suoi personaggi, che sono prima di tutto persone, riuscendo a sorprenderli nel silenzio dei loro pensieri solitari e delle loro riflessioni in solitudine. Di lì, riesce a portare in superficie, alla luce, le loro paure inconfessabili, il non detto, le nostalgie, i rimpianti, i rimorsi, i desideri, di libertà soprattutto. Pensieri così 'spogliati' da apparire sconci ma che invece rivelano la disarmante autenticità dell'uomo e la polifonia imperscrutabile dei singoli caratteri e personalità.
Lo stesso autore scrive: «Siamo piuttosto ignoranti in materia d'infelicità, soprattutto della nostra. È per via di questa reticenza che quando ritroviamo i nostri pensieri nei libri, sembra che ce li tolgano di bocca con tutte le parole. Allora li rivalutiamo. Ci viene voglia di riprenderceli, di difenderli. In un certo senso, cominciamo a parlare». Ecco, la scrittura di De Silva è uno schiaffo in pieno viso capace di scuotere il lettore, di svegliarlo, facendogli venir voglia di parlare, appunto, senza freni, spudoratamente per viverla davvero, almeno per una volta la libertà immaginata, con tutte le responsabilità che derivano e non limitarsi a raccontarla, a desiderarla e a tentare di conquistarla.
De Silva scandaglia chirurgicamente il fondale del pensiero umano dei suoi personaggi, avviando una sorta di indagine preliminare alla vicenda che raggiunge il suo punto narrativo più alto e più assurdo proprio lì dove nulla accade, o non è ancora accaduto e che forse accadrà. Forse. Il mancarsi (e la mancanza) di De Silva non è solo un titolo ma la scelta di un punto di vista sui fatti e nel modo di raccontarli, con esito sbalorditivo. Originale e geniale.
ENG
Memories, the perception of memories, couple relationships, the constant search for freedom, the definition of identity in relationships, character, life lived as if on a stage, the experience of unhappiness, awakening, the direction of choices. Diego De Silva is a marvel in telling all this in less than a hundred pages, letting emerge from the background and between the brackets, the inestimable and incalculable value of coincidences, of unexpected encounters, of the accidents that are consumed in shared spaces at different times, to the peer of parallel universes in quantum physics.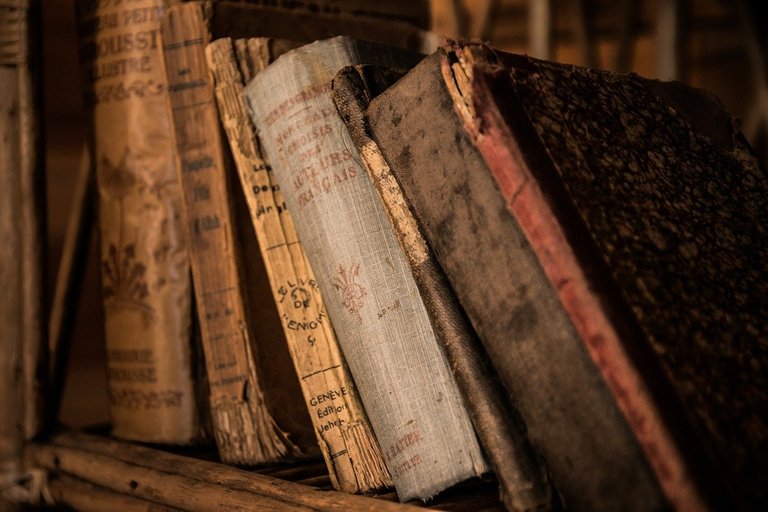 ---
Right there, in fact, those strong if imperceptible connections are born, able to bring two apparently very distant worlds closer and in their final and silent collision, as in the most perfect of the Big Bangs, everything will start again and everything will be a new beginning.
De Silva has the phenomenal ability to tell the deepest intimacy of his characters, who are first of all people, managing to surprise them in the silence of their solitary thoughts and their reflections in solitude. From there, he manages to bring to the surface, to the light, their unconfessable fears, the unspoken, nostalgia, regrets, remorse, desires, especially of freedom. Thoughts so 'stripped' as to appear indecent but which instead reveal the disarming authenticity of man and the inscrutable polyphony of individual characters and personalities.
The author himself writes: "We are quite ignorant in matters of unhappiness, especially ours. It is because of this reticence that when we find our thoughts in books, it seems that they take them out of our mouth with all the words. Then we re-evaluate them. We want to take them back, to defend them. In a sense, we begin to talk. ' Here, De Silva's writing is a slap in the face capable of shaking the reader, waking him up, making him want to speak, precisely, without restraints, shamelessly to really live it, at least for once the imagined freedom, with all the responsibilities that derive and not just tell it, desire it and try to conquer it.
De Silva surgically probes the background of the human thought of his characters, launching a sort of preliminary investigation into the story that reaches its highest and most absurd narrative point right where nothing happens, or has not yet happened and that perhaps will happen. Maybe. The missing (and missing) of De Silva is not just a title but the choice of a point of view on the facts and in the way of telling them, with a stunning result. Original and brilliant.