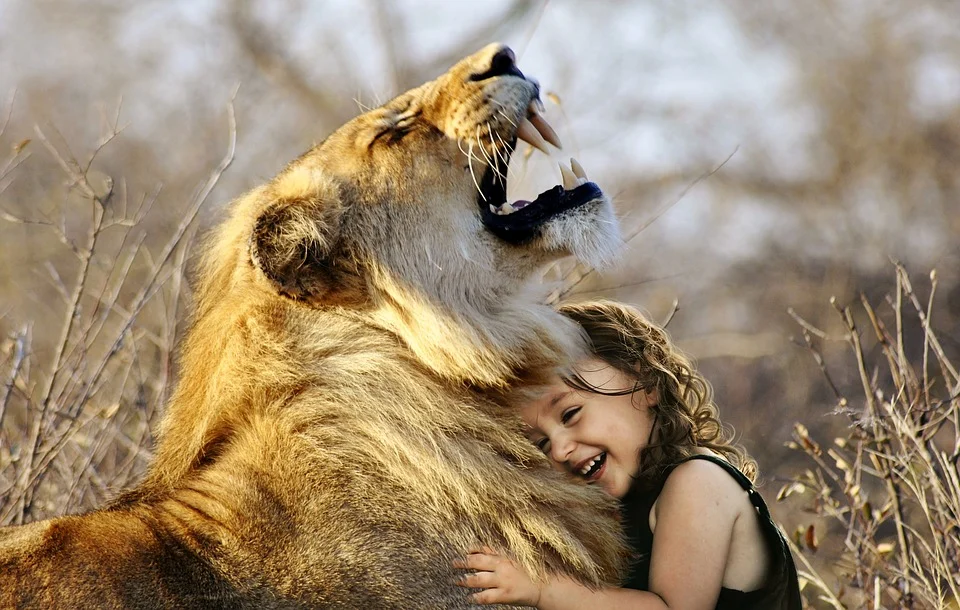 source
I have been staring at my pc for the past 30 minutes right now, i am feeling the love vibe yet i don't seem to know what to write or where to start from but all i just want to write about is love, why is love so powerful to the extent that it is capable of changing someone totally...
There is no love without madness, you do a lot of crazy things when you are in love, things you never imagined you can/will do, but love will make it happen, love is what makes reality better than dreams, you don't just want to dream about the person but always wanna be around them....
Love comes with a lot of sacrifice, you don't care much about your gains, you just want to see the person you are in love with to be very happy, their smile makes you the happiest in the world, as long as they are happy even without you, you will keep supporting them....
No matter what people say, you will always believe and see whatever your lover did as the right thing, whatever they do will always please you and you will never notice their flaws , the worst set of people to advice are those in love
Some people complain of not being loved, love is not something you can find, it finds you when you least expected and if you want to be loved why not show and spread love , whatever you throw out will come back to you but it may not be as you expected, show love to everyone and you will definitely be loved by someone in a way you have always desire...
The only way to love is by learning to love , learn to care for people around you, give the needy, help those who are stranded, comfort the sad ones and you will be very happy with yourself at the end of the day.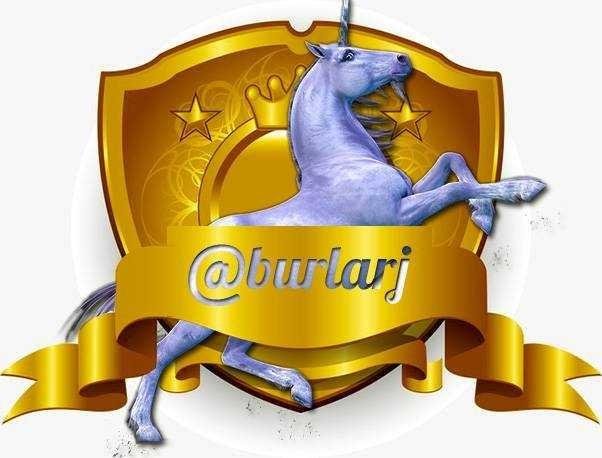 GOD BLESS