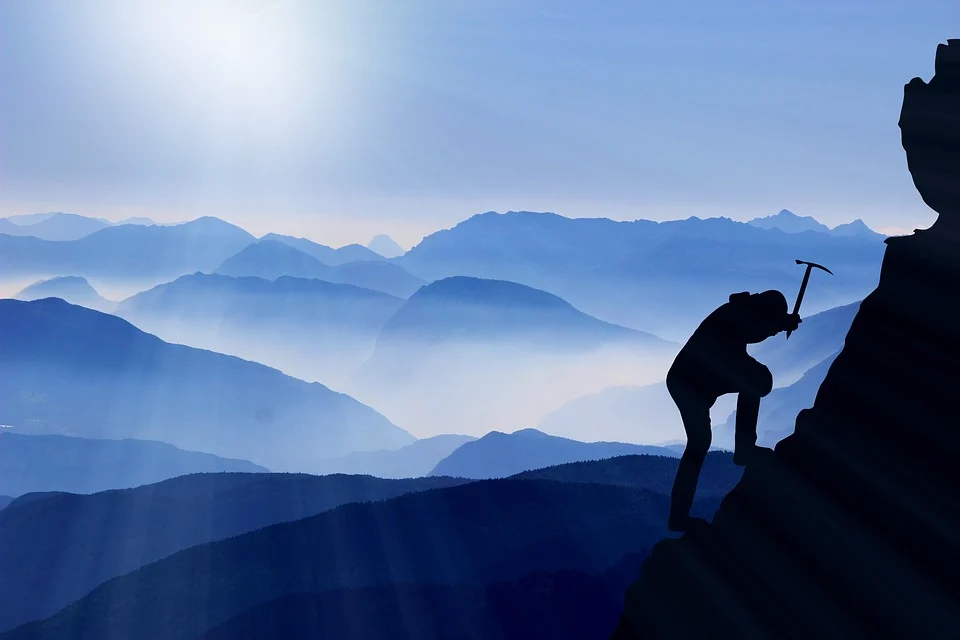 source
The way to success is a very rough path, most successful people out there have a story to tell, there are days of multiple failures but one thing that makes the difference is that they never stop trying, they keep shooting their shot until they achieve their aim..
When good things happen to you, many people will want to tap from your blessings, some will even want to be like you but they failed to realizee behind your success are days of sleepless night, days of unrelentless effort before you were able to climb the ladder of success..
Dedication is something one must always put first, it comes on its own when dealing with our passion but if it has to do with something we are doing based on a particular factor. then we really need to put effort in order to be dedicated and hence while it is always adviced that we should engage in what we love doing instead of jumping into any profession..
It is barely 4 months that i became a trader and a hunter, yea i mean hunter!, i hunt for airdrops and other stuffs online, i love doing that and i see no hard task in hunting for such things because it is something i find pleasure doing and there are some people who don't like doing such, we can't blame them, another man's meat is another man's poison hence why everyone need to stick to their status quo!
Out of all the airdrop form i filled, i only got two which are rope and nigg and i am motivated, atleast i was able to get 2 and with time i will became a dare devil in hunting down airdrop, i just found another hobby that i love doing and going to be doing it for the whole of this year, my lambo is not far from reach...
Bitcoin reach another all time high which is $60K, is this a sign that it will touch 100 000 dollars before the year runs out? it better be so as i know if it does that, the alt are going to follow swiftly, 2021 is going great!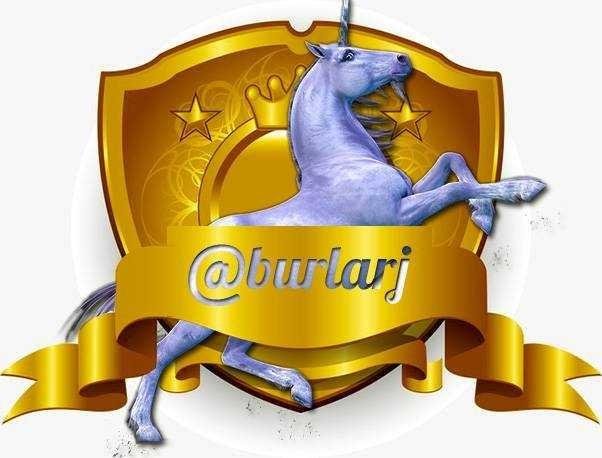 GOD BLESS