The market is so bloody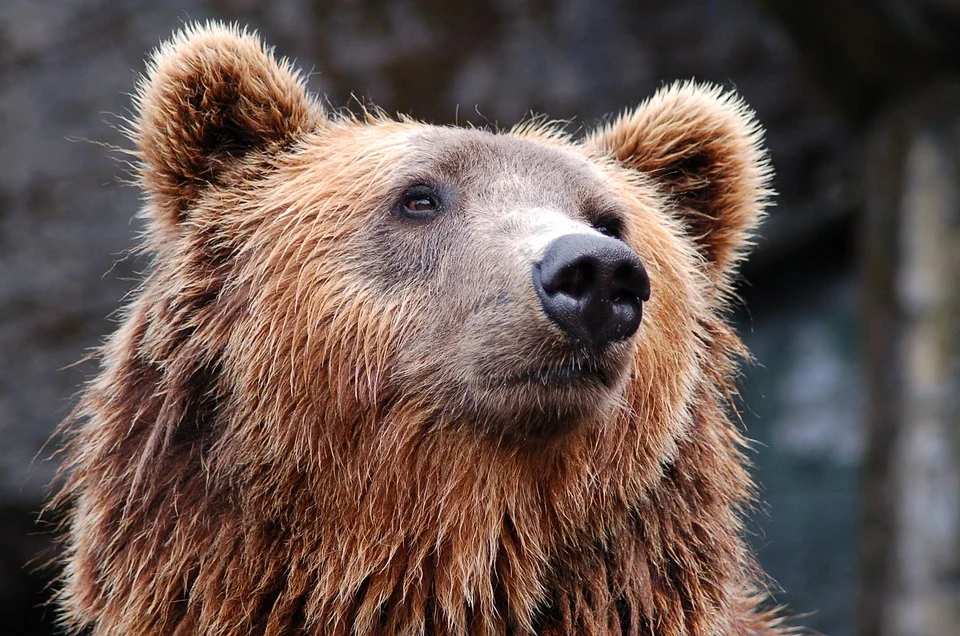 source
i slept yesternight with a good looking portfolio, i never expected or see the signs of a bearish market so it was surprising to wake up, turn on my data, check whatsapp status to see a friend lamenting on the market being bloody, immediately i saw the message i knew something was wrong, i went to check my binance app and behold everywhere was red, dang!
It is during the bearish season you will know what some people are worth as they will keep lamenting on how much they have lost, oh my portfolio dipped 5000 usd, mine dipped 10 000usd and so on, a person who doesn't have much won't have a reason to panic during the bearish season and he will lose only small potion of his little money put on trade..
The best way to defeat this market is buy putting your money only on coins you believed in, don't be a flipper because you can never outsmart the market, if you buy a coin and it dips, it is definitely going to rise again but it may take time, so it is a game that needs a lot of patient...
To the future traders, sorry for your loss, many of them lost a lot of money as they were liquidated due to the bearish market but as long as there is life there is hope, they will jump back unto their feet as a gallant soldier that they are..
Meanwhile i will be shutting down my binance app for the main time, i can't keep watching my portfolio dip crazily, so see ya when everything is ok once more..lol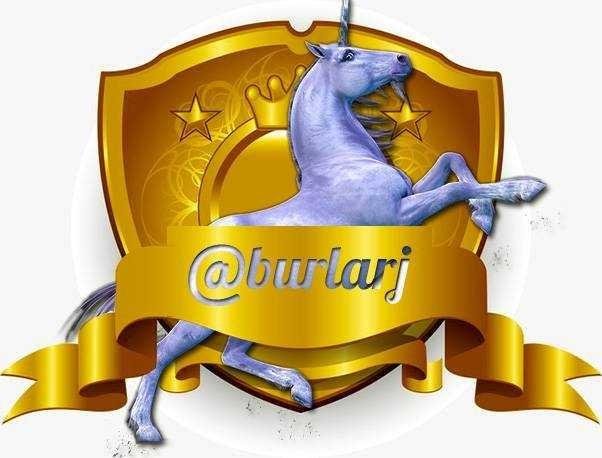 GOD BLESS
---
---