The biggest dragon on splinterlands "korjack"
Big thanks to the splinterlands founder and the amazing team behind the curation of the splinterlands post, it is another source of earning something tangible from the game....
*Happy easter sunday to all the christains out there too, today i will be talking about a reward card, a dragon monster called *black dragon....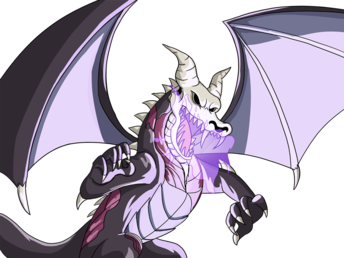 The Black Dragon of Mortis is the only Dragon that has ever been convinced to sign the Dark Contract. His name is Korjack. Korjack is greater in size by far than all other living Dragons, and he could rule them all if he had the ambition. Instead, he focuses on his own progress toward the Dark Eternity.
I love this card due to its many amazing abilities, it has four unique ability which makes it outstanding on the battle ground...

The flying ability makes it hard for non-flying monsters to hit it on the battle ground and it doesn't get affected by the earthquake rules...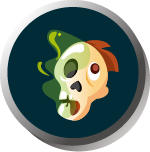 The monster earth increase anytime it hit another monster, which gives him more chance to last in battle,

The slow ability is very good as it helps to reduce the speed of the opponent monsters and gives the teammate of the black dragon higher chance to attack first..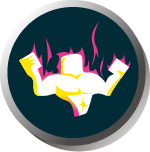 it helps to increase the health of all the friendly monster on its team by +1..
The combination of black dragon and delwyn dragonscale which is a dragon summoner is a good combo as it helps boost its magic power that makes it attack more powerful... and in a no range rules, it can also be very useful.
[(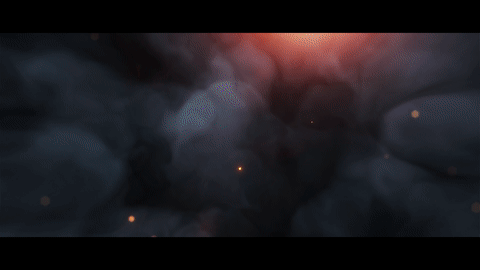 )

if you want to be a part of this week steemmonsters challenge, you can join from here
All pictures are gotten from splinterlands lore and gif credit goes to splinterlands.
Want to play splinterlands?
sign up here
---
---