SPLINTERLANDS WEEKLY BATTLE CHALLENGE: THE PEACEFUL GIANT WHO SWAM ACROSS THE ENTIRE OUTER OCEAN TO GET TO SPLINTERLANDS
Big thanks to the splinterlands founder and their amazing curators for the support they are giving to players in terms of making it possible for them to earn more from posting about the game...
This week battle challenge is about a monster called peaceful giant and as its name entails, it is indeed a very peaceful monster, it never attack nor does it go around with lethal weapon and i guess this is why it is blessed with longetivity, the peaceful giant can withstand as many attack as possible and seems to be the monster with the highest life in the whole of splinterlands...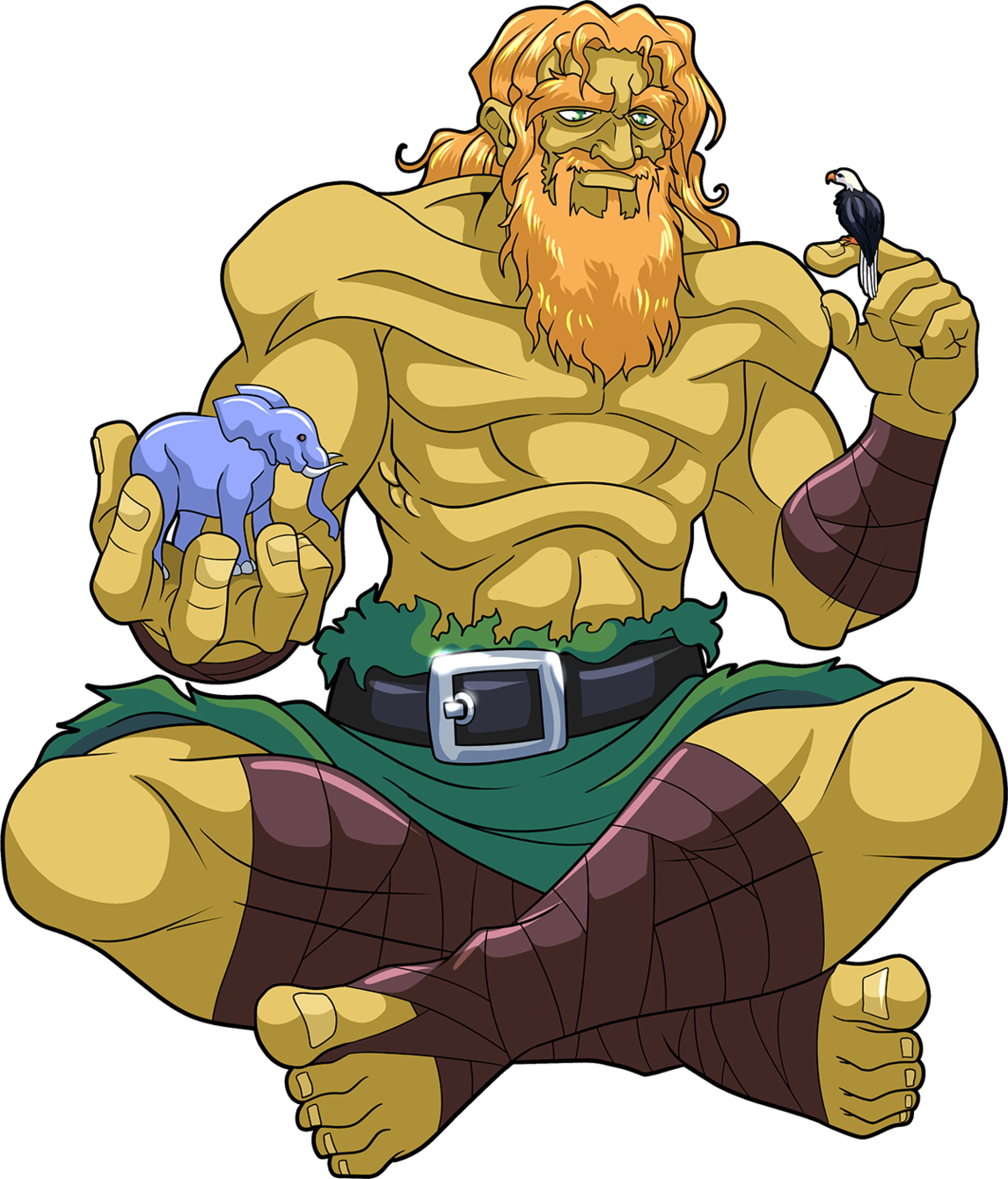 There have always been stories of Giants in the Splinterlands, but recently they began to arrive. They bring tales of a home far across the water that they had to flee from a terrible threat. Luckily, these refugee Giants mean no harm to the Splinterlands. Most of them arrived by swimming across the entire Outer Ocean.
Even tho players rarely use this monster but there is a particular rule that 98pcent of it, players always make use of the peaceful giant and that rule is no other than the back to basics where monsters lose all their abilitties..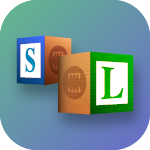 Players tend to make use of the peaceful giant to win this match and i will show you an example of a match i had with twinner...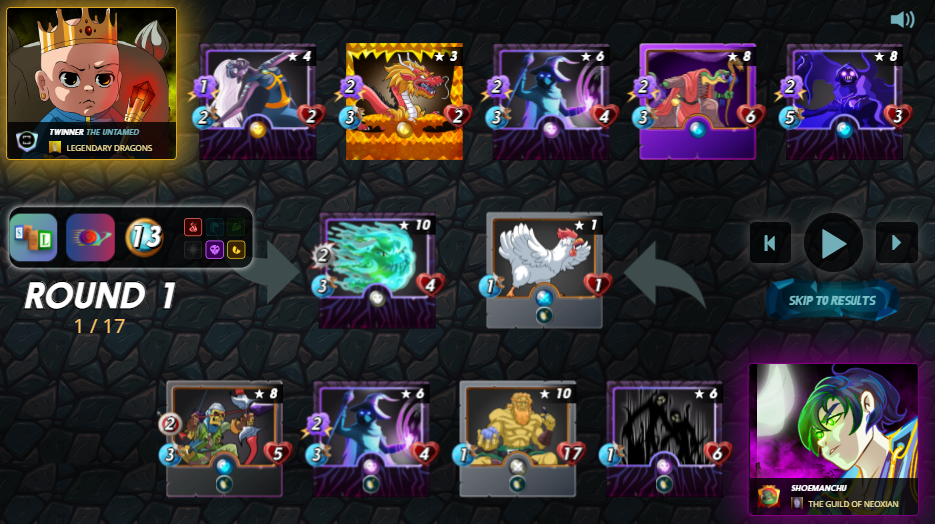 It was a 13 mana battle so i had to make use of my lowest mana monsters but still with the help of the owster summoner that have magic reflect, i put my trust on the peaceful giant and if the enemy use the magic monsters, then it is a win for me and that was exactly what he used..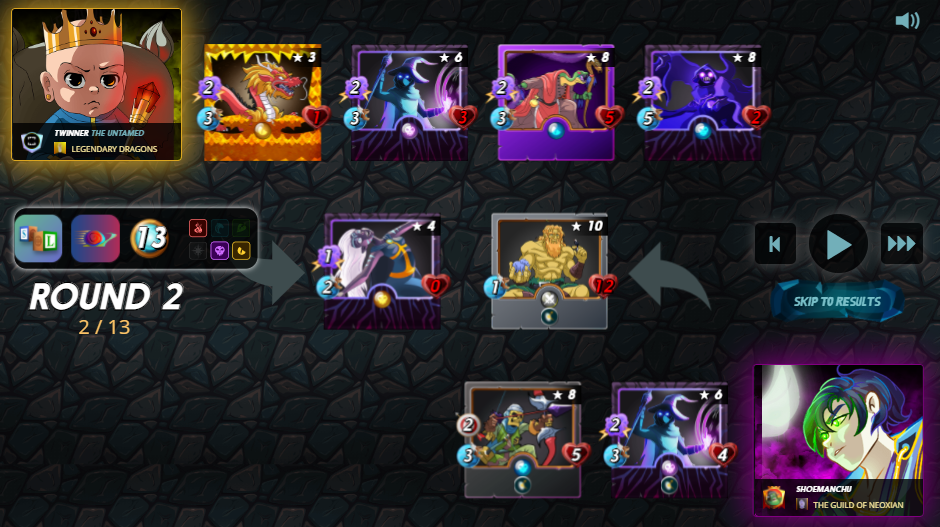 In the second round, i have lost two monsters and he lost just one but i am still very optimistic about wining the battle because my peaceful giant is still alive
The opponent was only left with two monster at the end of round 2 an the two monsters barely have enough lifes to keep them going and hence the battle ends in round 3 itself and i emerge the winner with three monsters still alive on the battle ground..
[(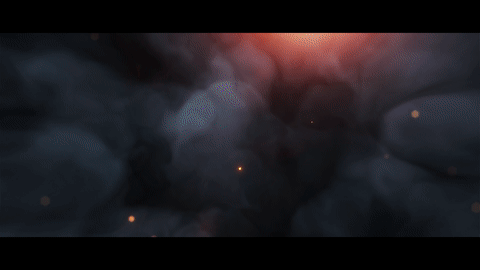 )

if you want to be a part of this week steemmonsters challenge, you can join from here
All pictures are gotten from splinterlands lore and gif credit goes to splinterlands.
Want to play splinterlands?
sign up here
---
---