life is not fair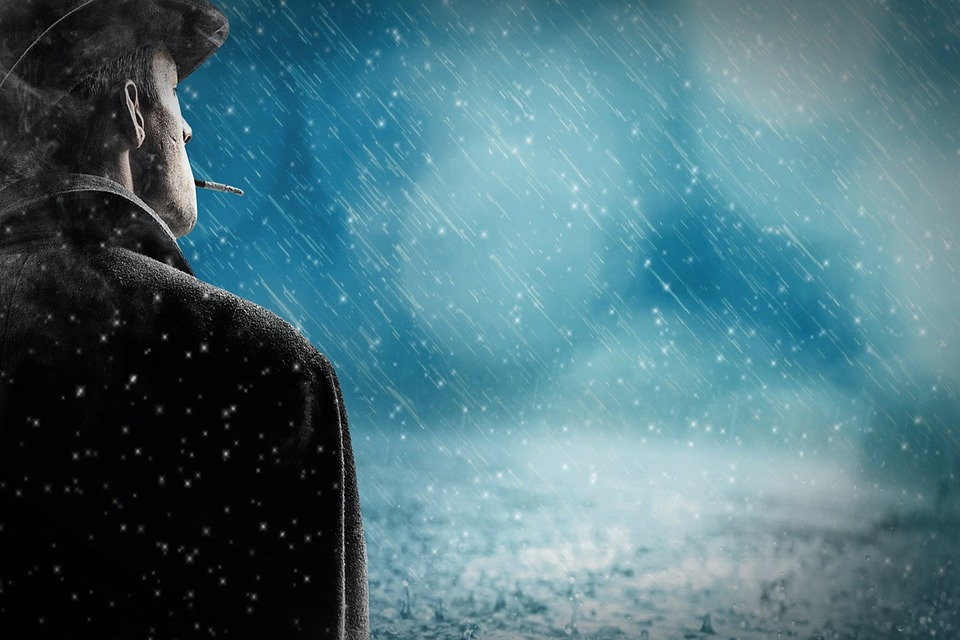 source
So many things are not right, so many people are living in abject poverty, some can't boast of 3 meals in a day, they have to make a format of eating breakfast, skipping lunch and eating dinner, we call it 1-0-1 while some do 1-1-0, if one doesn't have enough food to eat, where will he be able to enjoy other things that makes life fun..
Meanwhile there are some people who have this money in excess, their fourth generation can't spend all the money they own if they stop working, this unbalanced distribution of wealth makes life unfair for many people....
Some people are born into a wealthy home, they have everything on a golden plate placed right in front of them, such people are termed the luckiest as they don't need to work hard to achieve anything, they can afford whatever they need....
Some were born into a poor home but they have greatness instilled in them, they work hard and create that wealth and made sure their children didn't suffer like they did because they did alll the hard work, when they finally gave birth, their children will also fall in the first category of people i mentioned....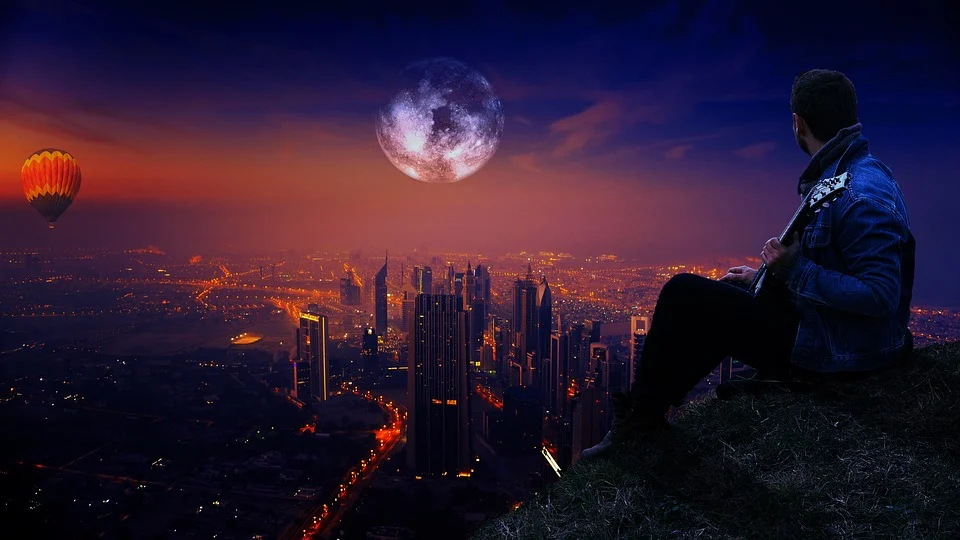 source
No matter the position you are at the moment, don't give up. joseph was his father's favorite but later became a slave in another place but that didn't make him lose hope, he became the second most powerful man in egypt, so your story can change within a moment...
Keep grinding, keep hustling and wait for the right time to explode, i mean explode into greatness!
Think big, dream high, work smart, be dedicated to your passion and you may be the light to brighten the path way of your family and friends, make your people proud of who you have become, life is not balanced, life is not fair but you can make a difference.
---
---