Friendship bond can take you far in life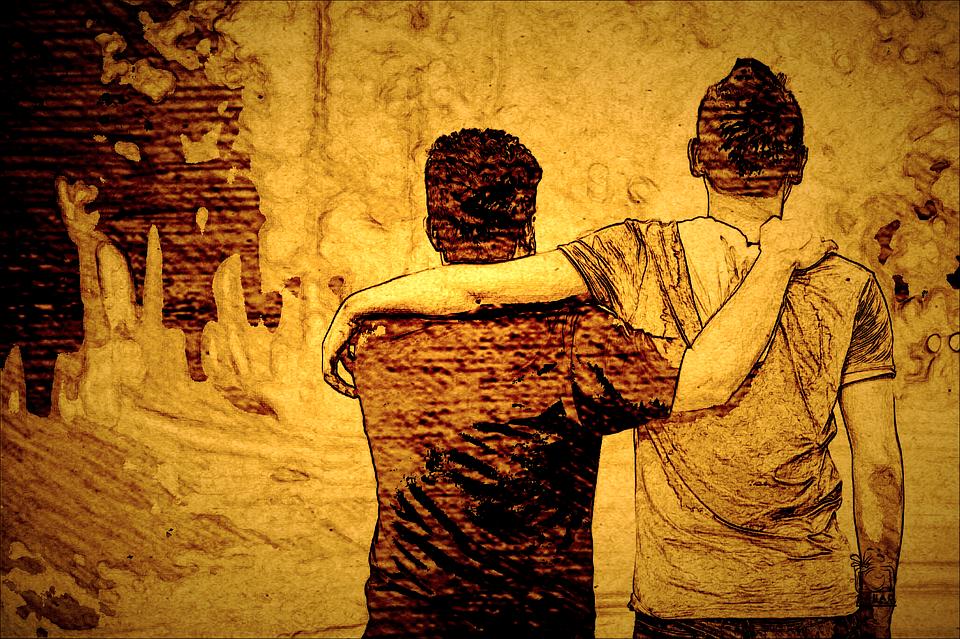 source
Family is the strongest of all bond and that is where we have our parent and siblings, this bond is very strong because it is blood ties and no matter what you do to your family they will always have the heart to forgive you and no matter how bad you hurt them, they will never wish for any harm to happen to you..
Friendship is another relationship that one needs in life but one need to be careful with the kind of friends he make, some friends will lead to ones downfall while some will make you, it all depends on the type you keep...
When selecting friends, keep those with positive mindset and those who will influence you in the right way, don't keep friends that only knows how to spend money instead keep friends that have the mindset of investing to earn more, mingle with people bigger and knowledgeable than you, they will inspire and motivate you to become the better version of yourself..
Stay far away from friends that envy you because they will never want you to grow, such friends are toxic, make friends with winners that will also aspire to win with you instead of blocking your path to success..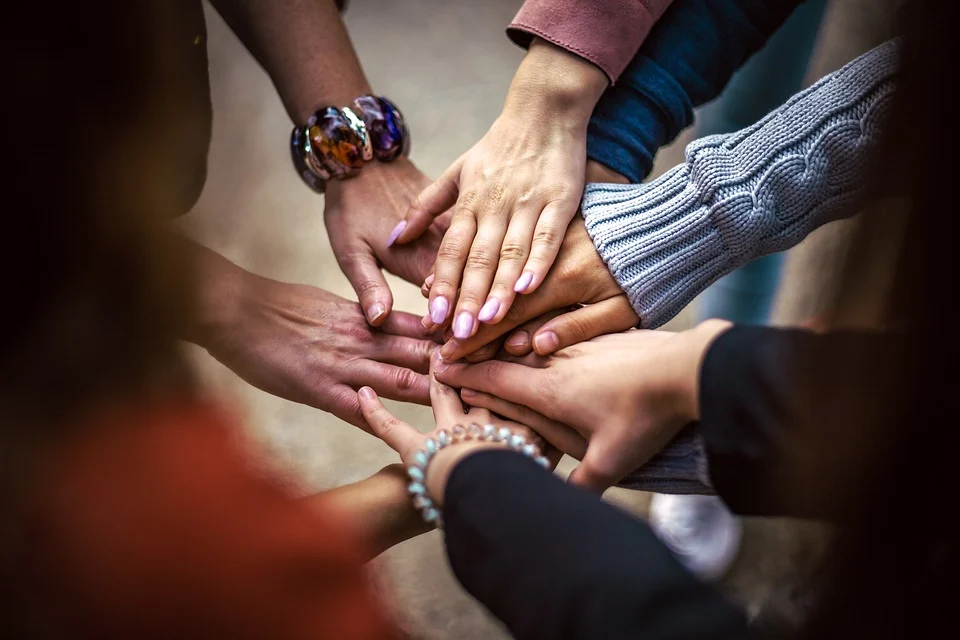 source
There are bad and good days in friendship, create those memories because there will be a time those memories will be what keeps the friensdship going...
On your path to your destination, you can go far alone, when you move with people with the same mindset with you, together you can go far and reach anywhere, there is strength in unity and nothing is impossible for those set of people with same mindset..
You don't know everything and you can't know everything, knowledge never ends and this is the reason why we all need to come together and share ideas that will make us stronger and be who we wanna be in life..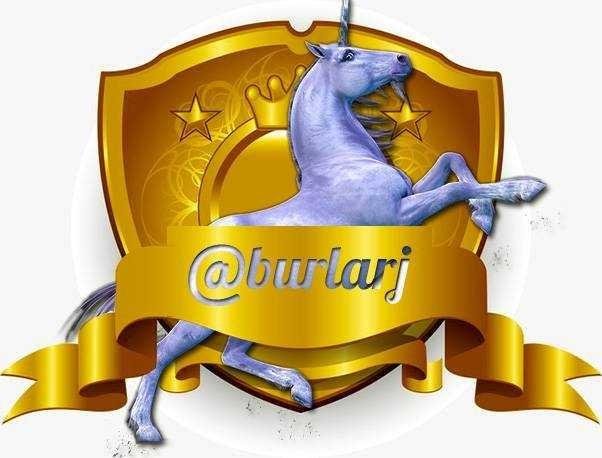 GOD BLESS
---
---